Read on to know the best boomerang apps for Android and iPhone.
Earlier, Facebook was among the trending apps. As time passed, its child Instagram took the lead by revolutionizing how you shop, chat, and share your life's moments. Its boomerang video apps have become a teen sensation within a short span. It makes sharing the moments from your life more fun and exciting.
For those who haven't experienced the boomerang apps yet, Boomerang is a fascinating application from Instagram that lets you shoot multiple photos that loop and create a stunning GIF. We can categorize it as something that looks both like a GIF and a slow motion video.
Instagram endeavors to take its one-second loop feature a step ahead and make it more enticing. We must say, it has become quite successful in its attempts as Boomerang is trending among teens all over the world.
Now, it's time to let the boomeranging begin!
How to create a boomerang from video on Android and iPhone?
Creating boomerangs is fun and simple. All that you are required to do is, get the free app from Play Store or App Store, and then follow the steps below.
Step 1: Open the Boomerang app for Android or iPhone and focus the camera to the object you want to create a video of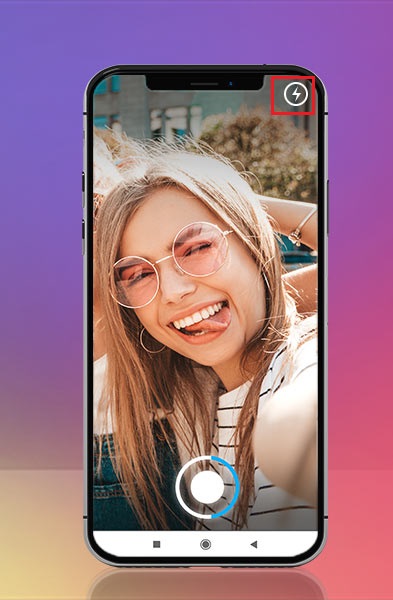 Step 2: You see three buttons on the screen, namely Shutter (to take the picture), flash (to adjust the lighting), and flip cam (to toggle from rear to selfie mode and vice versa
Step 3: Once the moment seems perfect, tap on the shutter button (located in the center) and begin shooting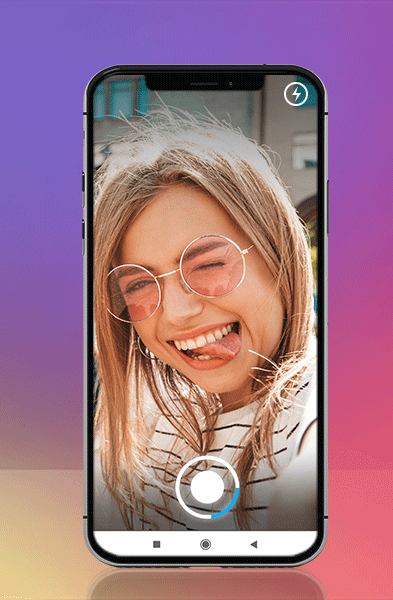 Step 4: After you finish the shoot, preview the video and share it on your social media accounts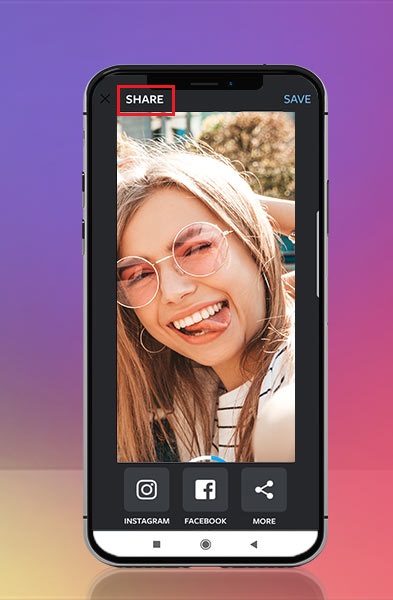 You may even make your video more stunning with Instagram's amazing filters and share it as a mini video.
Four steps and you are done. Have fun creating booms.
Although Instagram's native app is itself a great way to create incredible videos, still you want to try other apps like Boomerang, then here we've got the best boomerang video makers for you.
The Best Apps like Boomerang to Create Stunning Mini Videos in 2020
if you want to find some other apps like Boomerang that you can download for free, then check out the list below:
1. Slowmographer
As evident from the name, this is a slow motion video maker. With this boomerang app for iPhone, you may create ravishing mini videos that make you stand out among your social media family.
It hosts a single tap shoot icon and host of other cool effects for your clips. Simply, hit the shoot button and it automatically creates a three-second loop to make the pictures come alive as GIF. Apart from this, it has the below striking features.
Allows you to share the videos on all your social media accounts
Boasts of an easy to use interface
Has an ocean of cool effects that you may add to the video and make it better
Automatically removes flicker from the boomerang videos
Lets you take a series of shots with its burst mode
Saves the video in your phone's library so that you can share the boomerang from camera roll whenever you want.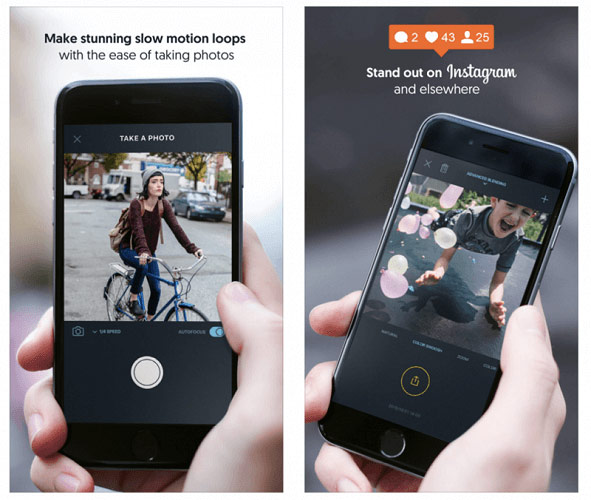 2. InBoom
This app to create boomerang video on iPhone takes inspiration from Instagram's native application. Like the latter, this one of the best apps like boomerang allows you to create a one-second loop of your shots with ease.
It has got a plethora of features to come up with a cinematic masterpiece. Here we share a few of them.
Lets you alter the direction and speed of the video effortlessly
Records high definition videos
Allows you to share your creations from the boomerang video maker itself
Encompasses enticing effects and filters.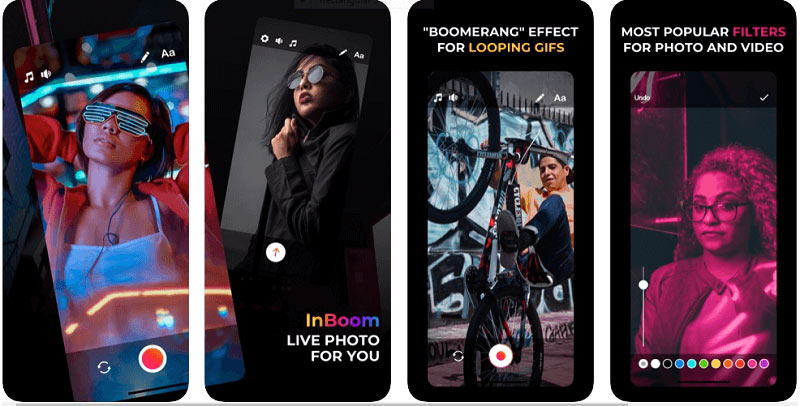 3. Loop Video
Here comes another incredible app to create boomerang from a video. With this app, you may transform your plain videos into amusing boomerang clips with cool loop effects.
It is among those rare apps like Boomerang that let you add loops without distorting the picture quality. Let's now talk about a few of its other prominent features.
Allows you to capture memories from both front and rear cameras
Lets you generate GIF up to 10 seconds and 1-15 seconds long mini videos
Saves your masterpieces in the phone's library so that you can share boomerang from camera roll
You can share the videos to Instagram, Facebook, YouTube, WhatsApp, and shine on all your social media accounts.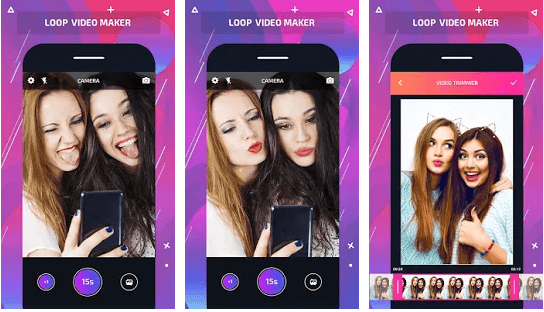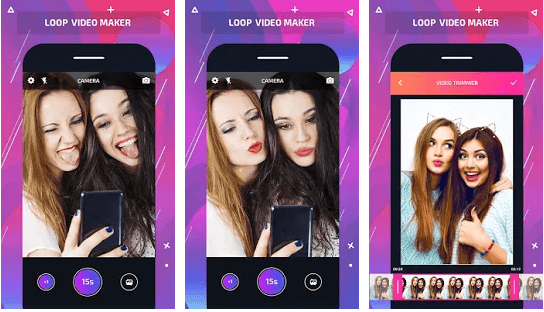 4. Flipagram
It is one of those apps like Boomerang that have some of the coolest filters bundled in them. With this app, you can even create boomerang from existing videos and photos.
Moreover, below are the features that make it a unique alternative to Instagram's Boomerang.
It even lets you create a voice over videos
Hosts a wide range of music tracks that you may add to the video
Lets you create slow motion clips
You can add text and other cool effects to the video
It allows you to share the videos and be the star of Flipagram's community.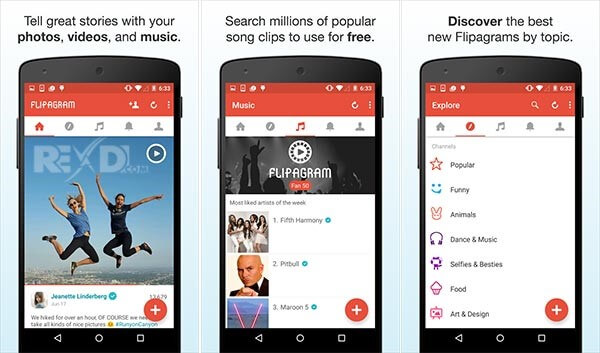 Also Know: Best Facebook Video Downloader Online
5. Scrubbies
Owned by none other than the tech giant Google, this is undoubtedly among the best boomerang video apps. This fun "appsperiment" from Google, lets you effortlessly create masterpiece video clips that make you shine among your peers.
With settings such as easy manipulation of direction and speed, this boomerang app for iPhone has become one of the trending applications. Here are some of the central features that make it a tough contender for similar boomerang video makers.
You can record stunning videos with cool music effects with just a swipe of two fingers
Capture funny faces and make them memorable
Automatically saves your creations to the gallery so that you can share boomerang from camera roll
Boasts an intuitive interface and a multitude of video effects.
6. Hyperlapse
Here we have the sibling of Instagram's Boomerang. This one of the best apps like Boomerang is owned by Instagram and allows you to create time lapses effortlessly. It borrows the image-stabilization from its parent, i.e., Instagram to help you create cinematic videos.
Trusted by brands such as Taco Bell, Footlocker, and Mountain Dew to shoot their behind- the- scenes moments, this app has become a favorite of millions. Here are the features that made it an immensely popular boomerang app for iPhone.
Uses Instagram's native stabilization technique
Takes your videos a notch up with exciting filters
Lets you record videos in high definition
Allows you to share your creations on all major social networks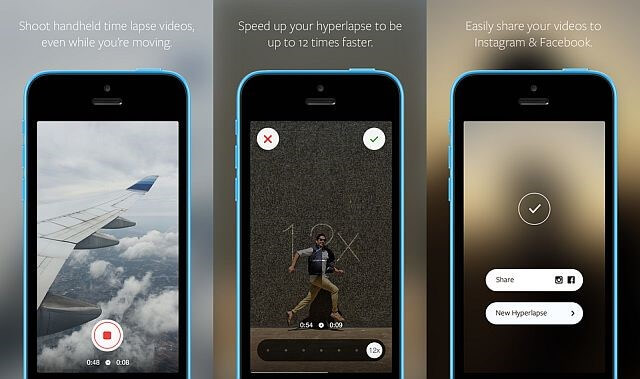 7. VivaVideo
Here's another app to make boomerang videos. This is among those best apps like Boomerang that both experienced users and newbies can effortlessly use. In addition to loop clips, you can also create memes, montages, collages, and a lot more with this boomerang app for Android and iPhone.
Along with easy manipulation and editing, the app also has some useful features that made it popular among minions. Here are a few of them.
Comes with tons of filters and effects
Boasts an easy to use and straightforward interface
Has a wide range of music tracks to choose from
Lets you share videos on Instagram, Facebook, and WhatsApp easily.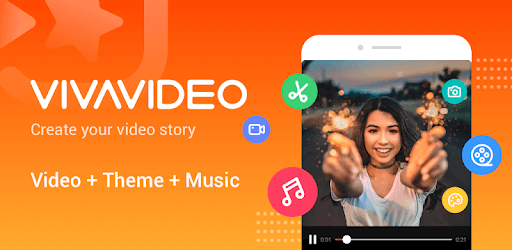 8. TikTok
Here's the latest teen sensation that spread like fire across the globe. This one of the best boomerang apps markets itself as the ultimate destination for short mobile videos. It lets you share your life moments through a 15 seconds long video.
This boomerang app for Android and iPhone has got an ocean of features to delight the users. Here we talk about the prominent ones out of them.
Has a wide range of face filters and stickers to take your videos to another level
Allows you to effortlessly edit the videos
You can even kill time watching entertaining TikTok community videos
It has a multitude of music tracks to choose from.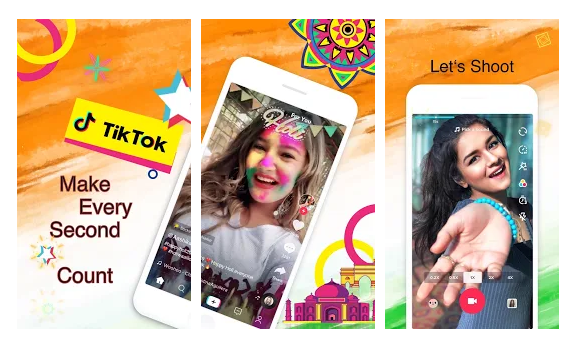 9. Bounce
This is not one of the apps like Boomerang, its Snapchat's boomerang tool. With this feature, iPhone users can create loop videos through Snapchat. All that you are required to do is, simply set the loop duration with bounce's slider after recording a video.
Though the Android users can loop videos on Snapchat, they still cannot loop specific segments from the videos. Hence, they need to settle for the other boomerang apps on this list till boomerang comes on Snapchat for Android.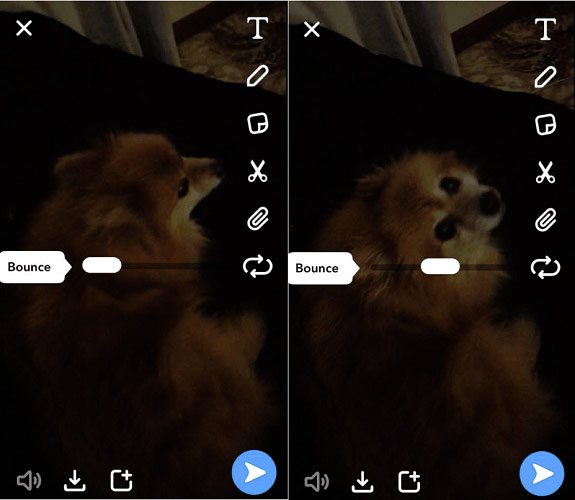 10. Vigo Video
This is also among the best boomerang video apps for both experienced and novice users. With this app, you can share the moments of your life through 15 seconds long videos.
It is a simple app with some useful features to create exciting videos. Below are the key ones out of them.
Comes with real time beauty effects
Has a lot of music tracks to choose from
Encompasses its own Vigo community
Lets you share videos easily on social networks.
These were our picks for the best boomerang video apps to unleash your creative side and be the star of your social media family. You may try any of these apps like Boomerang to create stunning loop videos. Lastly, before you leave, do not forget to subscribe to Innovana Blogs to get more such enticing information delivered straight to your mailbox.
Subscribe to Our Newsletter
Keep yourself updated with the latest technology and trends with Innovana Thinklabs Limited.