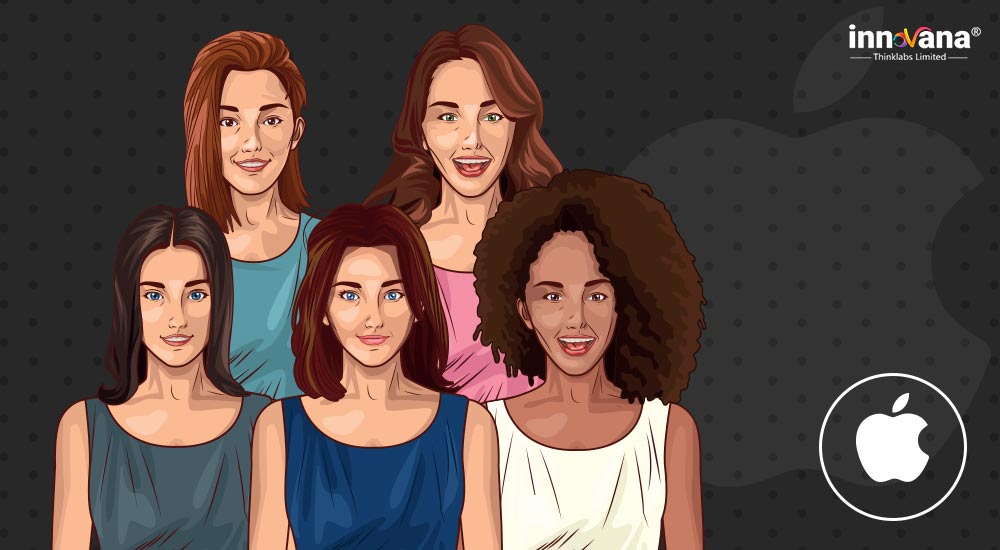 Apple announces "She Creates" to celebrate International Women's Day – Here are more details.
The whole world is preparing to celebrate International Women's Day. In this midst, the tech giant Apple recently announced to celebrate this International Women's Day by dedicating the whole month of March to women. This celebration includes a series of around 5,000 Today at Apple sessions titles as "She Creates" following Apple TV's special collection, curated Apple Podcast collection and an Apple watch activity challenge.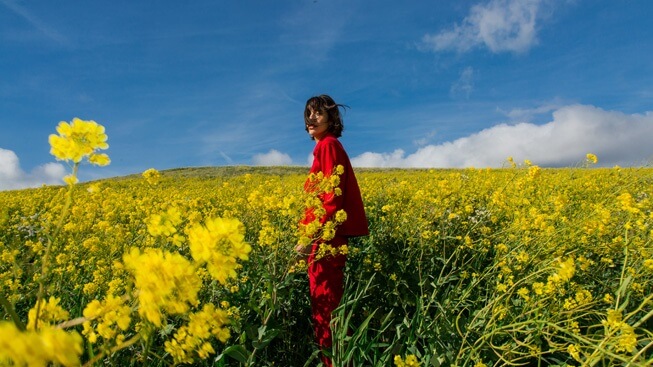 "She Creates" will be hosted throughout the month showcasing the inspirational female creators to address some harsh issues and share their unexplored perspectives. Some select Apple stores will be hosting more than 100 sessions that are led by creative women from different industries. The list includes some famous names such as-
Linda Sarsour (co-chair of Women's March)
Meghan Trainor (Musician)
Victoria Monét (Musician)
Carla Fernández (Designer)
Apple's senior vice president of Retail + People stated that "Celebrating the work, spirit and, contributions of women is so important to Apple. We're thrilled to recognize International Women's Day through the 'She Creates' programming series and bring these experiences to our stores so everyone can be inspired by some of the world's most passionate and innovative creators."
Anyone can register for two new Today at Apple sessions that are led by women. Participants are invited to a Music Lab for a detailed, critical, conceptual analysis of a new song "Under Dog" by Alicia Keys. There is also an art session titles as "Playful Portraits" that inspires participants to change an everyday photo into an artwork with stickers and colors using Procreate App on iPad Pro.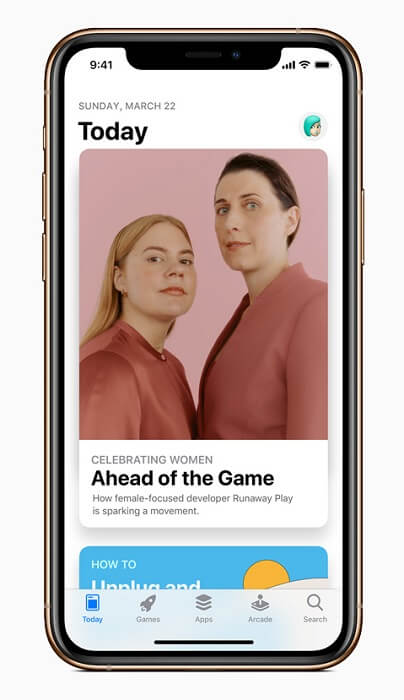 Furthermore, there are various other things that Apple has planned to celebrate International Women's Day. Following are such activities:
Throughout March, Apple's app of the day or game of the day will highlight the names of the females who have contributed to the development and design of that app or game. This initiative is to celebrate those women who bring a smile to people's faces by their creative work on the Apple App Store.
Apple is providing International Women's Day curated collection on Apple TV to its consumers. The tech giant is also offering extended free trails of Apple TV app from the channels featuring women empowered content including Starz and History Vault. Although this if for a limited time.
On International Women's Day i.e. March 8, Apple will feature a selected collection of podcasts titles as "Changing the Narrative" for female podcasters, shows, and stories.
For Apple Watch users there will be an activity on March 8, and they will be given some exciting prizes such as some new amazing stickers.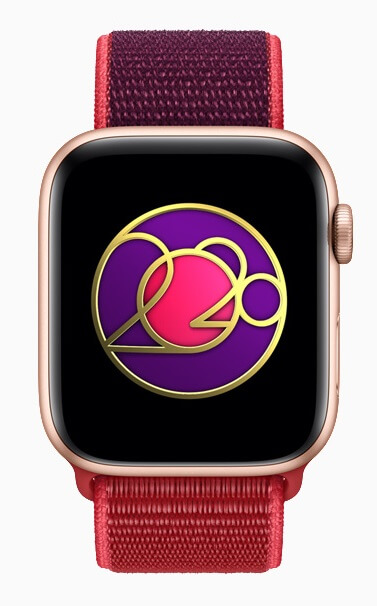 You can join the "She Create" celebration by visiting https://www.apple.com/today/collection/she-creates/
We are glad for the initiatives taken by Apple to celebrate and empower women. We also wish you a Happy International Women's Day, for more such updates stay tuned with us.
Subscribe to Our Newsletter
Keep yourself updated with the latest technology and trends with Innovana Thinklabs Limited.