Yesterday, Apple has released a major software update for its iPhone and iPad users. The tech giant has officially released iOS 13.4 and iPadOS 13.4. The software update has been released after a testing period that got extended for one and a half months. The latest iOS 13.4 and iPadOS 13.4 have a lot more exciting features and updates.
Here are the Features and Updates of iOS 13.4 and iPadOS 13.4
Here are some of the amazing features and updates of the recently released iOS 13.4 and iPadOS 13.4. Apple has designed them so specifically that it will be a good experience for the users.
Trackpad Support
The new iPadOS 13.4 also allows you to use trackpad support with your iPad also. Earlier the multi-touch trackpad or magic mouse can be only used with macOS. Now with the updated iPadOS, you can use it with your iPads also. It leaves room for new accessories such as Magic Keyboard. However, you can enjoy the benefits of trackpad support for iPad through USB and Bluetooth devices such as Magic Trackpad, Magic Mouse, etc.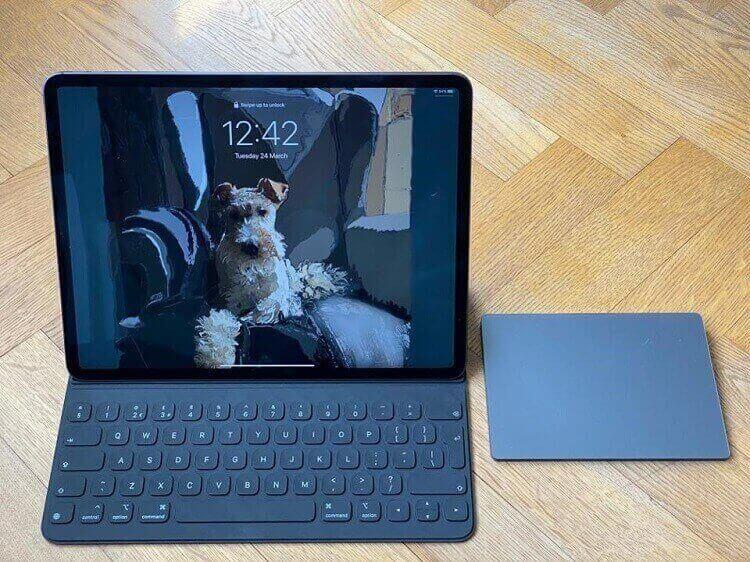 While releasing iPadOS 13.4 Apple has stated that the new software update brings a completely redesigned and customized trackpad support for iPads. It will not be just a copy of the macOS trackpad support.
Read Also: Best iOS App Cloners to Duplicate Apps on iPhone Without Jailbreak
iCloud Drive Folder Sharing Feature
This feature was supposed to be in the previous iOS 13 updates. But it got delayed and now Apple has provided this feature in iOS 13.4. This feature allows you to share any particular folder once, and then everyone will be able to see its content. It can be considered as a feature just like Dropbox.
Enables App Purchases between iOS and MacOS
iOS 13.4 comes with a major feature, that enables universal app purchases between iOS and macOS. Now developers are allowed to sell both macOS and iOS versions of their apps as single purchases. It means that when a customer purchases any version of an app whether it is a macOS version or iOS version, all the other app platforms get unlock automatically. You can share the in-app purchases between iOS and macOS. Apple teased about this feature in February. Now it has been officially launched by the tech giant. It will be the first time when you'll be able to share the in-app purchase across different platforms (iOS and macOS).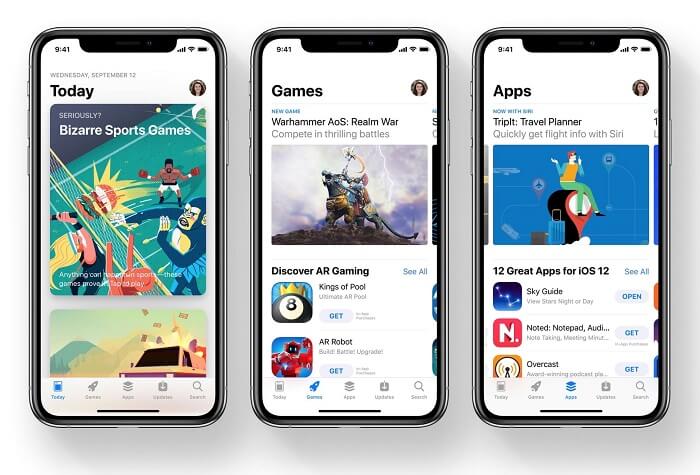 There are various other minor features also that Apple has provided with these software updates. You can check more details about the new software release by visiting the link mentioned below:
https://support.apple.com/en-gb/HT210394#134
This is a great update for iOS and iPadOS users. Now they are having more features with the new iOS 13.4 and iPadOS 13.4.
So, that's all from the tech giant for its iOS and iPadOS users. For more such updates regarding Apple, stay tuned with us and subscribe to Innovana Blogs. Also, bookmark it for regular updates.
Subscribe to Our Newsletter
Keep yourself updated with the latest technology and trends with Innovana Thinklabs Limited.