Read on to find the best Adobe Flash Player alternatives as Adobe has discontinued the utility in 2021. Also, know why they are the ideal replacements for Adobe Flash Player.
Adobe Flash Player has helped us a lot to run internet apps, multimedia files, and flash games. However, the software giant, Adobe has discontinued its Flash Player. Due to this, prominent browsers like Google Chrome, Firefox, Microsoft Edge, etc., are also not going to function with it. Hence, it is essential to look for some competent Flash Player alternatives. Or else, you have to say goodbye to all your favorite Flash games and other content created on the Adobe Flash platform.
Here we have brought the top 7 best replacements for Adobe Flash Player. With these options, you can still enjoy the content created on the Adobe Flash platform. So, without wasting more time, let's check out the best Adobe Flash player alternative available in 2021 for Windows 10.
Best Alternatives To Adobe Flash Player in 2021
Below are the top 7 best alternatives to Adobe Flash Player that can serve as its competent replacements in 2021.
1. Lightspark
Lightspark is a free alternative to Adobe Flash Player for Chrome, Firefox, and other major web browsers. Along with being free, it is an open-source Flash file player. Hence it is feasible for customizations. It got released under LGPLv3 (Lesser General Public License version 3). 
The browser plugin of Lightspark has got written in C++/C. It is compatible with Windows & Linux OS. The player renders complete support to all the file formats of Adobe Flash content. However, it still has to implement several Flash APIs. So, some of its users may have a buggy experience while using it.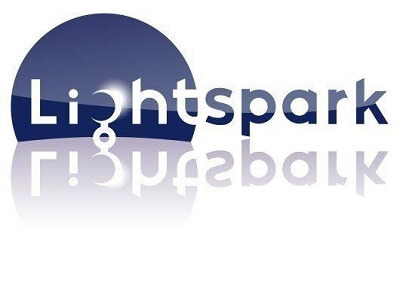 2. Gnash
Here is another reliable Adobe Flash Player substitute. Gnash focuses on being a robust media player for the Flash multimedia files. It functions smoothly on PCs. One can also add its plugins to some browsers like Firefox. It supports the SWF v7 files quite efficiently as it is a GameSWF based Adobe Flash alternative. 
However, the Flash Player substitute for Windows doesn't get regular updates. Its last update got released in 2012. Hence, it does not support SWF v10.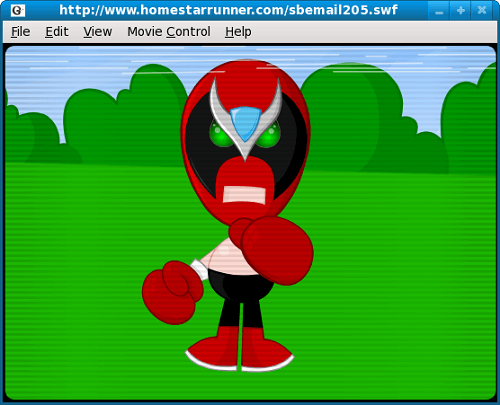 Also Read: Best IPTV Players for Windows 10, 8, 7
3. Ruffle
We agree that Ruffle is not an exact Flash Player. But it is a robust Flash Player emulator and has the capabilities to serve as the replacement for Adobe Flash Player. Written in Rust, Ruffle is compatible with all the major operating systems available in 2021. It is a free and open-source alternative to Adobe Flash Player for Windows, Mac, & Linux.
The Flash Player emulator also works great with browsers such as Google Chrome & Firefox. Ruffle also has a goodwill of eliminating the security issue of Flash Players. However, it does not support SWF files containing ActionScript 3.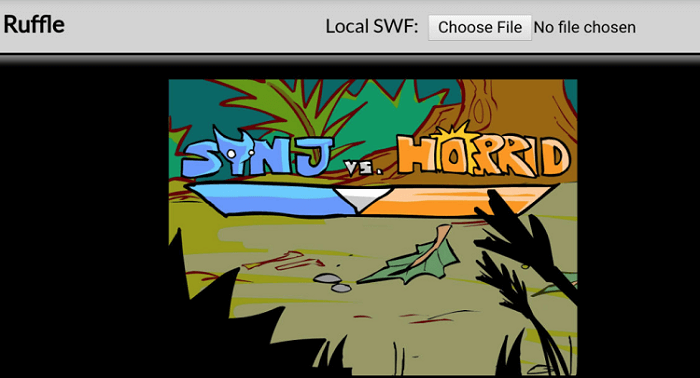 4. BlueMaxima's Flashpoint
BlueMaxima's Flashpoint is a pretty unique Flash Player on this list. It functions more like a storage and archive for online Flash games. And it ensures that they don't get lost with the passing time. However, it does not mean that BlueMaxima's Flashpoint can not function as a replacement for Adobe Flash Player for PC. It currently helps to run over 2,400 animations on around 13 varied platforms. Hence, we consider it among the best Adobe Flash Player alternatives available in 2021.
It is also an open-source utility. You can play online media content quite efficiently without compromising security.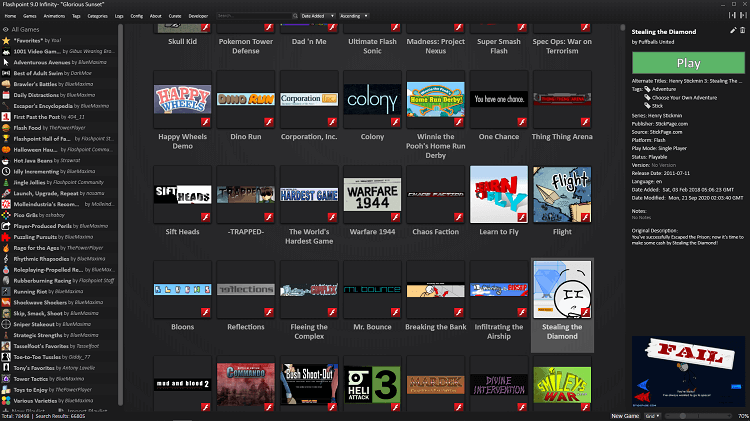 5. CheerpX for Flash
Are you worried about the Flash applications after Adobe has discontinued support for its Flash Player? Do not worry. CheerpX for Flash can help you to preserve the Flash applications that are crucial for you. It is one of those Adobe Flash alternatives that offers 100% compatibility with Flash.  
CheerpX for Flash runs on almost all the major web browsers without possessing any security issues. Based on Adobe Flash runtime, this Adobe Flash Player alternative for Chrome and other browsers supports Flex, ActionScript 3, ActionScript 2, and Spark as well. It is compatible with most of the Flash APIs.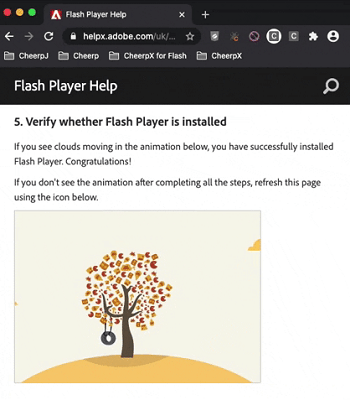 Read More: Best Music Players For Windows 10
6. SuperNova Player
SuperNova Player is an ideal Flash Player Chrome alternative. Along with Chrome, it can replace Adobe Flash Player on almost all the common web browsers on Windows PC. It helps to play the SMF files available on the web. SuperNova Player plays the Flash files using a standalone player launched by the browser.
You can even access SuperNova Player on any of your preferred destinations on the internet. Hence, no doubt why it is the best replacement for Adobe Flash Player in 2021.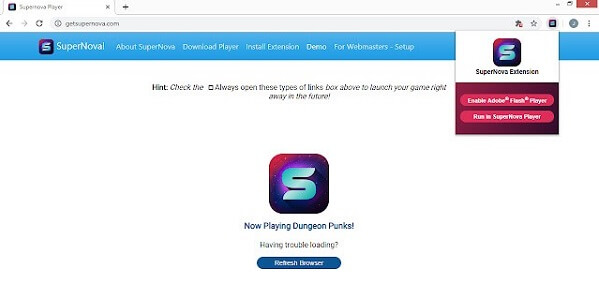 7. Shubus Viewer
Here comes an all-inclusive alternative to Adobe Flash Player for Windows 10. Playing online Flash media files is not the only function of Shubus Viewer. It lets you run Flash applications, view text, and edit it as well. Like Adobe Flash Player, this similar software has integration with major web browsers, search engines, and email clients. 
Along with the Flash games (.SWF files), Shubus Viewer also supports Unity3D games (.unity3d files) and Adobe Shockwave games (.dcr files). It registers the utility in the list of some best Adobe Flash Player alternatives for Chrome or any other browser.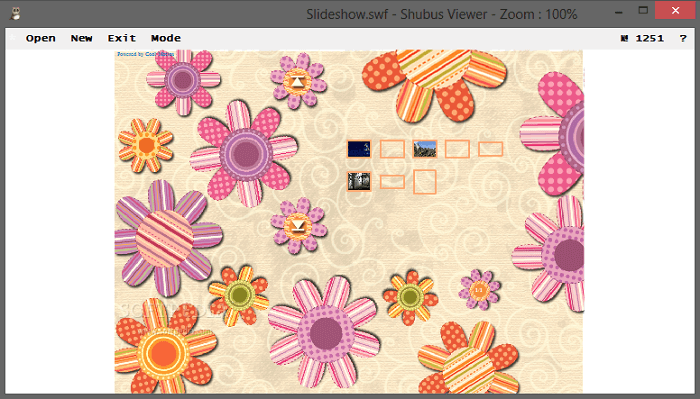 Final Words On The Best Adobe Flash Player Alternatives Of 2021
So, this was our list of the top Flash Player alternatives in 2021. Now you do not have to worry about your Flash files. We hope the post has provided relief to all of you. All the above-listed Adobe Flash alternatives are competent. You can use any of them as the replacement for Adobe Flash Player. All of them have some unique features to offer. Hence, we advise all to choose by considering all your requirements.
Furthermore, if you found this post worth reading and informational, and if you want more such content, subscribe to the Innovana blog.
Subscribe to Our Newsletter
Keep yourself updated with the latest technology and trends with Innovana Thinklabs Limited.