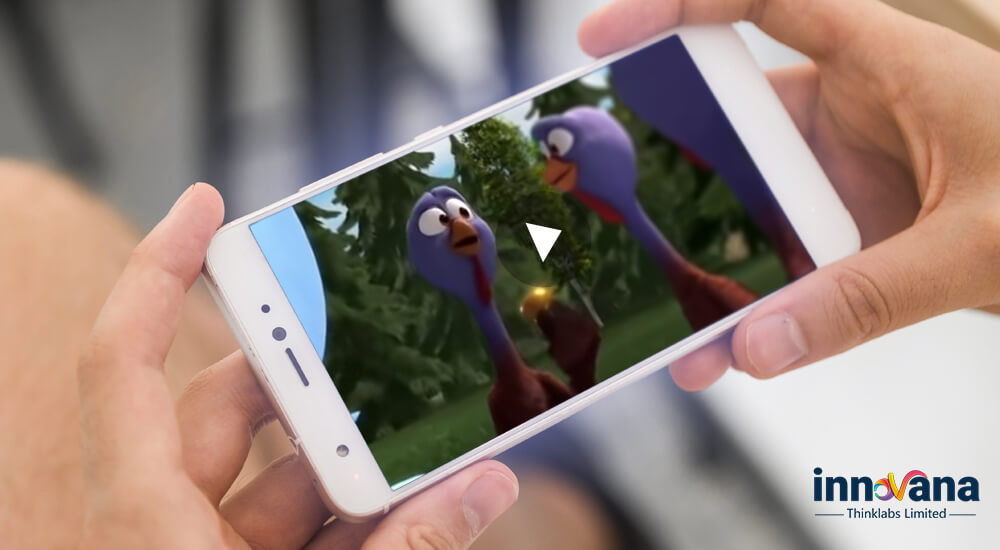 10 Best Free Anime Apps for Online Streaming (Android/ iPhone)
Anime is not the regular animation. It is a depiction of the Japanese culture from where it originated. Soon this style of animation spread like a fire all over the world and gained immense popularity. There are a lot of Anime-lovers on the planet. If you are also one of them and searching for the best free anime apps for Android or iPhone, then we got you covered. Through the next segment of this blog-post, I will list down a few fantastic apps that you can use to stream great anime content for free on both of these platforms.
What are the Best Free Anime Apps ?
Now you need not pay for streaming your favorite anime shows and movies. The anime apps curated by me will let you watch fantastic and high-quality content without digging a hole in your pocket. Here they are.
1. Crunchyroll
This is one of those anime streaming apps that offers you a massive collection of new and popular series for free. Along with this, here, you also get subtitles in various languages such as English, Spanish, French, German, Italian, and Portuguese. This application gives you access to approximately 25000 anime series in the highest possible quality. Here's the link to dive into the anime world.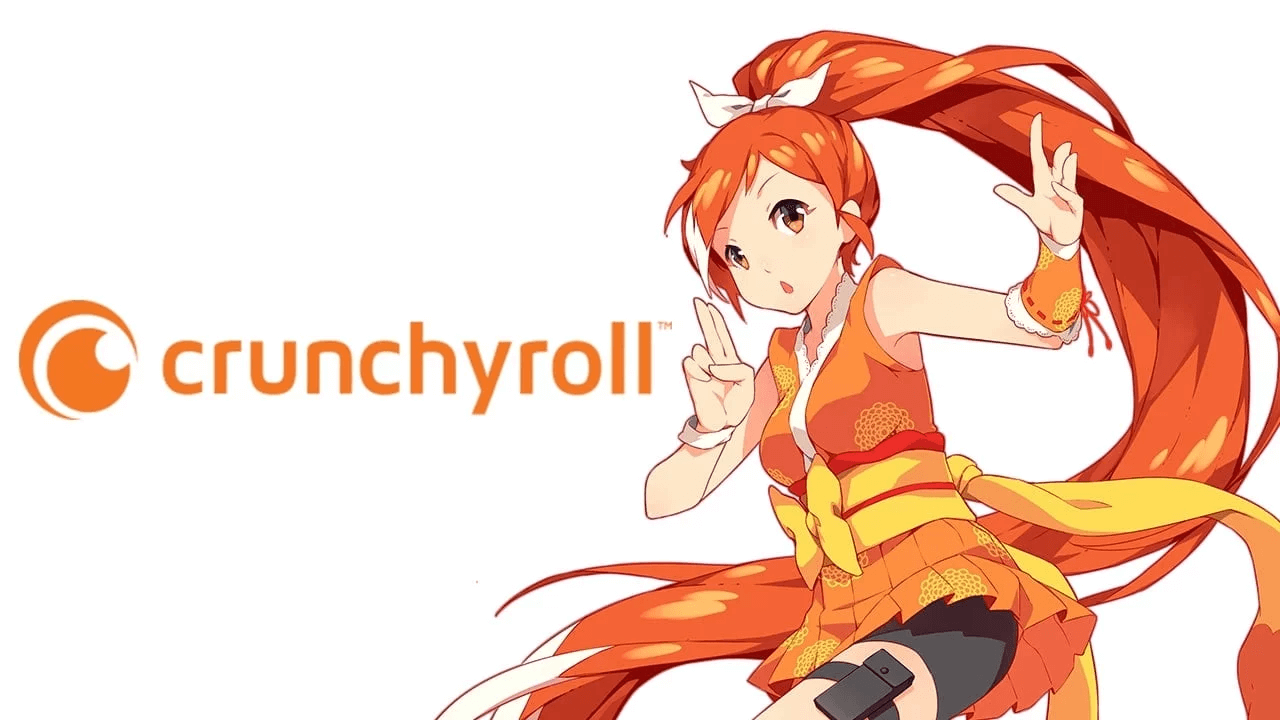 2. Naruto Shippuden
If you do not want to get annoyed by tons of advertisements while viewing your favorite anime series, then Naruto Shippuden is the best choice you can make. It keeps you protected from the enormous flows of advertising. Go to the link below and immerse yourself in the universe of fantastic anime shows.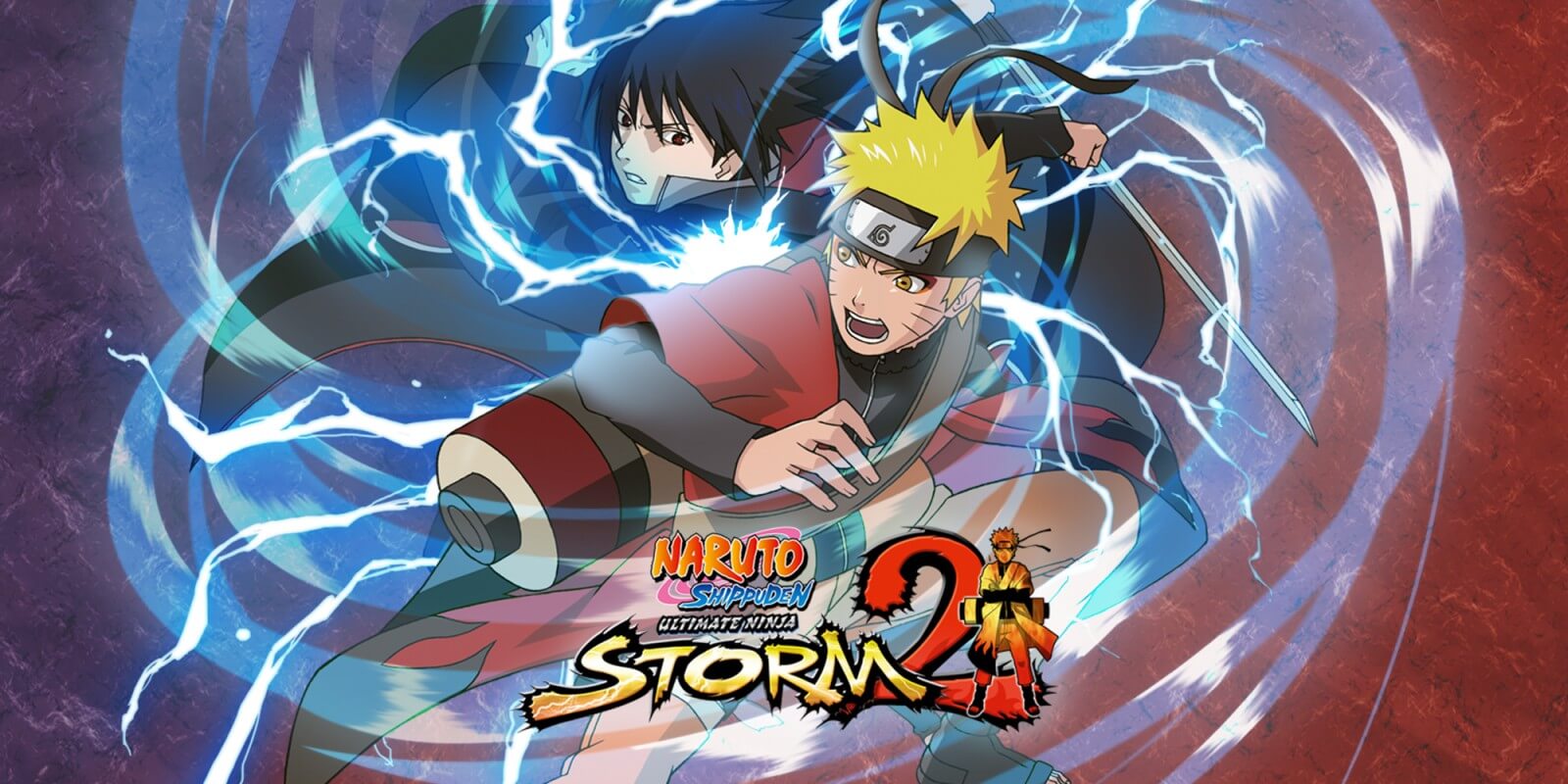 3. Funimation Now:
If a simple user interface is your topmost priority, then the best free anime app for Android is Funimation Now. In addition to the clutter-free interface, here you get the facility to search for the series titles, add shows to favorites, and many other functionalities. This is not the end, and the app also gives you the freedom to look for the shows based on their genre. On top of all, the content here is viewable in HD quality. What more can you ask for? Click on the link below to enter the anime world.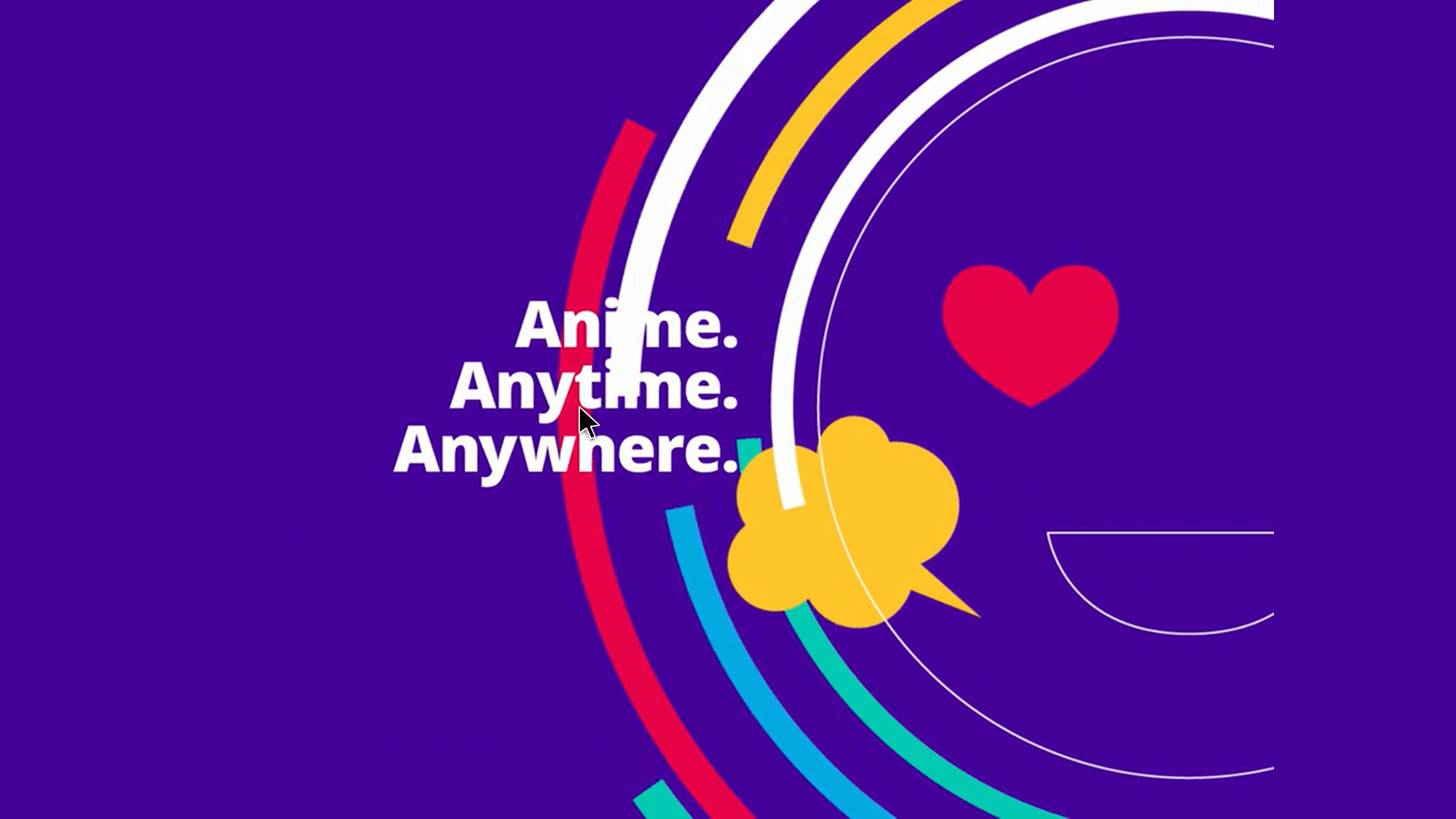 4. Kitsu
This app is included in the list of the top anime streaming apps due to its minimalistic interface. In addition to the user-friendly interface, here you get high-quality content that is updated regularly. Moreover, the app displays a show's release date, cover picture, and a short description. This is something not all the apps do. Further, here you can also see the ratings of a particular show. The cherry on top of the cake is its amazing genre tab. This tab lets you access shows based on the genre to which they belong. Here's the link to get this fabulous app that even enables you to keep track of the shows you're watching.

5. Viewster
This app offers you multiple options to binge watch and kill time. Here not only you can watch fantastic anime shows, but also sit on the couch like a potato and watch movies the whole day. The app offers a massive catalog of both anime series and movies for you. Further, you can also view the subtitles if you want. All that you're required to do is get the app from the link below, create an account, and indulge in the best anime and movie-watching experience.

6. Viz Media
This is one of the largest publishers of anime-related stuff. Here you find an app wholly dedicated to Magna, known as Viz Magna. It is the best choice you can make if you are a Naruto fan. Even if you're not, then also the app has a massive catalog of anime shows to binge-watch. Here's the link to get it.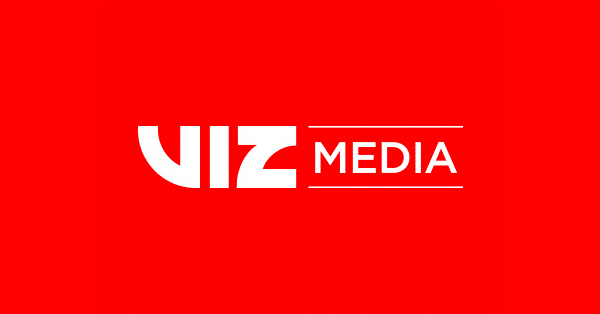 7. Wakanim
Watching anime is fun with others. The makers of Wakanium understand this very-well. Hence, they have provided a feature through which you can chat and discuss the content with the other viewers. In addition to this, here you get fresh and original anime shows and movies. Click on the below link to get this fantastic app.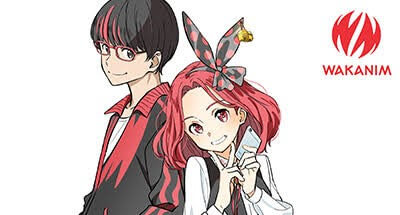 8. Anidub App
This is the best app to watch anime online for free as it notifies you of every new release. In case you want to turn the notifications off, then it lets you do that too. Along with informing you of the latest releases, it also enables you to choose from a wide range of anime shows relating to different genres. Moreover, the app enhances your viewing experience with its attractive design. Here's the key to unlimited entertainment.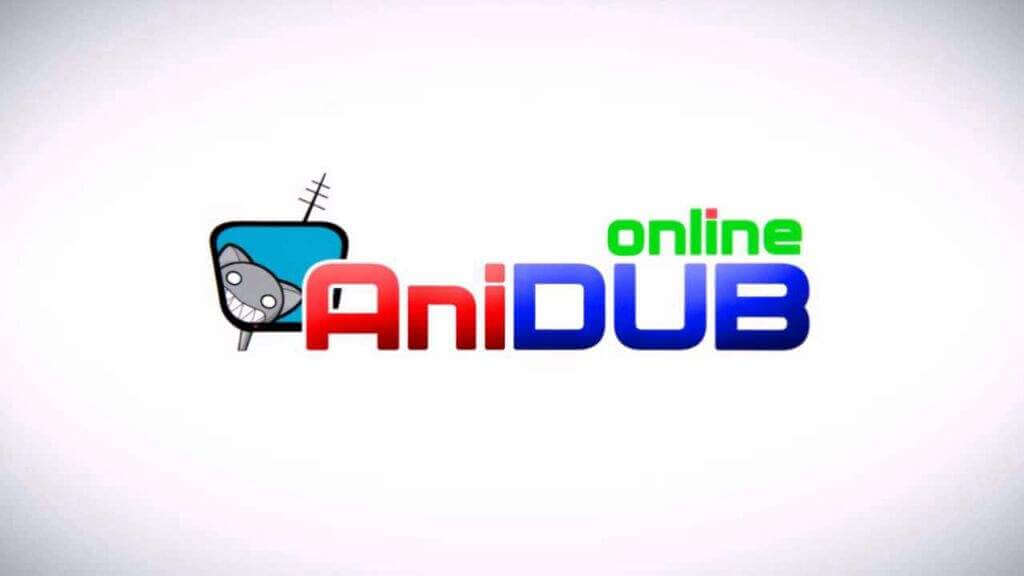 9. AnimeDroid
This app doesn't have any catalog of its own. But, it brings you anime shows and movies sourced from various websites. Not only this, it has a fantastic and user-friendly interface that sorts the shows alphabetically and enables you to search for them with ease. If you are an android user and can't wait to get this app, then here's the link to access it.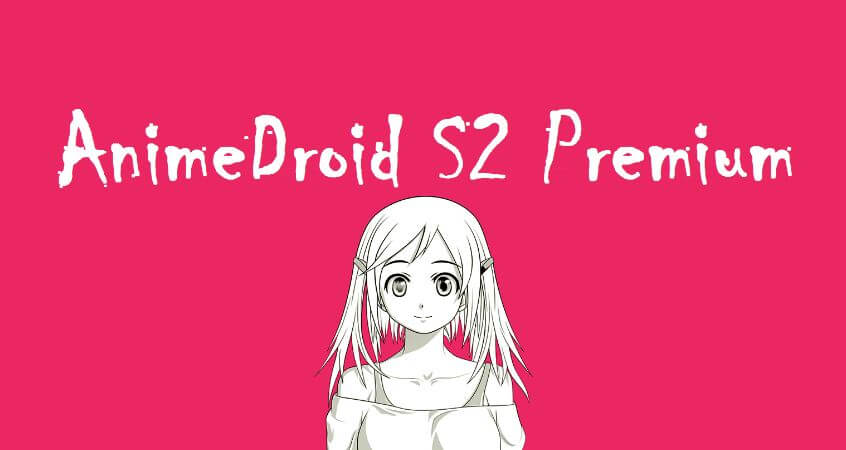 10. JK Anime App
If you want to stream anime shows online for free, then the JK Anime app is one of the best anime streaming apps you can use. It lets you watch a lot of shows and series without any hassles. It's not available on google and IOS app stores, but here's the official link to try this excellent app.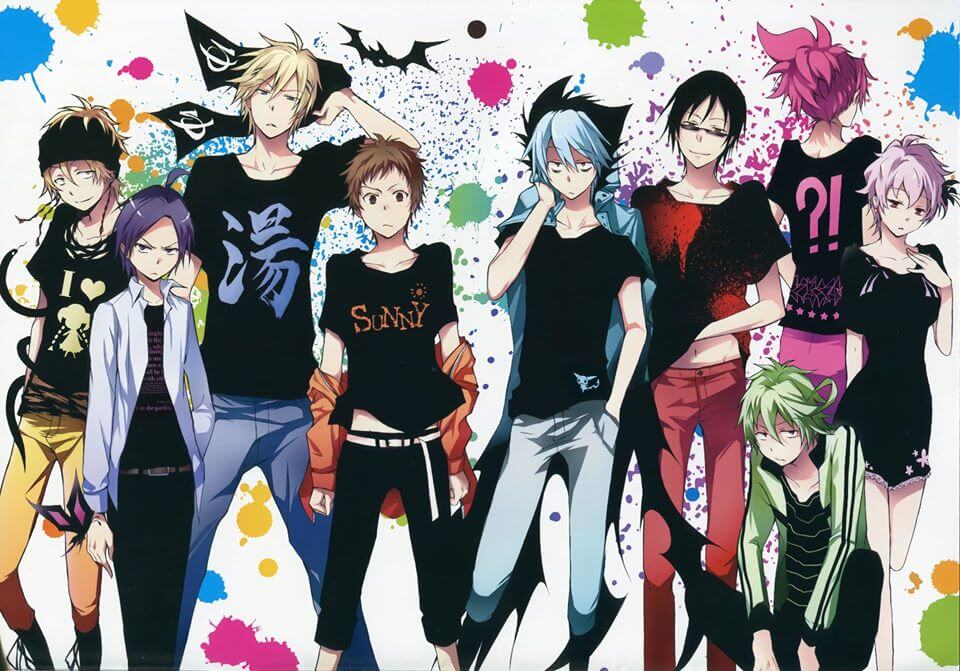 These were some of the best free anime apps for Android and IOS that I have tried and enjoyed. I hope, like me, your anime viewing experience will also be fantastic with these apps.
Subscribe to Our Newsletter
Keep yourself updated with the latest technology and trends with Innovana Thinklabs Limited.