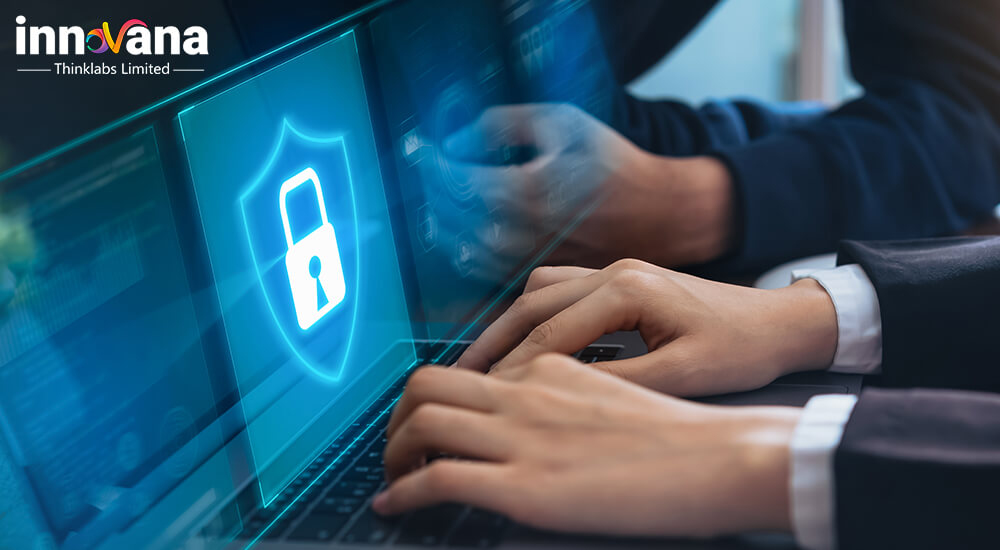 Here's the list of 5 best free antivirus software for Windows
With increased amounts of cybercrime, having a good antivirus program installed on our computers is our major priority nowadays. But, is there a real need to invest in them? In recent times, many free virus protection software programs are available, which can easily solve your PC protection and stability issues.
If you're curious about how do viruses enter into your computer, it would be surprising for you to know that most of the infections find a safe passage imposing an essential piece of a program. For example, if your printer has an outdated driver and you try to download it from an unreliable source, there's a possibility that you may get viruses on your machine. But, there's always a solution.
What are the best free antivirus for Windows?
Here's the list of 7 Best antivirus software with their key features below. You may proceed to download any one of the listed tools and start protecting your computer in a jiffy.
ITL Total Security
Now keep your system secure with ITL Total Security as it can safeguard your system from malware infections like spyware, viruses, etc. This program has been certified by Checkmark and is absolutely compatible with Windows 7, 8, 8.1 and 10 as well as Mac OSX 10.11 & Above. The program is lightweight with a file size of only 12.5 MB for Windows and 17.4 MB for Mac. You get a trial version and you can also choose to buy the program starting from INR 990.00 only.
ITL Total Security, one of the best antivirus software programs out there in the market offers the following benefits:
Excellent Firewall settings protect the Internet connection, thereby letting users browse the web without any concerns. It blocks malicious URLs and IPs instantly.
Scan your pen drives and hard drives with the 'USB Protection' feature. This antivirus program is very efficient in virus detection and can immediately quarantine the detected threats.
You can also install the web browser safety add-on which can block viruses that come online.
The best part is that you don't need to bother about manually scanning your system. This antivirus program offers real-time protection by continuously scanning your system.
Also, get live database updates to keep your virus definition up-to-date.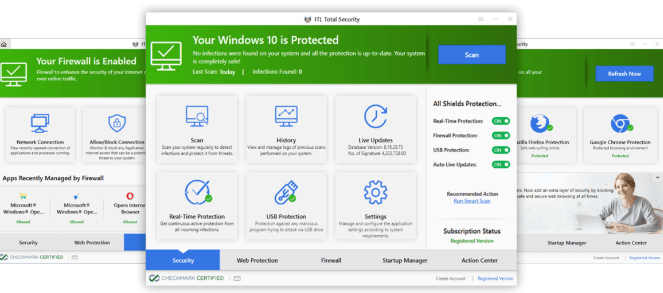 AVG Antivirus Free
This product is highly praised by PCMag, other independent testing labs as well as reviewers of antivirus programs to be the best antivirus software program. This antivirus program is among the best antivirus for Windows and has the following features:
The scan can be initiated as per the user's preference. 
Scans thoroughly for hidden malware, browser add-ons, and efficiently detects performance problems of PC.
It offers very efficient Phishing protection which makes it among the best free antivirus tool
There is a free File Shredder that can be used to remove confidential and sensitive files.
It also blocks the opening of files from unknown sources and sends them to AVG Threat Labs to dig deeper into them.
Avira Antivirus
Avira has received good scores from independent labs as well as PCMag's malware block test. Following features makes it the right choice for a free virus protection program: 
They have the provision for both on-demand and real-time scans. Although they have been reported to be slightly slow, yet they perform well when it comes to protecting your PC. 
There is a browser safety feature that is compatible with Chrome and Firefox. 
It has excellent malware detection capability. 
Some other tools can also be downloaded along with the Avira antivirus program like Avira Connect. This can be used to start and manage other Avira programs.
Avast Antivirus
The independent testing labs have rated this antivirus program well, and it has acquired its place among the best antivirus software due to many compelling features. Avast Free Antivirus also received the Product of the Year 2018 award. They were awarded by AV-Comparatives, which is a global independent review organization. Avast received an Advanced+ award for every test and also got Gold Award for the malware protection test. Even reviewers have praised this to be the best antivirus software for its excellent built-in features.
This free virus protection program has excellent malware detection and protection capability. 
This product also offers protection against phishing. 
There is also a primary password manager, secure web browser, and some more exciting features. 
The all-in-one Smart scan can detect malware, unwanted browser add-ons, network threats, etc. 
The program can also identify PC performance problems, but to fix these issues, you will need to have access to the paid version.
Bitdefender Antivirus Free Edition
The free version has the same anti-malware component that is used for the paid version. Hence, using the free version is a smart choice. In fact, the free version has an easy user interface, but yes, there is some unavailability of advanced features that can be unlocked only after purchasing the paid version. Testing labs have given good scores to this free antivirus protection software. 
This is a safe choice to detect malware as well as protect against it. 
The password manager and file shredder features are available only in the paid version.
Kaspersky Free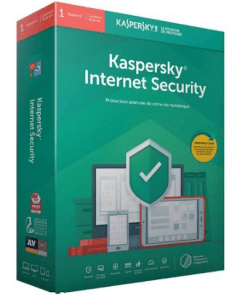 Great scores from independent testing labs, make it another best antivirus in the market. The easy to use interface of the free version is the same as the paid version with six icons. But of this, only the Scan and Database Update feature is readily available for use in the free version. The rest of the icon features can be unlocked only after paying for the program. 
They offer excellent protection against phishing. You also get warning messages prompts when you are trying to browse unsafe sites. 
But you need to pay for Safe Money, Privacy Protection, Parental Control, and All Devices Protection features.
Sophos Home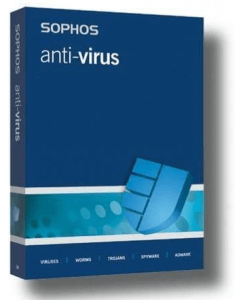 This can be considered the best antivirus for Mac as well as the best antivirus for Windows. This is because the free antivirus protection offered by this program offers more features in comparison to the pre-set norm of other antivirus products in the market, which provides more features and facilities in the paid/premium versions. The benefits of this product are as follows:
You get loads of features that too for free.
You get real-time protection against virus threats and attacks as well as there is a facility of running on-demand scans with precise detection rates.
You can freely use it across three Mac or Windows devices with a single account.
Browser protection is also offered along with parental control features.
Antivirus protection is an extreme necessity in today's world when most of your life depends on computer and internet services. To safeguard yourself from unwanted hacks, virus threats, and malware attacks as well as to keep your bank transactions secure, you need to keep your system updated with the best antivirus software that can offer free virus protection.
Sign up for our Newsletter and stay informed