Encrypt your files and don't let hackers access them with the best file encryption software shared in this post.
From backing credentials to official documents, we have become habitual of storing everything on our computer. However, in this digital era, a thought keeps on haunting the minds of users. They wonder, "What if my data lands in the wrong hands?" Well, we cannot rule out the possibility of these fears turning into reality. The reason is that the hackers are always on a lookout for opportunities to access our sensitive data. Luckily enough, you can use the best encryption software to keep your data out of hacker's reach.
Now, before jumping on to the best file encryption software, let's first dig a bit deeper about what encrypting files means.
What Encrypting Files Mean and how the Best Encryption Software Work
In simple terms, encrypting the files means password protecting them so that no one can access them without your approval. The best free encryption software for Windows and Mac use robust algorithms to encode the files so that only you can decode them.
Coming to the best free file encryption software, you will find a lot of them in the marketplace. But, every utility that you stumble upon is not the best. Many of them are hackers in disguise.
Therefore, to protect our readers from such deceiving tools, we are here with the truly best encryption software for Windows and Mac.
The Best Encryption Software for Windows and Mac 2020
Below are the best file encryption software tools to keep your files secure on both Windows and Mac platforms.
1. LastPass
This is among the most popular and best encryption software. With this tool, you can securely keep all your passwords and sensitive data such as bank credentials under one roof. Moreover, it hosts an easy to use interface that even amateur users can use effortlessly.
This best free encryption software for Windows and Mac functions more like a password manager. And, helps you set a strong password for your accounts. Furthermore, it also stops you from keeping the same key for multiple accounts. The cherry on top of the cake is that you can even install this software as a browser extension.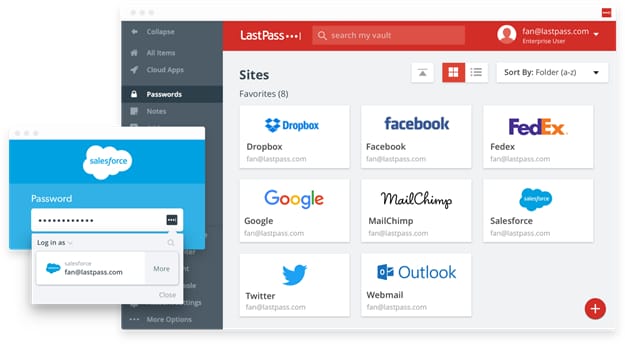 Also Know: Best Context Menu Editors for Windows 10, 8, 7
2. BitLocker
Here comes another freeware and one of the best folder encryption software. This utility allows you to encrypt the entire disk as well as a single file or folder. Apart from this, whenever you add any new file, this software encrypts and secures it automatically.
The best part about this utility is that it comes integrated into the system. Hence, users don't need to download anything to encrypt files in Windows 10 through this software. Moreover, being a Microsoft product it is one of the most reliable file encrypters.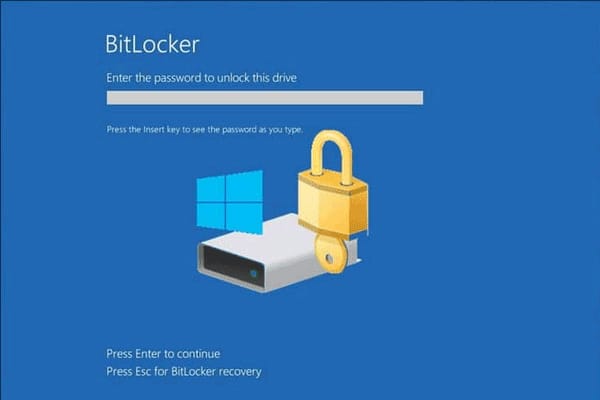 3. VeraCrypt
Let's now talk about VeraCrypt, i.e., one of the best free file encryption software for Windows and Mac. This utility employs state-of-the-art Advanced Encryption Standard (AES) to keep your files protected. You just need to give a few details to this software such as the size and location of your data, and then it secures it automatically.
Moreover, this open-source utility to encrypt files in Windows 10 and Mac strongly fights brute force attacks. Hence, you need not worry about hackers decoding your passwords and other sensitive data if you have this software.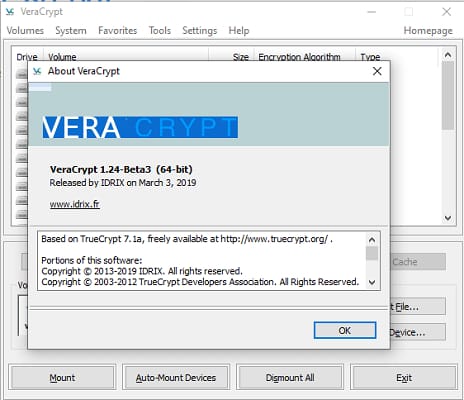 4. FileVault
Securing the files and folders is easier with this one of the best encryption software for Mac. It uses military-grade 256 bit key XTS AES 128 encryption to shield the data on your device. Moreover, it hosts an intuitive interface that anyone can use comfortably.
Activating FileVault on your Mac is easy as pie. All that you are required to do is follow Apple's guide on how to activate FileVault.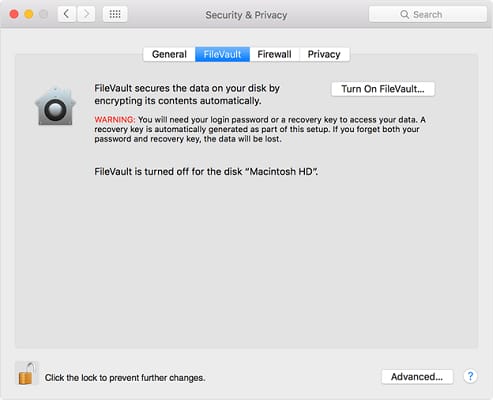 5. CryptoExpert
Large files are tough to secure. But, this best Windows tool to encrypt files lets you shield even the large size documents effortlessly. Further, with this application, you can encrypt all kinds of files such as Word, Excel, PowerPoint, and more. Apart from this, it uses high-grade Blowfish, Cast, 3DES, and AES 256 encryptions to protect your data.
Moreover, this utility to password protect files in Windows has support for both 32 Bit and 64 Bit versions of Windows 10, 8, and 7.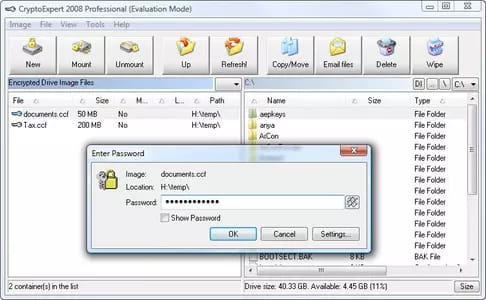 Above we discussed the best file encryption software for Windows and Mac. You can use any of them to encrypt your files and prevent hackers from accessing them. However, if you find it tough to choose a tool and need recommendations, then we would recommend LastPass and CryptoExpert for the robust security that they provide. Lastly, before leaving, subscribe to our updates for more such useful information and other tech updates.
Subscribe to Our Newsletter
Keep yourself updated with the latest technology and trends with Innovana Thinklabs Limited.