Want to capture Screenshots on Windows PC? If yes, then here're some tools to help you do it with ease.
"A picture is worth a thousand words." It expresses what words fail to convey. If you also believe the same and are looking free snipping tool for Windows to take screenshots and express yourself through them, then we got you covered. Here, in this blog-post, I share a few snipping tool alternatives that are tried and tested by me. I find them very convenient and useful. Surely, you'll also be amazed by them.
Know the 10 Best Free Snipping Tools for Windows 10, 8, 7
Here are the apps you need to capture the screen on your Windows PC and use the pictures to express yourself in the best possible way.
1. Screen Rec
This tool finds its place at the top of the list as it offers the most convenient method to snip, i.e., take a screenshot. All that you are required to remember is a simple keyboard shortcut (Alt+S) to do the work. Not only this, it lets you capture HD shots with just a single click, annotate, and share them in a fraction of seconds. Further, it also saves your pictures automatically on the cloud so that they don't get lost anywhere.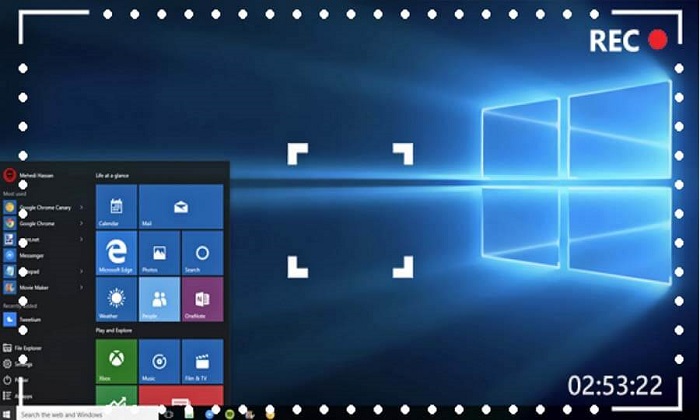 2. Snipping Tool ++
If your priority is a simple user interface that resembles the built-in-Windows utility, then this is the best free snipping tool for Windows you can download for free. It not one of those fancy applications, but it offers the most clutter-free editing options. Along with this, using this tool is also easy as pie.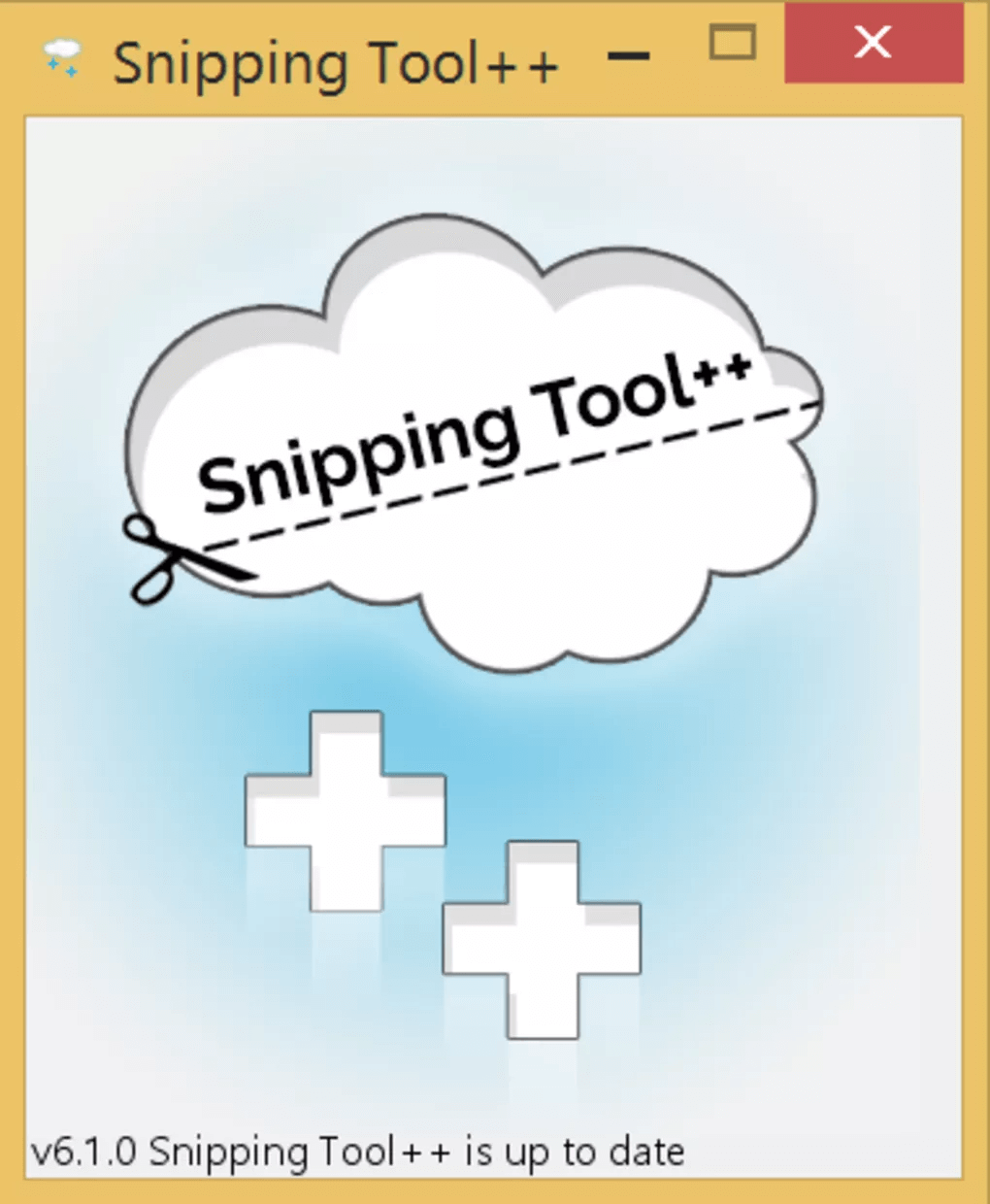 3. Lightshot
This is the best free snipping tool for people who want to capture and share screenshots at a lightning-fast speed. It enables you to share the screenshots instantly with its inbuilt link. In addition to this, it lets you seamlessly edit and save the images in any format, including png, jpg, gif, and pdf.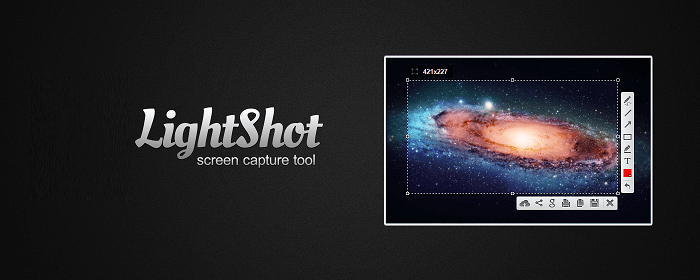 4. PicPick
This free snipping tool for Windows 10 offers you the best editing options in the town. Some of the options, such as color picker, pixel ruler, and color palette, are comparable to even Photoshop. Do not miss it if you want a wide range of editing choices as it has seemingly never-ending capabilities to edit an image.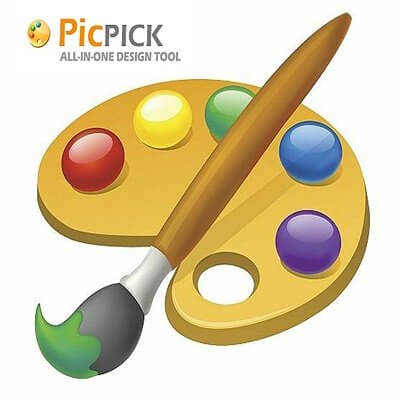 5. Screenpresso
This is the free snipping tool alternative for Windows  preferred by many famous companies. It has a massive range of features, including different capturing modes, hotkey support, the capability to capture the content in scrolling windows, etc. Along with these fantastic features, it also lets you record videos in HD quality and supports screencast. This is something that not all the tools offer.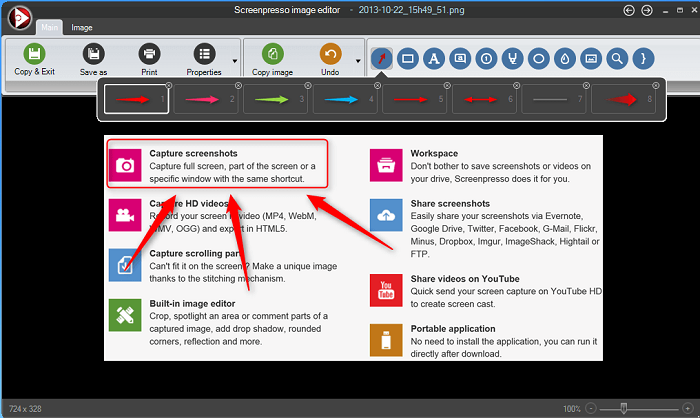 6. Share X
This incredibly amazing snipping tool has a lot to offer. Here, in addition to a minimalistic user interface, you get functionalities to edit videos, add effects, manipulate, edit, and share them without any hassle. On top of all, this is the best tool on this list in terms of creativity.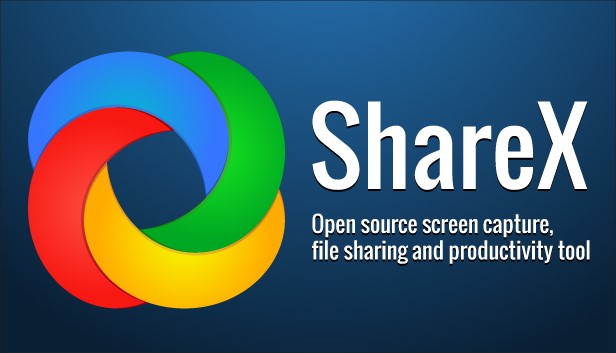 7. Ashampoo Snap 10
This free snipping tool available for Windows is best known for its precision and flexibility. It offers image editing options through which you can conveniently add arrows, numbers, graphics, etc. In addition to this, the snapped picture automatically adapts to the display settings and is easily shareable using mail. Further, the images are saved on the cloud to stay protected from their loss.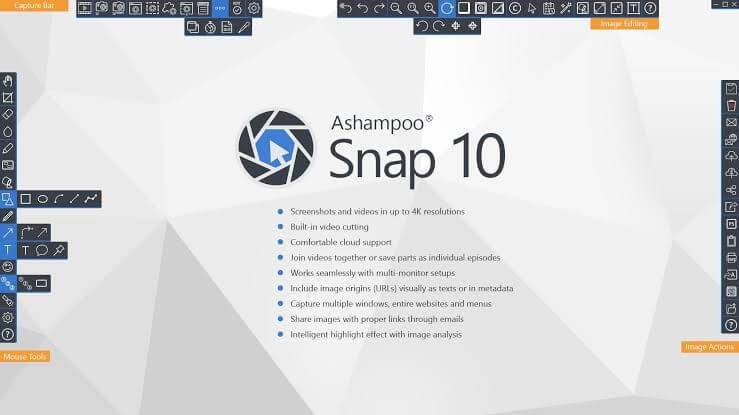 8. DuckCapture
No matter how silly the name sounds, DuckCapture is a fantastic windows 10 snipping tool alternative available for free download. It has numerous offerings ranging from seamless editing to sharing the captured screenshot. Moreover, the app also enables you to send the image through email or FTP. Do not let this tool go and give it a try. You'll surely love using it as much as I do.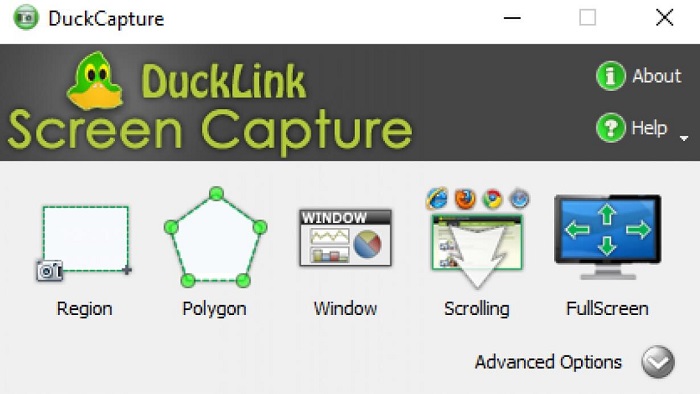 9. Greenshot
This tool finds a spot in the list of the best snipping tools for Windows due to the reason that all its sections, ranging from the screenshot to editing, are loaded with impressive features. Here you can even capture the screen using multiple methods, add highlights and annotate the screenshot, and easily save the same for later use. Further, this tool also enables you to use dedicated hotkeys for particular capturing modes.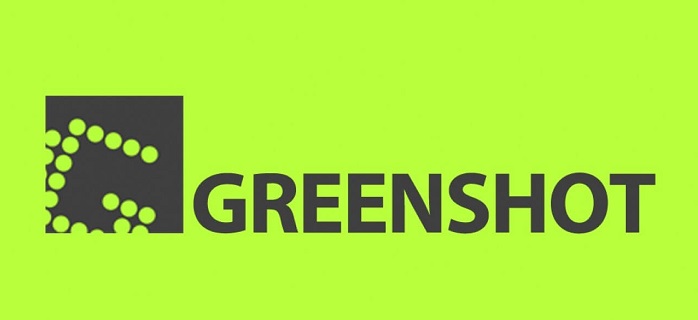 Also Know: Best Facebook Video Downloader Online
10. Jing
This is the must-have snipping tool if you want a user interface free from clutter. Its simple design will never leave you confused. Further, here you get always available customer support from its makers, known as TechSmith. The interface is not attractive, like the other competitive tools. Still, even then, it is one of the most productive means to capture screenshots for work, education, and other personal purposes.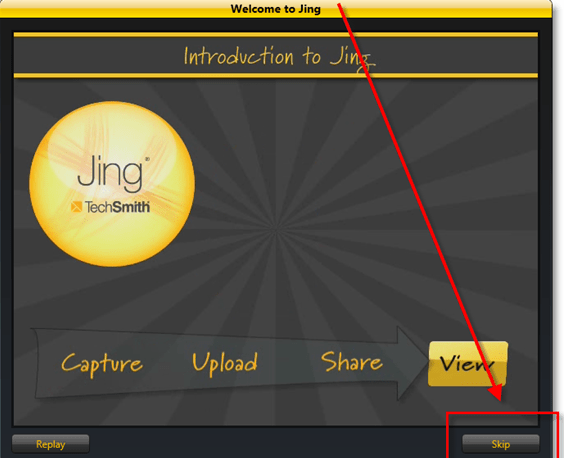 These were some of the best free snipping tools for Windows used by me. Give them a try and let the pictures do the talking.
Subscribe to Our Newsletter
Keep yourself updated with the latest technology and trends with Innovana Thinklabs Limited.