The internet is such a wonderful place. It has something for everyone. Extroverts can socialize through online chat apps. Whereas, introverted people can build effective communication skills through the same apps to chat online, like Omegle.
Talking about Omegle, it is an excellent app to connect with random people on the web. However, since it does not work for everyone and everywhere, we are here with some of the best Omegle alternatives.
So, you can take a look at the next section of this article that shares the top alternatives for Omegle. These apps connect you to genuine people who want to build a social network and not make social networking unpleasant.
Without further ado, let's quickly get into the top sites like Omegle, so you can find the best people to talk to and share your interests with.
Top 10 Best Alternatives for Omegle to Chat Online
Below are some of the best alternative sites like Omegle to have online conversations in 2021.
1. TinyChat
If you are looking for free Omegle alternatives, TinyChat can be your best choice. Through this site, you can connect with like-minded people from across the globe. All that you need to do is Sign On to enter an existing chat room or create your own room.
The website is quite simple to use. And, offers many advanced features if you upgrade to its pro version. It uses a chat room format so that you can find friends or discuss any topic of your interest effortlessly.
The cherry on the top of the cake is that you do not have to worry about trolls, scammers, or anti-social elements.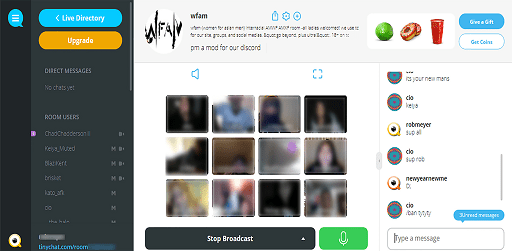 Read More: Best & Fastest Browsers
2. Whisper
Got something to share? "Whisper" it to your newfound online chat friend. Talking about Whisper, it is among the best Omegle alternatives available currently. Through this site, you can start the conversation with a simple Hi, send a broadcast, receive a broadcast to chat with nearby or worldwide people.
Along with an easy conversation exchange, Whisper also offers exciting rewards to its female users. If you are a female, then upload photos or videos on the website to get rewarded.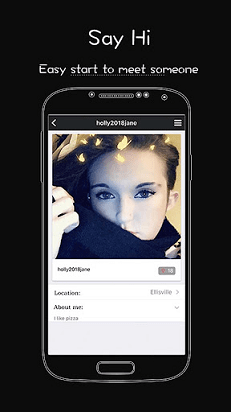 3. ChatHub
This site is an Omegle alternative that lets you chat with strangers anonymously, needs no signup, and offers a bunch of features. Some of its highly useful features include language and gender-based filters.
Apart from language and gender, you can also apply filters that let you avoid matching with the same partners again and again. Furthermore, the website works perfectly on both computers and mobile.
It offers a fast connection to let you talk, text-chat, and communicate using a webcam without any issues.
The female users get an additional advantage on this website. They can view four people simultaneously and then decide who to chat with.
Moreover, if anyone is showing signs of inappropriate behavior or is breaking rules, you can block him/her.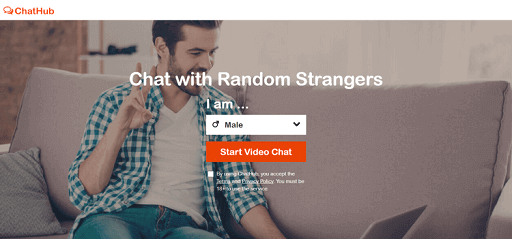 4. EmeraldChat
This website calls itself the new Omegle. And, we also consider it to be one of the best Omegle alternatives for a couple of reasons. The first one of them being its anti-bot measures and an easy-to-use interface.
The next best thing about this software is its interest matching algorithm that matches people based on their interests. Other wonderful features of this website include its 1 on 1 text chat mode, 1 on 1 video chat mode, and group chat mode.
Along with the features mentioned above, it also offers filters based on gender, karma rating, and other parameters.

5. Chatroulette
Whether you want to make friends, have fun, or find love, Chatroulette is among the best free Omegle alternatives you can use in 2021. What attracted us to this website the most is its friendly and easy-to-use interface.
The website is free from the regular signup formalities and allows you to chat randomly with your preferred person effortlessly. To keep the conversation more fun and interactive, it allows you to draw in chats and modify the font size. You can also keep your chats saved on this website.
It filters the offensive content and allows you to leave the conversation or "kill" it if someone says something inappropriate. Further, for your safety, it lets you block the people who seem dangerous or antisocial.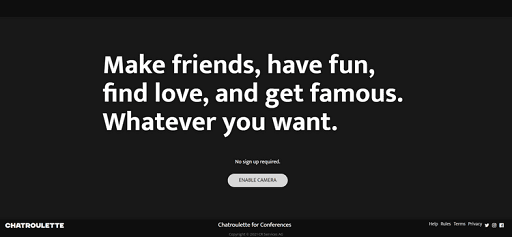 6. CamSurf
The next pick for our list of the best free Omegle alternatives is CamSurf. With this lightweight chat platform, you can connect with thousands of people across the world. And, the good thing is that you can do that without any hassles as the website has a user-friendly interface.
All that you are required to do is click on the Start button to enter the world of fun conversations. And, if you have any specific preferences for who to chat with, then you can apply location, language, and gender-based filters.
And, if you come across someone who seems boring, simply use the "Next" feature to move to the next best chat partner.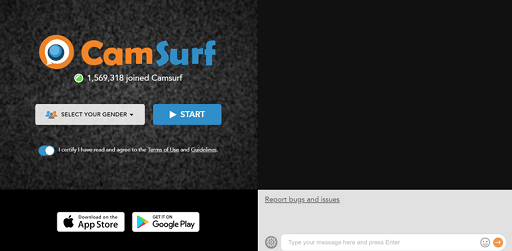 Read More: Best Windows 10 Apps that You Must Have
7. Bazoocam
If online privacy is what concerns you the most while using sites like Omegle, you can pick Bazoocam with no worries. This multilingual platform protects you from scammers, offensive individuals, or people who harm your privacy.
To use the website, you only need to click on the Start button. After you click on it, an unknown person appears on the screen. Either you can chat with him/her or click on Next to get another chat partner.
If you are one of those people who find it difficult to break the ice, you can play one-on-one games to make the environment more comfortable. The website also boasts a geolocation algorithm that connects you to people who live nearby.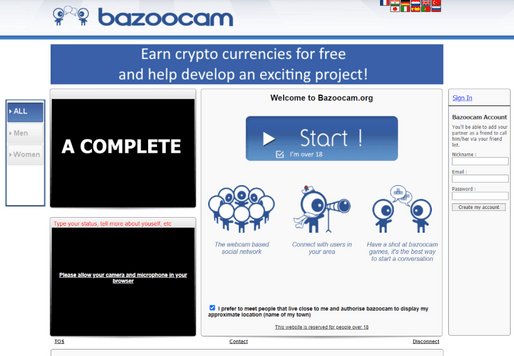 8. Shagle
Another top app like Omegle that you can use currently is Shagle. It allows you to begin video chatting instantly with just a click on the Start button. The only prerequisite is that your webcam must be enabled.
Furthermore, all your chats are kept discreet and anonymous. The website does not need any of your personal information. You can use it to communicate with strangers in over 70 countries across the world and send virtual gifts to people you like chatting with.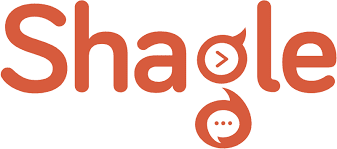 9. OmeTV
Here comes another one of the most popular Omegle alternatives. You can use OmeTV to have safe and anonymous video conversations with random people. This multi-platform chat application lets you communicate with people of your interests with just a click.
Along with one-click chats, its other useful features include monitoring the number of active users, country and gender-based filters. Moreover, it also boasts an automatic blocker for offensive comments or chats.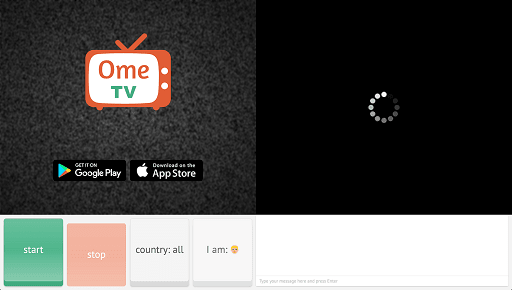 Read More: Best Call Tracking Software and Apps [100% Working]
The next website that you can call one of the best Omegle chat alternatives is HIYAK. It is among the most popular one-on-one chat apps to have fun conversations with random people over a video call.
It lets you apply filters based on gender, age, interests, etc. to find only the people who you like. Moreover, it helps you break the ice with its cool effects, gifts, and filters.
Talking about privacy, it does not need your personal information. Moreover, adult content, predators, bullying, racism, spam, and scams are also disallowed on the website.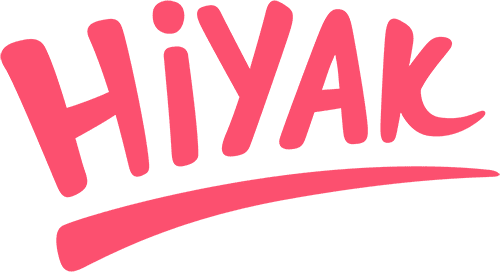 Concluding the Best Omegle Alternatives
Above were some of the best alternatives for Omegle that you can use to chat with random people.
You can use any of them depending on what seems interesting to you. However, our top recommendations include TinyChat and Whisper for their ease of use and features.
While chatting with strangers boosts your confidence and relieves you of boredom, you must also keep your security and safety in mind while doing it. With these thoughts, it's time for us to sign off.
If you liked this post, then subscribe to this blog to receive more such posts and tech updates straight in your mailbox.
Summary Content: Read this article to know about the top Omegle alternatives to chat with random people safely, freely, and effortlessly.
Subscribe to Our Newsletter
Keep yourself updated with the latest technology and trends with Innovana Thinklabs Limited.