Design and updated features this is what you consider the most while buying a new PC, laptop, or notebook, right? But, along with these, have you ever thought about the operating system? I know most of you haven't. Even if some of you have, then also your thinking is limited to the most popular operating system Windows. It is, no doubt, an incredible operating system. But, in the era of fast-paced development, several  alternatives to Windows have come into the picture that are even better than the Windows. Thus, here I share the best open source operating system you may consider the next time you go for gadget shopping.
List of 12 Best Open Source Operating System 2020
Here are a few of the ultimate windows open source alternatives that are proving to be great competitors for the traditional operating system Windows.
1. Linux Mint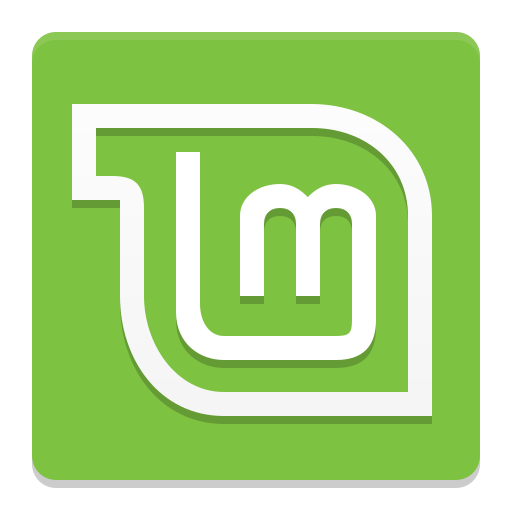 In life, you often think how nice it would be if you'd travel in the past and correct your mistakes, right? Sadly, life does not give you this opportunity. But, Linux Mint's fantastic feature, known as "Timeshift" enables you to restore the functional system in case of any wrongdoing. Further, searching and moving any file is faster than ever with its "Nemo File Manager." This feature never lets you face the irritating waiting time. The cherry on the top of the cake is its user-friendly interface.
2. Feren OS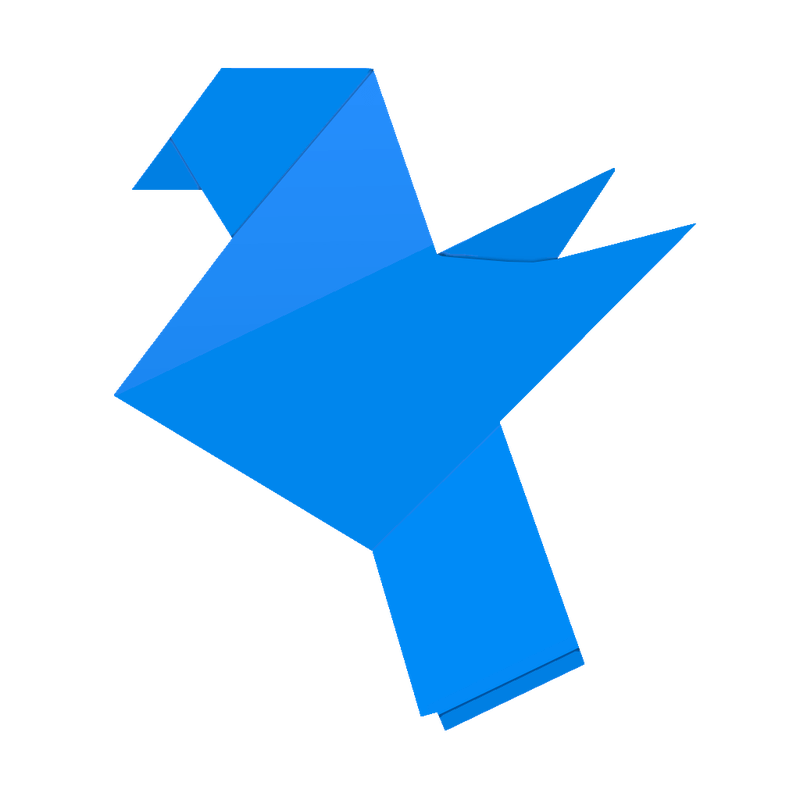 If you think that Windows 10 is the most advanced OS available, then you must know that Feren OS is much better windows 10 alternative with even more sophisticated features. The first thing that attracts you to this operating system is its beautiful appearance. Further, it also has all the advanced and necessary features you may expect from a good OS.
Also Know : How to Transfer Photos from iPhone to PC (Windows/Mac)
3. Steam OS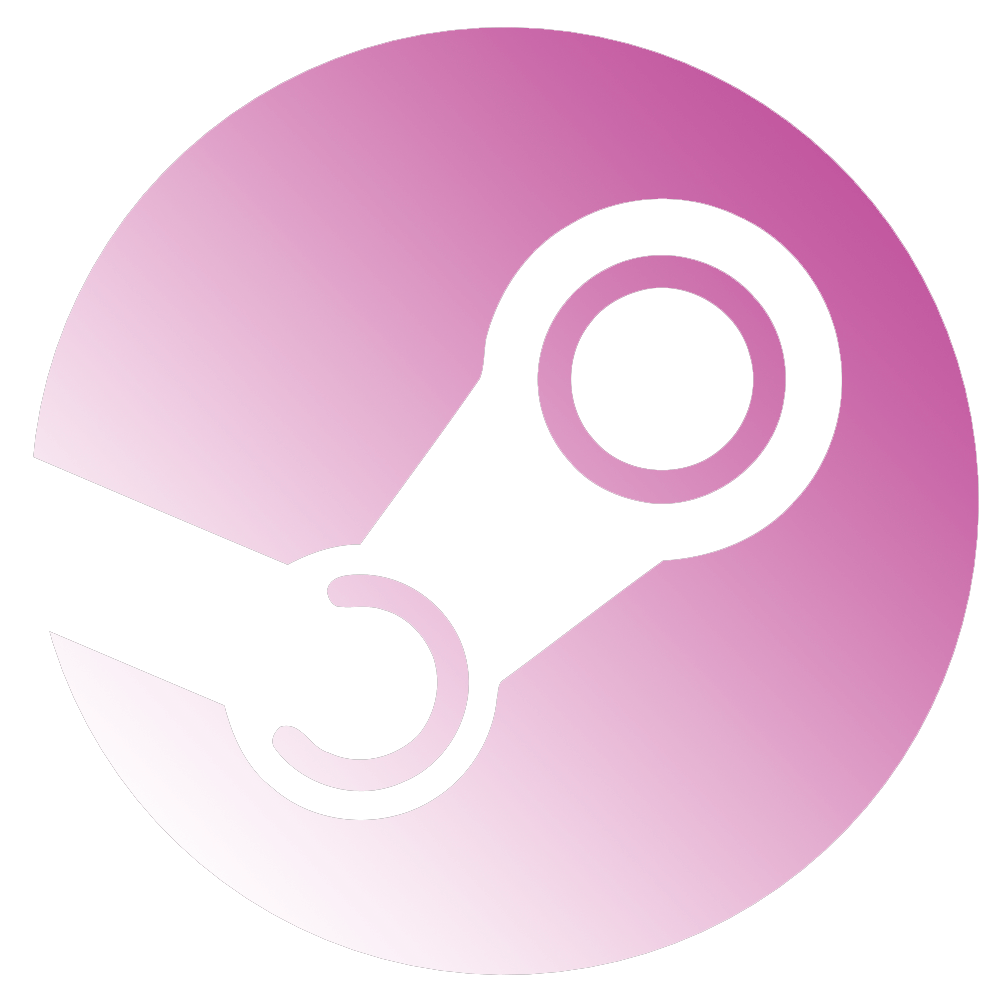 This Debian-based Linux operating system was built by Valve Corporation and first released in December 2013. Initially, it was used to play video games away from PCs, but due to ease of use, its popularity increased leaps and bounds in recent years. On top of all, it supports the latest graphics processors from Nvidia, Intel, and AMD.
4. Ubuntu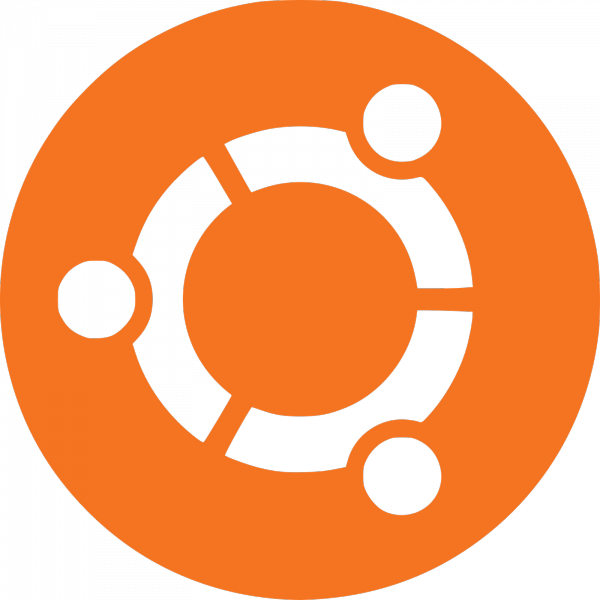 If you want a highly secure windows alternative, then Ubuntu is the best choice you can make. It comes with a built-in firewall and virus protection software. Along with this, various popular software such as Thunderbird, LibreOffice, Firefox, etc. also come preinstalled in it. Further, the OS runs seamlessly on all the devices.
5. Solus

This OS is best suited for people with home computing needs. If you are also one of them, then install it without giving a second thought. Here you get several useful apps preinstalled such as Mozilla Firefox, Thunderbird, Musescore, and GIMP. In case you require more apps, then you can easily access a plethora of apps through its Software Centre. Do give this OS a try. You'll enjoy using it as much as I do.
6. Solaris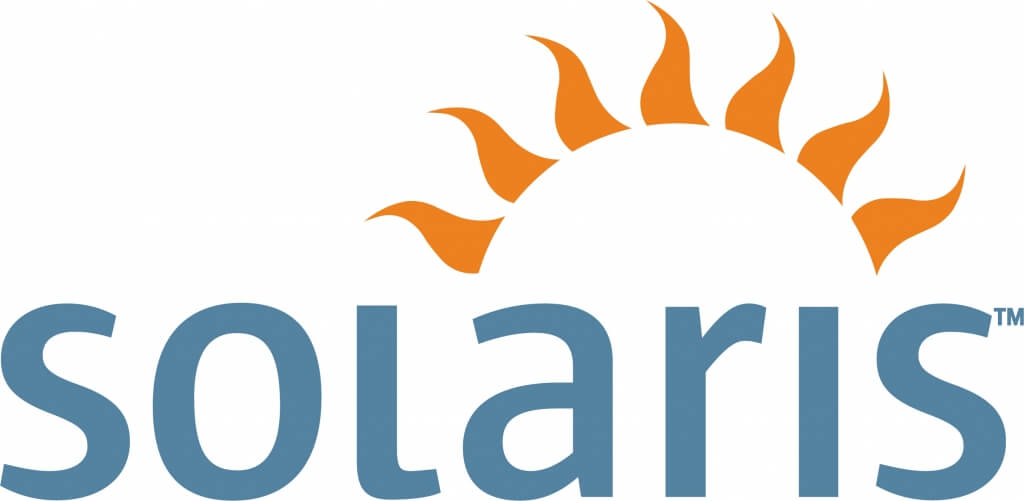 It is a successor to the famous Sun OS. Here you get long development, period of community improvement, and support from the makers. You can get this fantastic OS for free. However, according to the terms and conditions, if you want to use it commercially, then you must get a support contract from Oracle.
7. ReactOS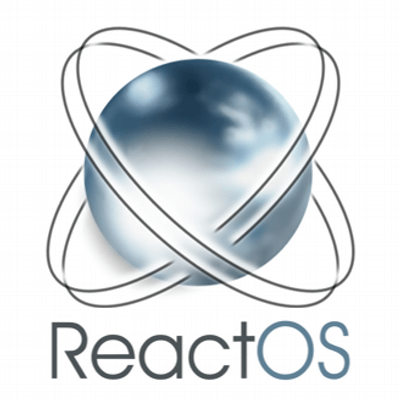 If you want a completely customizable OS that looks and feels like Windows, then give ReactOS a try. With privacy written in its source code, this operating system is also one of the most secure windows alternatives. Further, this OS is also clean and clutter-free, unlike many others.
8. Elementary OS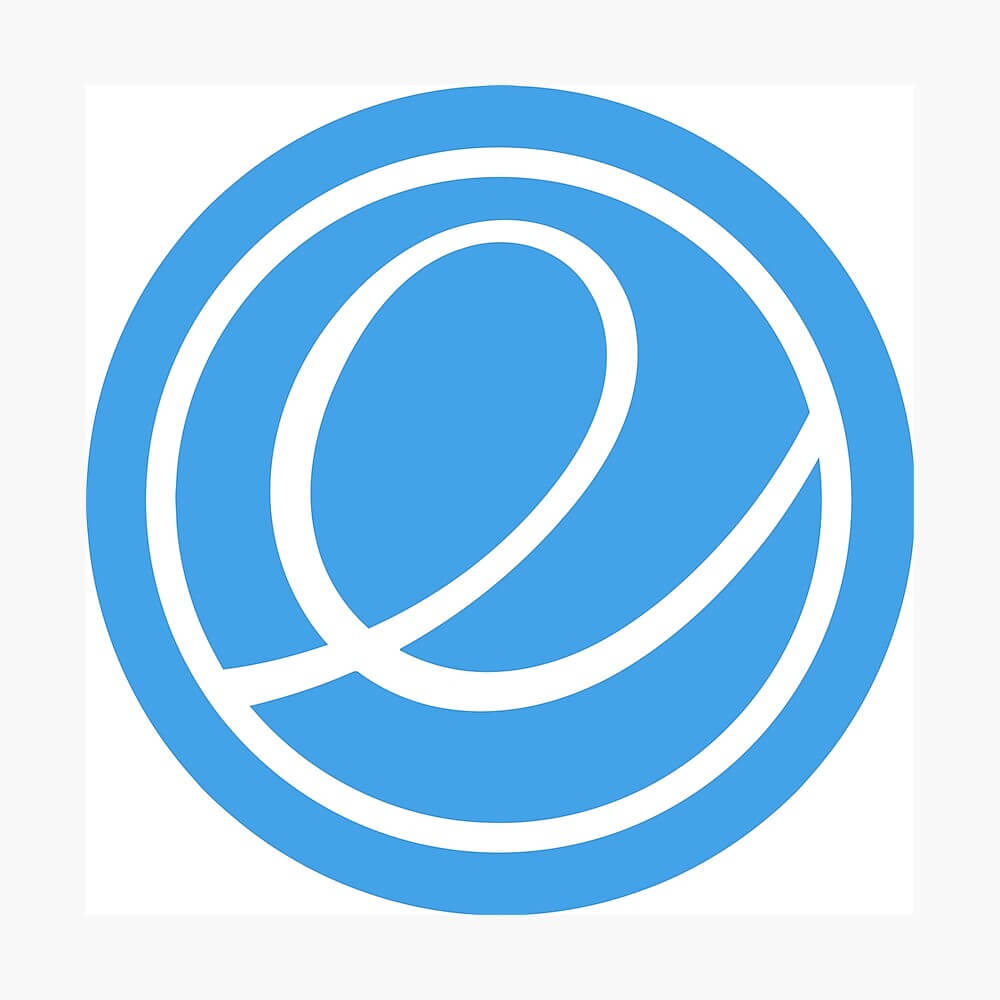 This OS markets itself as a replacement for both Windows as well as Mac OS. One of the reasons for which the users prefer it is the security it offers. It never collects your data. In addition to this, its extensive app store provides plenty of open source apps that you may find extremely useful. It would be best if you give this OS a try.
9. Haiku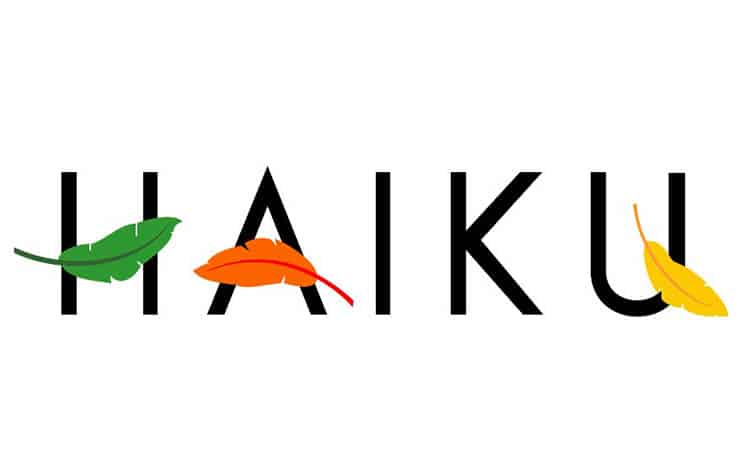 It is a successor to BeOS. Sadly, BeOS didn't take off, but this OS offers all the features that the former promise. Haiku is popularly known for its modular design and cleanliness of the desktop. Do not give it a miss if you want a truly clean and the best open source operating system.
10. Zorin OS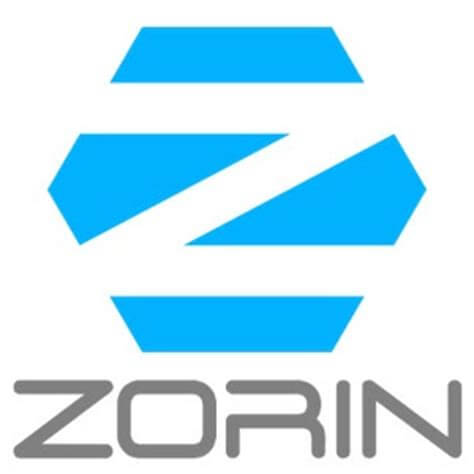 This windows alternative open source OS finds its place in the list due to its easy installation process and beautiful appearance. To install it, all that you require is a drive booted with software such as Rufus, and you're good to go. In addition to all this, here you also get bountiful built-in apps that are highly useful. Moreover, the system is compatible with a high-density display that can easily adjust to your screen. What more can you ask for?
11. Chalet OS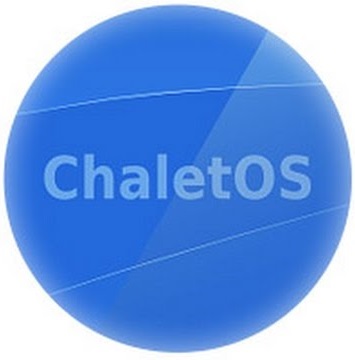 This is one of the best alternatives to windows due to the exciting and unique features it offers. In addition to this, it runs smoothly even on your underpowered and old gear. If you use Chalet OS, then the chances are you may forget that you're using any old equipment. On top of all, it is the most convenient, easy, and fast windows alternate you may ever get.
12. TempleOS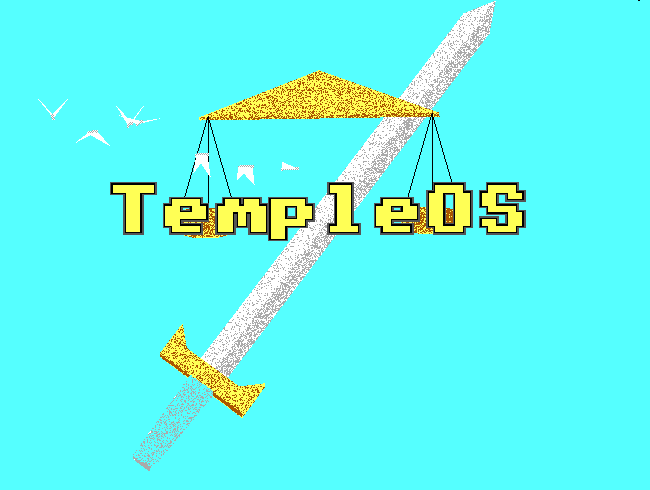 The name seems to have religious connotations, but this is an exciting and unique OS. It was made and maintained by one enthusiastic man, namely Terry A. Davis. The operating system begins running within a fraction of second. This means that you don't need to wait for long to use it. It would be best if you try this fast OS.
These were the best open source operating system I use and trust. Give them a try. I'm sure you'll like them as much as I do.
Subscribe to Our Newsletter
Keep yourself updated with the latest technology and trends with Innovana Thinklabs Limited.