Simulation games are not considered as the mainstream video games. People usually do not prefer to play such games as these games are quite slow. However, people who like training and management games or want to know about different real-life experiences wholeheartedly welcomes the simulation games. Simulation games copy real-life activities and allow the players to experience them by being a part of it. This post talks about some of the best simulation games for PC. We have brought some popular simulation games of various genres for you. So, without further ado, let's have a look at the list of games.
5 Best Simulation Games for PC in 2020
Below we have listed some of the best simulation games for PC available in 2020. We have hand-picked these games from different popular genres.
1. War Thunder
The first name on our list is War Thunder. If you are the one who is fond of flight simulator games, then War Thunder is one of the best simulation games for PC. It is a free multiplayer game that provides you a close to the real experience of flying a fighter plane. This one of the best flight simulator games for PC holds a record of most players online simultaneously on one Flight Simulation server. Despite being one of the best flying games for PC, War Thunder provides a battle experience of land and sea as well. The game tries to recreate the experience of some realistic and historical battles, including the battle fought between the Soviet Union and Germany. Additionally, the game also has some stunning graphics and offers around 1000 + playable vehicles.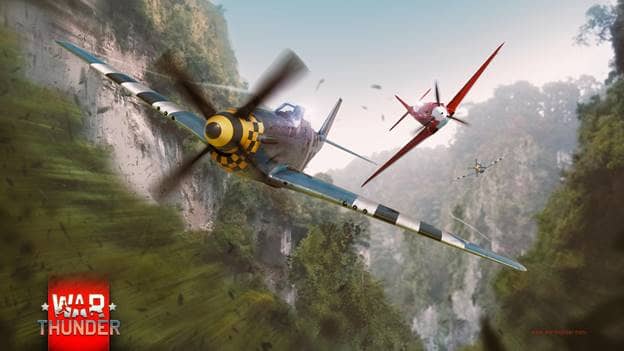 Also Read: Best Game Boosters and Optimizers For Windows 10, 8, 7
2. F1 2019
F1 2019 is a Formula One race car simulator game. If you are a one who follows F1 tournaments and have knowledge about racing cars, then this is one of the best car simulator games for your PC. F1 2019 simulator game is developed by Codemasters, which is one of the leading racing games manufacturers in the World. The game offers around 18 Formula 1 race cars, including 2010 Red Bull RB6, 2010 Ferrari F10, etc. It creates such a realistic experience and makes you feel that you are there for real. However, the game noticeably doesn't provide two Ferrari cars, including Ferrari F2002 and Ferrari 412 T2. Along with the cars, the racing tracks are also quite amazing and provides you a feel that you are driving an F1 racing car for real.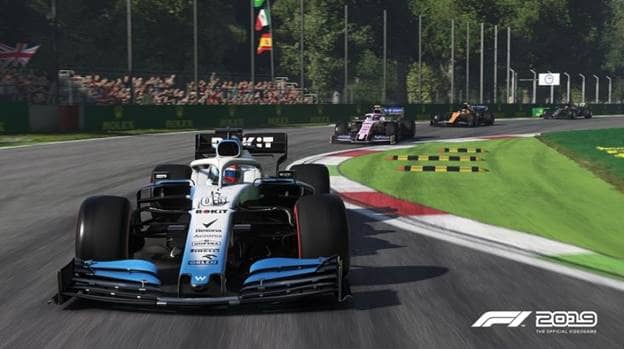 3. World of Warships
Here comes another simulation game based on historic battles. World of Warships is based on World War 2. You might be thinking that it is quite similar to the War Thunder. But no, it is a completely different game based on an entirely different setting. World of Warships allows you to participate in intense virtual sea battles. This is one of the best simulation games for PC if you are the one who is interested in naval battles. The game is completely free and provides many battleships, aircraft carriers, etc. to create a feeling of real ship battle. You can also select various combat roles and operate your warship or a battle submarine.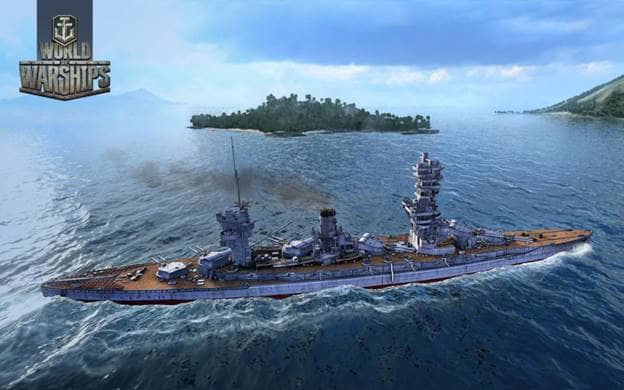 4. Flight Simulator X
Here comes another famous flying simulation game. Flight Simulator X is developed by none other than Microsoft itself. It is one of the best PC flight simulators available in 2020. The graphics are quite close to the real. Along with the graphics, the controls and interface of the game also contributes to the realism of the simulator. However, the game doesn't have any particular plot like others that we have mentioned above. You can simply enjoy flying fighter jets between the mountains or under the bridges with this simulator. Although the user interface is quite detailed, and provides decent information about real fighter jet controls. Hence, you can try this game if you are fascinated by fighter jets.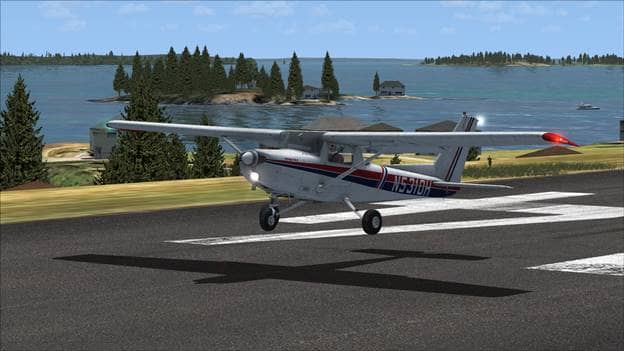 Also Read: How To Reinstall Graphics Driver On Windows 10
5. Farming Simulator 19
Last but not least, we have Farming Simulator 19 on our list of some best simulation games for PC. There is no other better alternative than Farming Simulator 19 when it comes to best-farming simulators. The game provides you the experience of cultivating your farm. There are multiple farming equipment available in Farming Simulator 19. You can use various vehicles as well as livestock to make your crop grow faster. The game also enhances the management skills of its players as you have to manage limited resources at best. Hence, if you are the one who is keen on such simulators, then this one is highly recommended.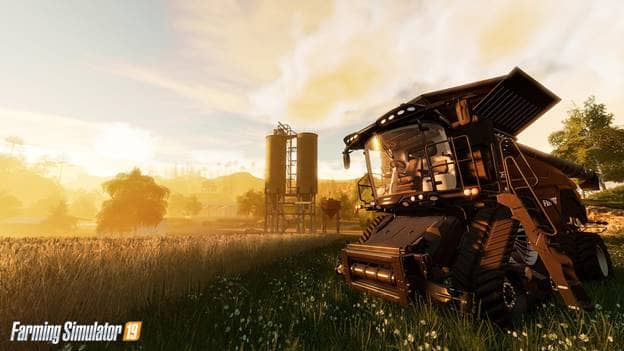 Conclusion
So, these are some of the best simulation games for PC. The above list contains simulators of multiple genres. Some of them can provide you the experience of historical battles, while others provide experience to some real-life activities. It's up to your preference, which one interests you more.
For more information regarding various other games for PCs, subscribe to Innovana blogs and bookmark the page as well.
Subscribe to Our Newsletter
Keep yourself updated with the latest technology and trends with Innovana Thinklabs Limited.