Today, we are going to talk about some best SNES emulator available for PC and Android devices in 2020. Most of the 90's kids or we can say millennials are familiar with the cult classic games like Super Mario, Tetris, etc. We all used to play these games on our Super Nintendo Entertainment Systems (SNES). Those are some golden days of our lives. No matter how many latest and advanced games come, none of them can take the place of those classic games.
As the technology has evolved, manufacturers have stopped making SNES consoles. Hence, it is quite difficult to relive that experience again. But do not worry, we have something great for you coming in this writeup. Here we have brought some of the best SNES emulator for you. You can relive your childhood memories with these emulators. So, without any further delay, let's have a look at the list of some best SNES emulator for Android and Windows systems.
5 Best SNES Emulator for Android and PC in 2020
Here we have mentioned some of the best SNES emulator for Windows 10 and Android. We have handpicked all these emulators. Hence, all of these are reliable.
1. ZSNES
In the first place, we have ZSNES on our list. The emulator offers all the required features. It allows you to load the games in real-time. The user interface seems quite old as the development of this game was stopped way back in 2007. However, it is because of its old user interface that the emulator provides a retro feel. This one of the best SNES emulator for Windows 10 also helps you to search for cheats of the games. ZSNES also helps in improving the video output of games. It is even compatible with the older version of Windows. Despite so many features, the emulator is quite compact. Sometimes you may experience some glitches, and that is the only major drawback of this emulator. Along with Windows, ZSNES is also compatible with Linux and macOS.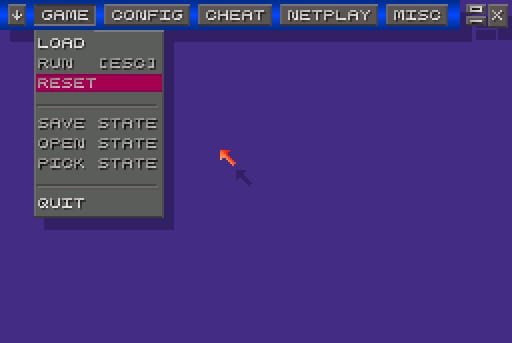 Also Read: Best Free Hard Drive Encryption Software for Windows 10
2. RetroArch
The second name on our list is RetroArch. It is quite a popular SNES emulator. It provides a library of games which is known as Liberto. This is one of the best super Nintendo emulators available in 2020. It offers many advanced features including, netplay, rewinding, etc. Just like various modern emulators, it also allows you to stream your gameplay. So, if you are a professional gamer, then we highly recommend RetroArch for you. Unlike ZSNES, it provides a clean user interface. Along with all these features, you can use this emulator on any platform. RetroArch is compatible with Windows, macOS, Linux, and Android as well. This emulator even allows you to play games that were released on the platforms other than SNES. It allows you to plays games of SEGA Dreamcast, Nintendo Wii, etc.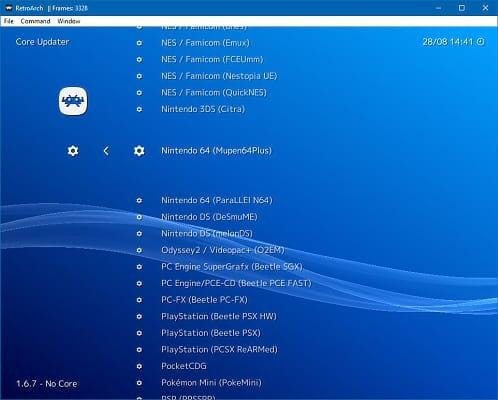 3. SNES9X
Here comes the most simple emulator. SNES9X is one of the best SNES emulator for PC if you are looking for a simple solution to play SNES games. It offers an intuitive user interface. Hence, you do not require to make many configurations to play games. It helps you to easily launch the classic SNES games. It doesn't matter if your system supports high-quality graphics or not. SNES9X comes with a feature of output image processing, which enhances the graphic compatibility of your Windows system. You can even record your gameplay with this SNES emulator. Along with Windows, SNES9X is also highly compatible with all other major platforms including, Android, macOS, and Linux.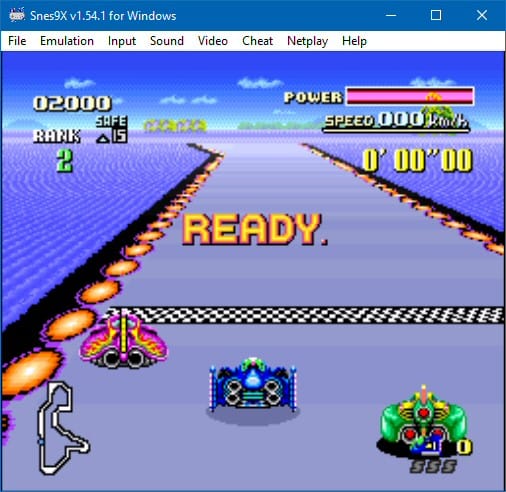 4. Higan
Higan is also a multi-feature emulator, just like RetroArch and SNES9x. The emulator was previously known as BSNES. It works more accurately than other emulators. Hence, it requires high-end systems to work properly. If you are the one who is having a high-end system, then we would recommend it to you. Higan can help you to play any game that has been ever launched on the SNES console. Apart from SNES, it can also help you to play games of other consoles such as Game Boy, Sega Master System, etc. It is one of the most complete emulator that has been ever developed. You can use it to play retro games on your Windows PC, Mac device, and Linux system.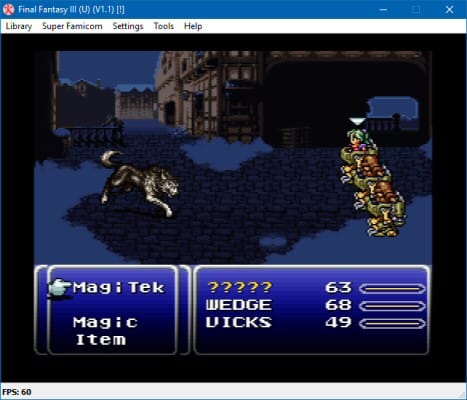 Also Read: 7 Best File Shredder Software's for Windows 10, 8 & 7
5. BizHawk
The last name on our list is BizHawk. The emulator is best known for its speed. It can help you to enhance the speed of your game. This best SNES emulator has been developed based on TAS (Tool Assisted Speedruns). Just like most of the above mentioned SNES emulators, BizHawk also supports games of many other consoles along with SNES. It can help your play games of Game Boy, Virtual Boy, Nintendo 64, etc. However, the emulator is only compatible with Windows, and you can not play games on Android or any other platform with this emulator.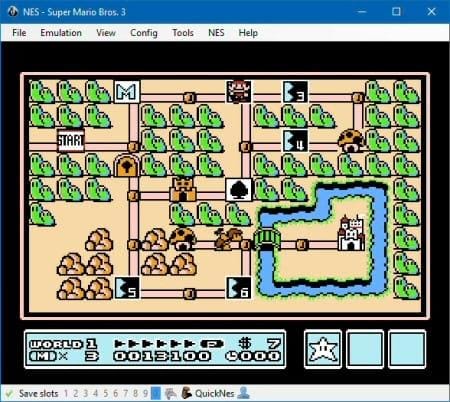 Conclusion
Well, these are some of the best SNES emulator for Windows, Android, macOS, and Linux. You can experience your childhood memories again with the help of these emulators. There are also many other emulators available on the web. But these are some of the best and reliable ones. So what are you waiting for? Just install any of these emulators on your device and start playing those classic games again.
Furthermore, if you want information about more such useful utilities, then subscribe to Innovana blogs and bookmark the page as well.
Subscribe to Our Newsletter
Keep yourself updated with the latest technology and trends with Innovana Thinklabs Limited.