10 Best Web Browsers For Mac & iOS (2020)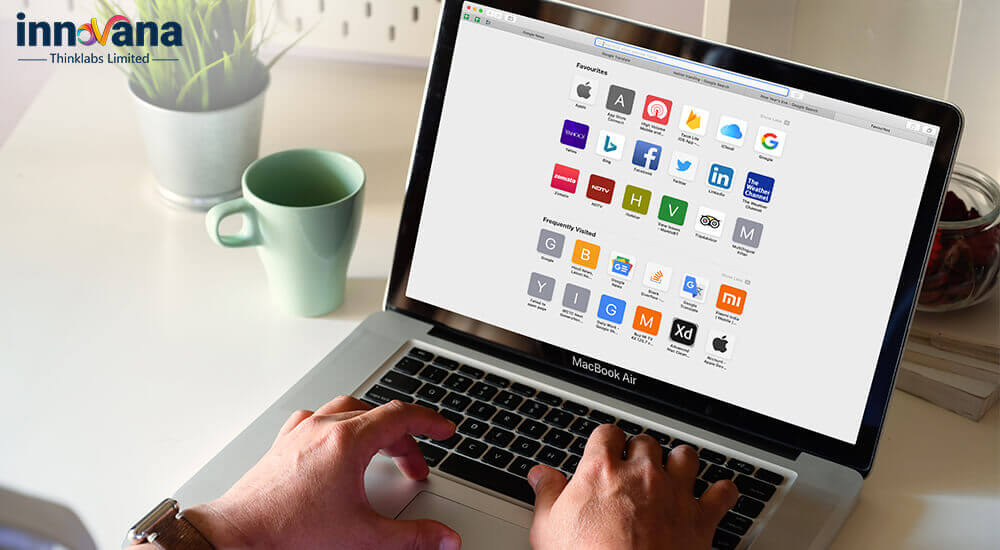 As an Apple user you know that your devices come with Safari as their default web browser. No doubt it is doing a great job and who else could have better qualifications than Apple to develop a browser that works perfectly with their hard- and software. But is it really the best browser for Mac  and iOS you can have? There are so many more available at the market. Is it worth trying one of them? This article introduces 10 web browsers for Mac  and iOS and helps you in finding your favourite as per your needs.
Which one is the Best Web Browser for Mac & iOS?
Every user has specific requirements. For example, some need many features, others prefer a simple browser that is easy to use, and again others seek for high security and privacy protection. And of course, the browser has to show excellent performance – nobody enjoys waiting.
1. Safari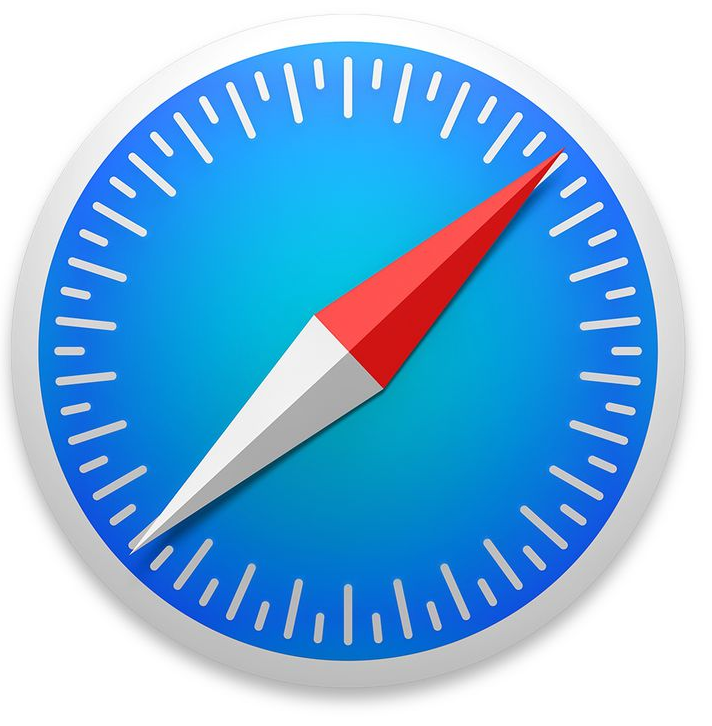 The default browser for Mac is definitely one of the fastest. It also has many great features like an article reader for a reading experience without any distractions, an address field that knows autocompletion, and a bunch of extensions. There is also no need to worry about your privacy as it is covered by several mechanisms. Safari offers synchronisation of many elements of your browsing experience to iCloud and thus to any other Apple device. You search for an efficient browser that is compatible with all your Apple devices, neat, and easy-to-use? Then you can stick to Safari as long as you don't attach importance to Chromecast support or plugins aside from the supported third-party ones.
2. Firefox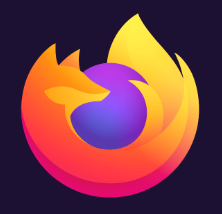 When it comes to worries about security and privacy protection Firefox makes you sleep easy at night. It blocks cybercriminals and malicious websites and weak points are quickly closed by updates. Using the privacy control settings or a master password help you in protecting your data and Firefox does not sell them to third parties. Give it a nice look with customization options, use add-ons from the huge library to extend the browser functions as per your needs, and open web pages directly with the iOS barcode scanner. On the other hand, Firefox is resource hungry and that's why it is not the best choice for Macs with low capacities.
3. Google Chrome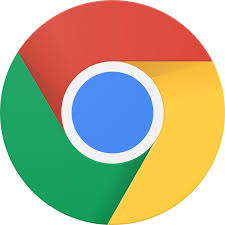 This especially popular and fast browser is optimal for those who jump between different OS and want a user-friendly design. You can sync your browser through your Google account with all your devices. Furthermore you can profit from the great span of options, customization opportunities, and extensions from the huge library. It is also very good at covering your security. Anyways, you should keep in mind that Google stores extreme amounts of users data and track them. Plus it has a quite high resource consumption.
Also know: How to Transfer Photos from iPhone to PC (Windows/Mac)
4. Brave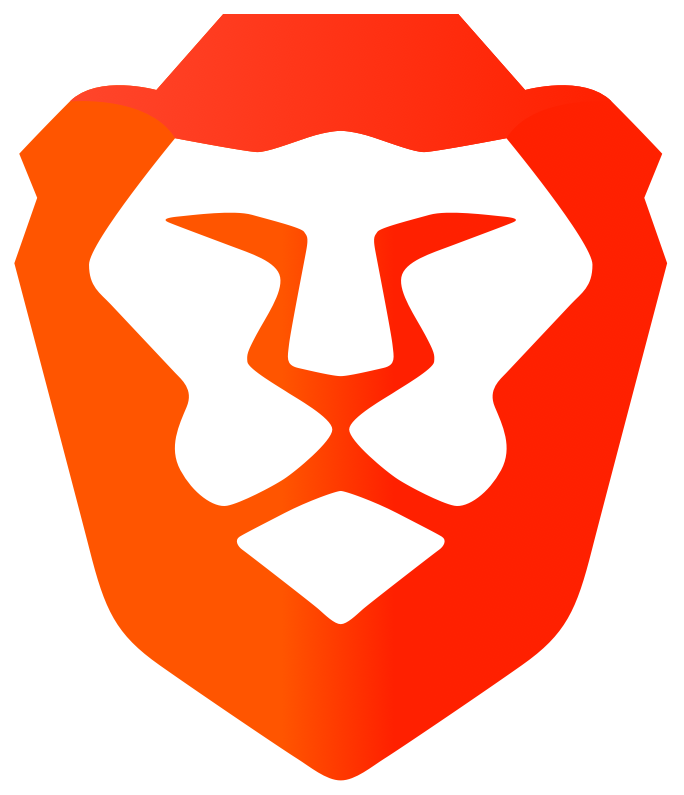 This open-source browser provides you with excellent security and privacy protection. Ad blocker, script blocking, upgrades to HTTPS, and hiding your IP address keep you safe. Brave does not collect data and you can disable data collection through third-party services. It comes with a wide variety of functions like "distill page" for easier reading without disturbing extraneous elements, conversion to PDF of any webpage on iOS, and you can use most Chrome extensions with it. It is very fast on Mac, while on iOS it may not lead the game but is still one of the better options. On the Mac you can use any search engine – even Tor – but on iOS you have to choose within a limited list. Sync is limited to bookmarks only.
5.  Opera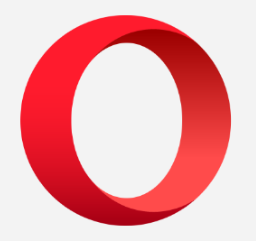 This freeware is the best browser for Mac  and iOS when you have a slow internet connection. It saves bandwidth by compressing web pages, only loading relevant content, and checking if an optimized version of a website is available before loading it. It provides many browser features you may wish for, like private browsing, a bookmarks bar, and built-in messengers. It protects you against phishing and malware and to add even more security it has free VPN. Unfortunately you can not sync your browser across devices and compared to other browsers it has less third-party support. And if you are a beginner you might find it difficult to find the extensions.
Download for Mac
6. Maxthon

Struggling with a bad system performance? This neat browser works optimized to keep it high. You can use it on any OS as it works through a cloud and you can sync the browser settings of your devices for a cross-device browser experience. A nice feature here is the drag and drop option to share contents with your contacts easily. However, the limited range of extensions and the lack of open-source development might make it unattractive to some users. And you will have to manage your security on your own by downloading updates manually and installing an antivirus as Maxthon is not strong enough to protect you from malware or phishing.
7. Puffin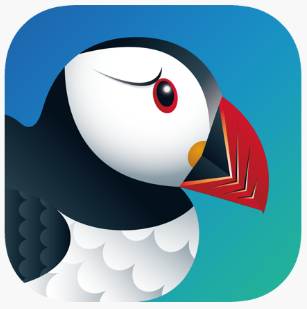 Especially for iOS this browser is fast, saves data by reducing websites to the essential elements, and has outstanding protecting mechanisms for security and privacy. It streams all traffic through its own servers so that malware and trackers can not even reach your device. Only the ad blocker for iOS is locked behind a Pro version. For Mac you need to sign up for a paid subscription to use Puffin. This browser lacks extensions and an option for cross-device synchronization. Thus we  recommend it for your iOS device if you do not wish to sync your browser with any other device.
8. Roccat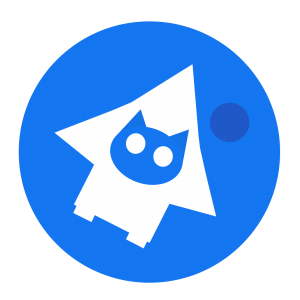 This intuitive browser comes with a wide variety of features that include previews of open tabs, ad blocking before a web page is loaded for accelerated speed, and URL shortening. Roccat is available for both Mac and iOS and enables you to sync your settings with the Roccat Cloud. Another amazing function is contained in the address bar: with it you can also navigate using website hotkeys, Google searches or @ and # Twitter tags.
Know more: How To Install Windows 10 On Mac? DIY 
9. Vivaldi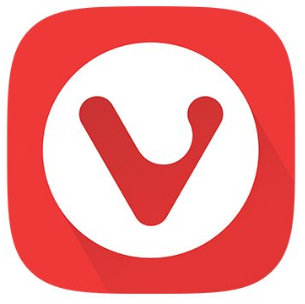 This open-source web browser for Mac  is easy to use and works fast even with slow internet speed. It is compatible with most of the multiple Chrome extensions. You can choose how your browser looks like with many customization options, a Reader makes reading articles a real joy, and tab management has plenty of great functions. With this browser you do not need to worry about your security and privacy as it shields you extremely well. Sync is possible between Mac devices only as to date it is not available for iOS.
10. SeaMonkey

Browsing, email and chat all in one place. Enjoy creating your own browser design with many options for customization and the included web editor helps you to build websites. This open-source Mac browser  has multiple privacy settings to keep your personal data safe.
Its disadvantages are that it is a little difficult to use and that currently there is no version available for iOS. Furthermore security updates are not downloaded automatically and we recommend to use an additional antivirus with it.
As you know your needs and preferences better than anyone you can now answer the question "Which one is the best web browser for Mac  and iOS for me?" with the help of this list. Enjoy browsing with your Mac browse r the way you like it.
Sign up for our Newsletter and stay informed