This post shares the best Windows 10 themes and skins to transform humdrum PC to an exciting and cool looking device.
Is this the era of Windows 98? Obviously no, this is the exciting world of Windows 10. Then, how can your PC look dull and boring like yesteryears? Spice it up with some cool and enticing themes. If you are confused about where to find them, then don't worry. We are here with the best Windows 10 themes with free download for your computer.
The below section takes you on a tour to the universe of the best Windows 10 skins. Every stunning theme that you can think about is present in this exquisite collection of Windows themes.
The Best Windows 10 Themes with a Free Download to Spice Up the PC
Here are the best free Windows 10 themes to make your PC vibrant from dull and boring.
1. Diversityx VS
This is one of those best Windows 10 themes with a free download that give you the most interesting and cool user interface. With this theme, you get an exciting glassy transparent UI that you will surely enjoy using. It does not strain the eyes as it's an eye-pleasing theme.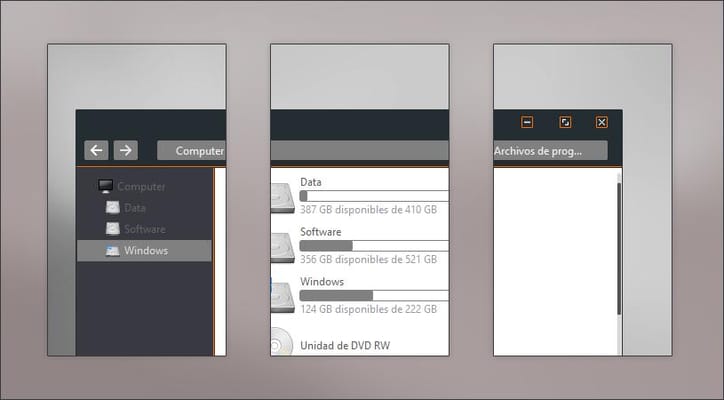 ---
2. Flattastic
Interesting does not mean complicated. This is what Flattastic, i.e., one of the best Windows 10 skins prove. It has the most simplistic interface still it looks attractive and interests the users. It offers you 16 theme versions comprising of 8 and 8 dark themes.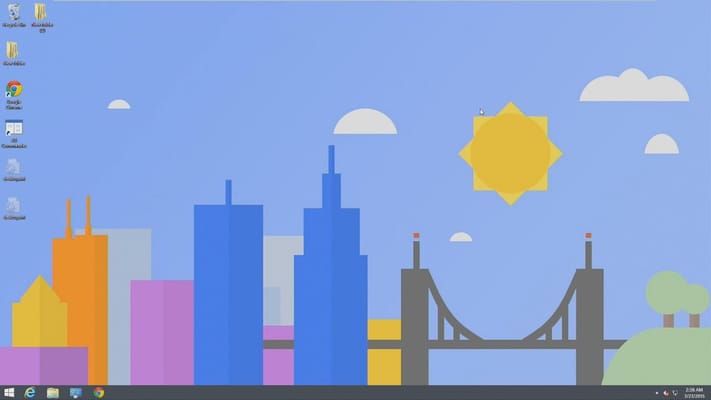 Also Read: 6 Best Free Photo Editing Software For Windows 10, 8, 7 
---
3. 3D Theme
This is an HD theme and also among the best themes for Windows 10 PC with free download. It comprises of over 17 high definition wallpapers that give you the feel of 3D on the PC. All that you are required to do for enjoying this theme is copy and paste each file to %windir%/Resources/Themes. Let the wallpapers come alive with this incredibly amazing Windows theme.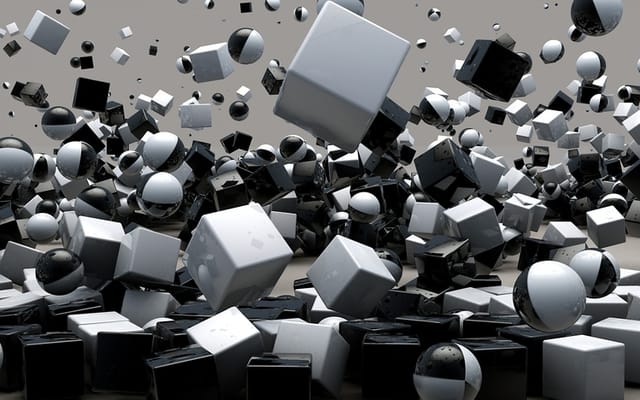 ---
4. Ubuntu SkinPack
If you want a customizable skin for Windows, then this is one of the best free Windows 10 themes for you. Here you get an ocean of customization options such as the freedom to change colors, keyboard shortcut commands, and more. Apart from this, it also brings the experience of Ubuntu OS to your Windows PC.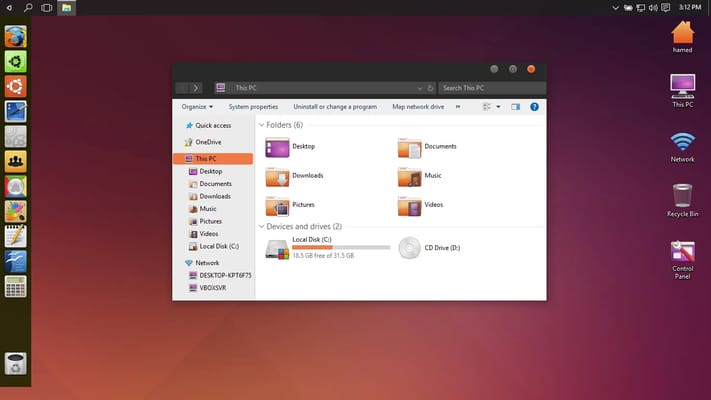 ---
5. Angry Birds Theme
Who does not like the cute Angry Birds? Almost everyone has watched and loved them to bits. If you are also one of these ardent Angry Birds fans, then bring them to your PC's screen with this one of the best Windows 10 themes with free download. It is a sound theme. Hence, you get not only the picture but also get the background score of Angry Birds.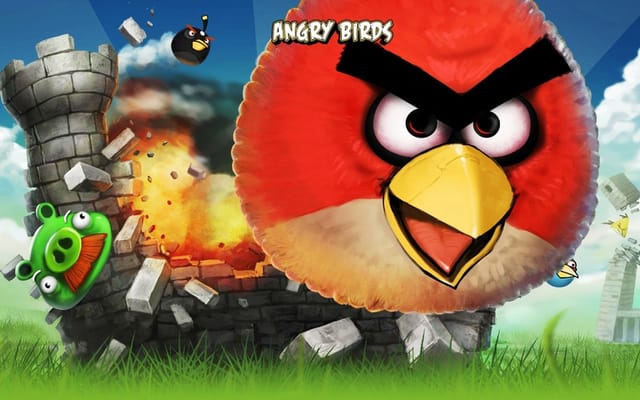 ---
6. CakeOS
Cakes look vibrant and tempting, right? The same is the look of this one of the best Windows 10 skins named after everyone's favorite cakes. It is a colorful theme that makes your PC look bright and cheerful. Furthermore, it also has a dark mode that you can enable if the colors seem to consume a lot of device resources.

Also Read: Best Internet Accelerators Software for Windows 10, 8, 7
---
7. Simplify 10
If simplicity and an easy to use interface are among your topmost priorities, then this is one of the best free Windows 10 themes that you can use. It offers you a clean and minimalistic interface that makes your PC look uncluttered. Moreover, there are 12 simple yet beautiful themes in this theme package.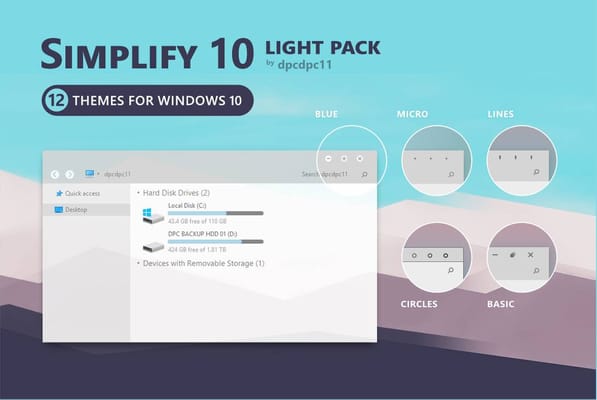 A good theme elevates the computer user's mood and also makes the PC look cool. Thus, you should keep on experimenting with the Windows themes and trying the new ones. You can try any of the above-mentioned best Windows 10 themes with free downloads to begin. Lastly, before bidding adieu, subscribe to Innovana Blog for more such interesting information about how to enhance your computing experience and other tech updates.
Subscribe to Our Newsletter
Keep yourself updated with the latest technology and trends with Innovana Thinklabs Limited.