As the gates of the world's biggest gadget show, i.e., CES, are about to open, many exciting gadgets have started to pop up in Las Vegas. We got our hands on some of the coolest tech devices in the show's store. These gadgets are sure to grab everyone's attention and capture the market in the time to come.
CES 2020 – Best Innovative Tech Gadgets
Here's the sneak peek of the gadgets sure to attract the people's eyes in CES 2020 for all the excited techies out there.
Samsung's Frameless TV
The first gadget that caught our eye was the giant QLED 8K TV, from Samsung, named Q950. Although the name is not as catchy as you would expect it to be, still the TV has enough power to catch your attention. With bezels reduced to mere 2.3 mm, this prettiest TV looks completely frameless. As the stand is small and centered, you don't need a lot of space to keep the TV. Further, the makers claim that the processor uses artificial intelligence to upscale 4k or HD content to a stunning 8k resolution.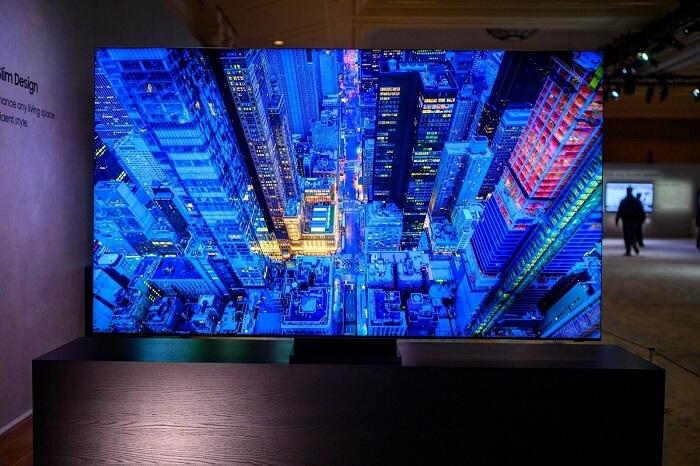 Vizio's Rotating Soundbar
At CES, your eyes keep moving from one gadget to another, but this rotating soundbar makes sure to get its fair share of attention. This soundbar named Elevate has special speakers that make it rotate as per what you're watching or listing to at any given time. When you're watching an exciting show or movie on Netflix or Amazon Prime Video, you see this 48-inch soundbar's speakers fire upwards, giving you the feel of Dolby Atmos or DTS:X sound.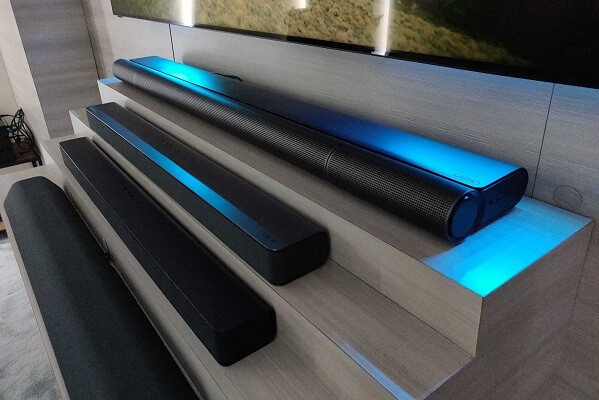 Also Know – PUBG Mobile Season 11 | New Weapons, Vehicles, Skin & Much More
Lenovo's No Keyboard Laptop
Lenovo is transforming the world of laptops with its latest ThinkPad X1 Fold, a folding screen laptop with no physical keyboard. If you need to type on this 13-inch laptop, then you're required to tap on the touchscreen. If that seems tough to do, then purchase an external keyboard and attach it to the laptop.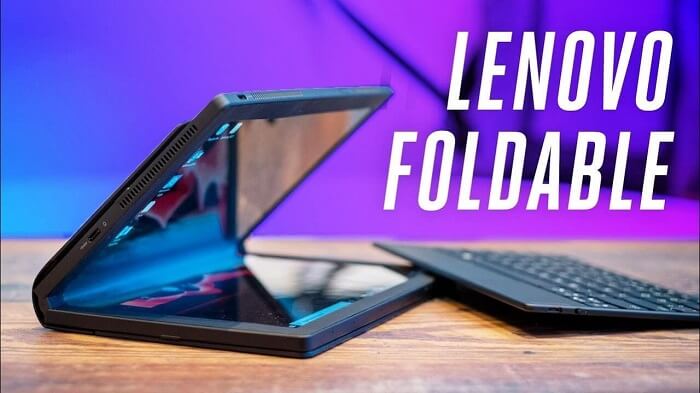 Matrix's Ice Cube Ouster
Matrix aims at saving you from the embarrassment of not having enough ice in the freezer while hosting a cocktail party. The latest offering from the company, named Juno, has the power to cool down even the hottest beverages in less than 5 minutes. No matter whether you toss burning hot water or coffee, Juno chills them all.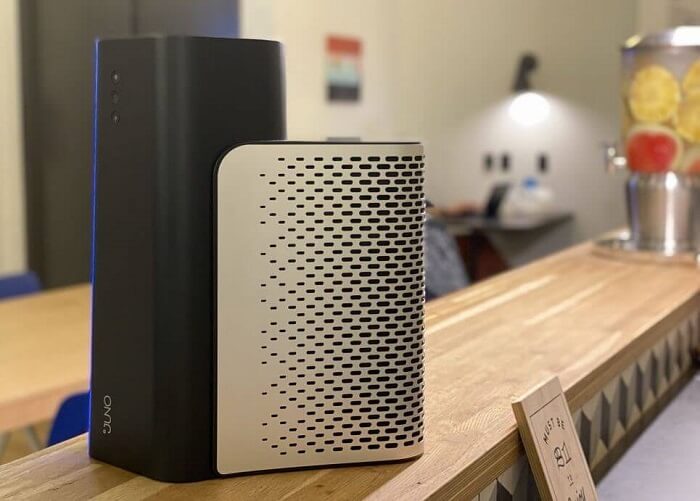 Withings' ScanWatch
Withings' efforts to keep you in the pink of health move a level up with the latest ScanWatch. The watch continuously monitors your heart rate and alerts you to get an ECG done if any abnormalities are detected. Along with the heart rate monitor, the watch also comes with a Sp02 sensor that keeps one of the sleeping disorders, named sleep apnea, in check. All these sensors come bundled inside a beautiful stainless steel case with a sapphire glass display.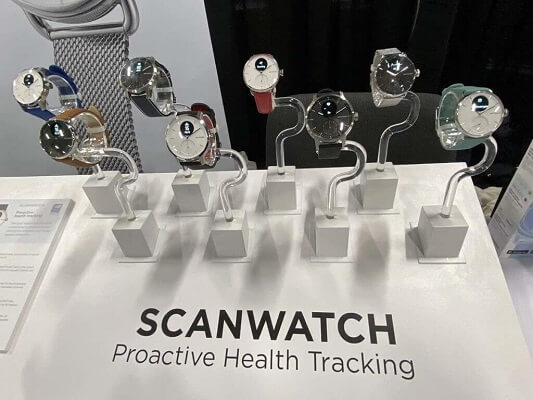 Bosch's AI Sun Visor
Bosch has taken a step forward towards protecting you from the harmful sun rays on sunny days. With Bosch's Sun visor powered by artificial intelligence and face recognition technology, Sun won't get into your eyes while driving, and chances of accidents will also get minimized.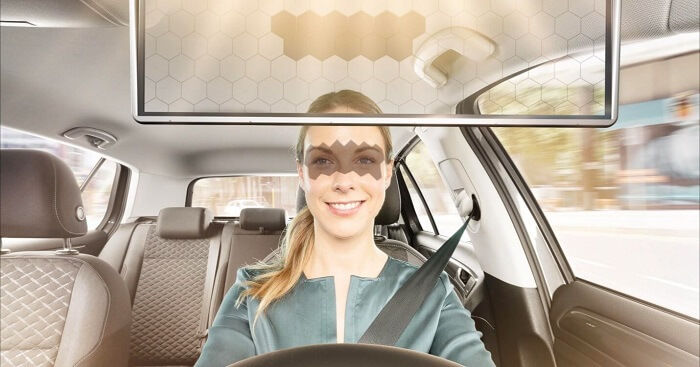 Ten Minds' Motion Pillow
This offering from Ten Minds is a gift for all those people who are troubled with their partner's snoring habit. The foam pillow filled with airbags, and a pressure monitoring system has a plastic box with built-in microphones connected to it. This detects the snoring frequency, and once a person begins to snore, the pillow inflates in a way that forces the person's head to turn.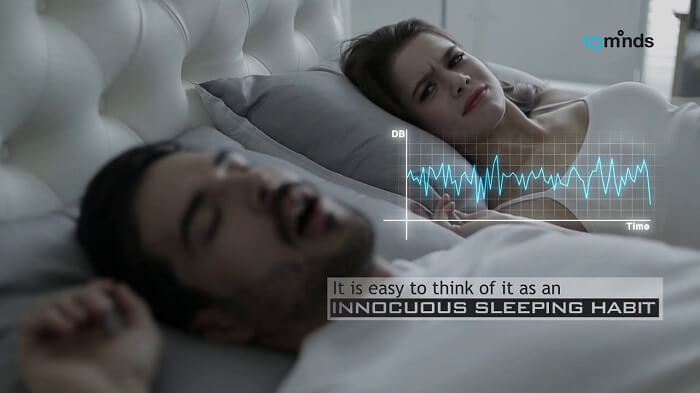 Samsung's The Sero
If you hate those thick black bars while watching videos, then now is the time to bid them a farewell. Samsung has come up with The Sero, a TV that rotates between portrait and landscape modes based on the content you're watching. With this TV, your dream of watching Snapchat or Instagram stories on the TV's screen is going to come true soon.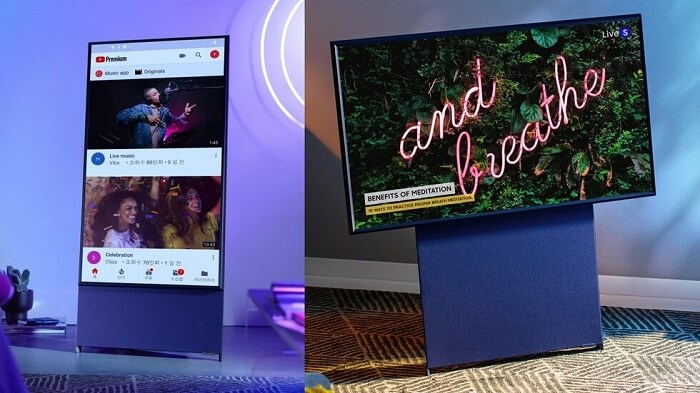 Suunto's Sunnto 7
This latest offering from Suunto is for all the travelers out there. Sunnto 7 is a wearable having smart features from Google's Wear OS. It has an offline outdoor map, music playlist controller, heart rate tracker, and GPS so that you don't get lost while traveling in a foreign territory.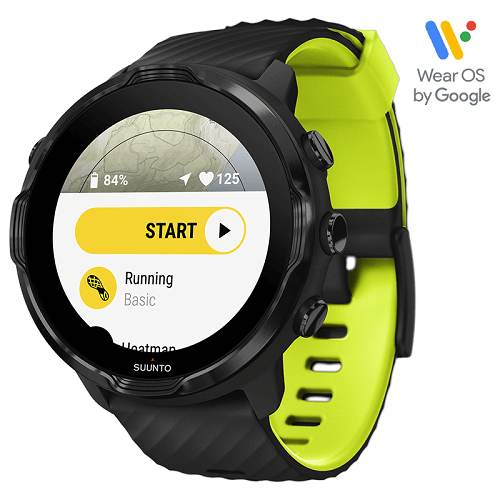 Pow Audio's Biz
This one from Pow Audio is for all the people that work remotely and rely heavily on conference calls. Pow Audio's speaker, named Biz, comes with a 3600 microphone, automated echo cancellation, and noise suppression features for crystal clear sound. Now, the conference calls will be clear than ever.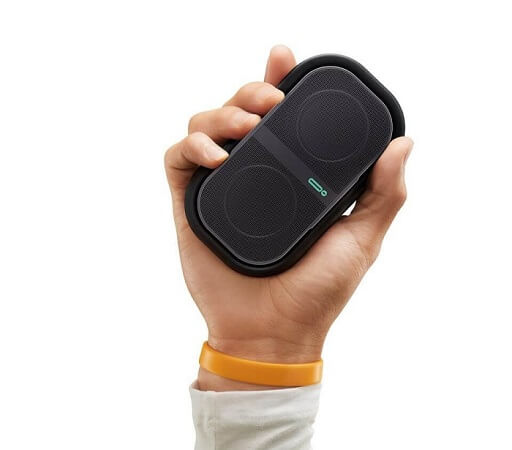 These were some of the gadgets seen in CES 2020. With each passing day comes a new device. Thus, stay tuned to know about all the latest gadgets making their way into the market.
Subscribe to Our Newsletter
Keep yourself updated with the latest technology and trends with Innovana Thinklabs Limited.