In this post, we talk about the easiest methods to download, install, and update Dell XPS 13 drivers.
Dell is among the most popular laptop brands. It produces well-built laptops such as Dell XPS 13. However, over time, even the Dell laptops start behaving erratically. You begin to encounter various issues such as printing and gaming errors. Who is to be blamed for this? Well, neither you are at a fault nor the laptop manufacturers. The fault is of the outdated drivers. The out of date Dell XPS 13 drivers are the reason for the device's poor performance.
For those who are uninitiated, the driver is a piece of software that communicates with the hardware and gets your commands executed. In the absence of updated drivers, the device fails to execute your instructions correctly. Thus, it is inevitable to keep them upgraded at all times.
Therefore, this post talks about how to update Dell XPS 13 drivers. However, the methods listed in this manual apply to almost every laptop brand. Now, without beating around the bushes, let's straight away walk you through the ways to install the Dell XPS 13 drivers.
How to Download Dell XPS 13 Drivers?
For your convenience, we have categorized the methods to download Dell XPS 13 drivers in two categories. The first category is for the manual way and, the second is for an easier automatic one. Let's talk about them one-by-one.
The Manual Methods to Install and Update Dell XPS 13 Drivers
Installing Dell XPS 13 drivers manually can be tough for novice users. However, you can try your hands at the below-mentioned methods.
Method 1: Use Device Manager to install Dell XPS 13 drivers
Windows has an in-built utility called Device Manager to take care of all the driver-related issues. Below are the steps to download Dell XPS 13 drivers using Device Manager.
Press the Windows logo and R key together to launch the Run box.
In the box, type devmgmt.msc and click on OK to open Device Manager.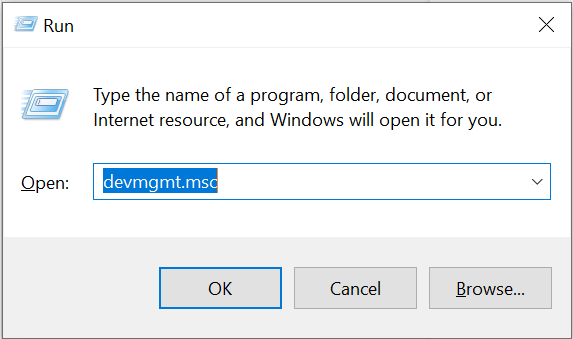 Once the Device Manager opens, look for hardware with a yellow mark. The yellow mark indicates that there is a problem with the device and it needs a driver.
Right-click on the problematic device and choose "Update driver" from the menu that appears.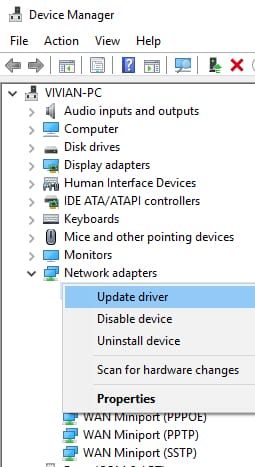 On the next screen, choose "Search automatically for updated driver software".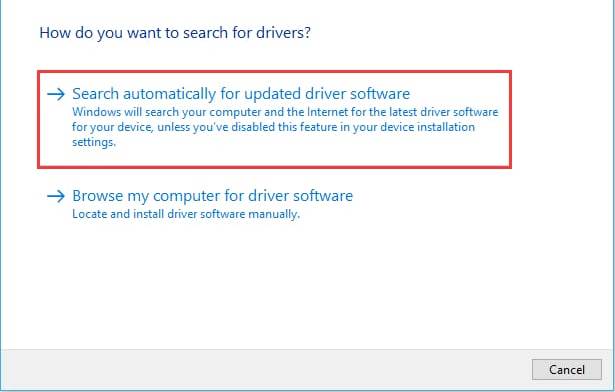 Now, wait for Windows to find and install Dell XPS 13 drivers for the selected device on your computer.
Method 2: Download Dell XPS 13 drivers from the website
You can also download the latest Dell XPS 13 drivers from Dell's official website. Here's how to do it.
Visit the official Dell website.
Move to the Support tab and select Product Support from the drop-down menu.

Now, click on Detect PC.
After your PC gets detected, choose Drivers & Downloads.
Lastly, download appropriate drivers for your device.
The above methods seem tough or are not working for you? Don't worry. We have an easy way out.
ITL Driver Updater: Update all Drivers in a jiffy
Manually updating drivers is a daunting task. Therefore, you need the best driver updater to download, install, update, or reinstall Dell XPS 13 drivers without beating your brains out. With this utility, you can not only update drivers quickly but also take your device's performance to a whole new level. Below are some of the features and benefits of ITL Driver Updater.
Reduces the boot time by up to 50%.
Downloads only authentic and WHQL certified drivers.
With this utility, you can also backup and restore drivers.
It allows you to update all the outdated, corrupt, and missing drivers automatically.
The above list is not the end. ITL Driver Updater encompasses an ocean of useful tools that you will come to know after you start using it. Thus, get this incredible utility and put all your driver and computer's performance-related worries to rest.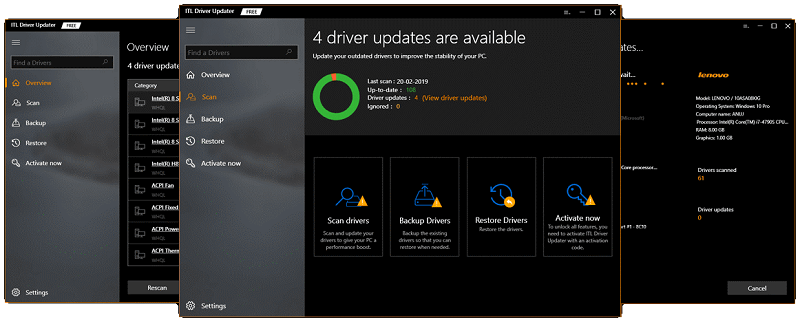 in this post, we have discussed the best ways to download, install, and update Dell XPS 13 drivers. You can use any of them. However, we would recommend updating drivers via ITL Driver Updater for the obvious reasons that make the task easier and elevates the device's performance. Lastly, before leaving, subscribe to our updates for more such quick and easy tech solutions.
Subscribe to Our Newsletter
Keep yourself updated with the latest technology and trends with Innovana Thinklabs Limited.