Free up space on Mac with the best duplicate file finder and remover shared in this post.
Mac is, no doubt, a good platform. But, one thing that it still lacks is efficient memory management. Mac's storage space is limited, and it gets filled quickly. Many times, you may not even find space to keep crucial documents and pictures in Mac. Thus, it becomes inevitable to delete the memory-hogging file duplicates to free up space on Mac. Since manually doing this is cumbersome, you need the best duplicate file finder for Mac to find and delete dupes effortlessly.
The marketplace is full of imposter applications that claim to be the best duplicate file remover for Mac. These fake apps deceive users. Hence, to help you choose the correct app, in this post, we talk about the reliable and truly best apps to find and delete duplicate files from Mac.
The Best Duplicate File Finder for Mac to Find and Remove Dupe Files
Below are the best apps to delete duplicate files from Mac with the least efforts on your part.
1. Disk Drill
This is a renowned file finder for Mac. The incredible features that it offers make it a popular choice among users. Some of these options that caught our attention include the ability to recover deleted files and its simple interface. Apart from this, it scans and analyzes every nook and corner of your device to find out duplicate files in a snap of fingers.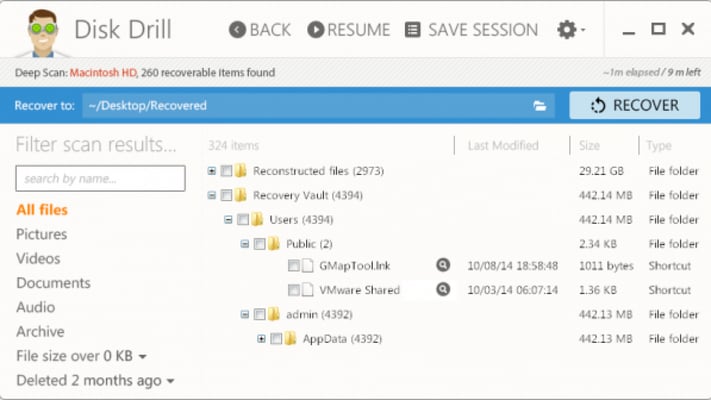 2. Cisdem Duplicate Finder
What makes this utility the best duplicate file remover for Mac is its user-friendly interface and snappy detection of dupes. All that you are required to do is, follow three simple steps and then it thoroughly scans and deletes dupes. Moreover, it does content-based scanning of pictures to find duplicates accurately. Apart from this, it categorizes the detected duplicate files into three categories for you to easily analyze and compare them.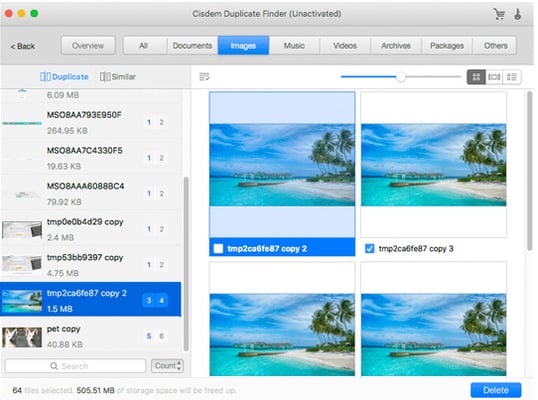 Also Read: Best Free MP3 Tag Editor For Mac
3. Gemini 2
Now, let's talk about Gemini 2 which is also a good duplicate cleaner for Mac. This utility scans your device deeply and then detects both exact as well as similar files. The application has an easy to use interface with support for over 10 languages. Moreover, it offers two cleaning options, namely, review results to go through the detected files and then clean them, and smart cleanup for instantly removing the duplicates.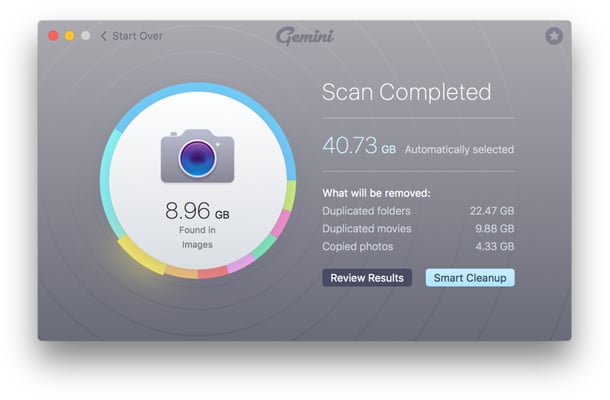 4. Duplicate Detective
Here comes one more tool to find duplicate files in Mac. With this software at your disposal, you can easily free up ample of space. If thoroughly scans your device and lets you delete duplicate pictures, audio/video recordings, or any other such space-hogging document. Moreover, it also finds out similar images and files.  It categorizes the results on the basis of their size, date, and name.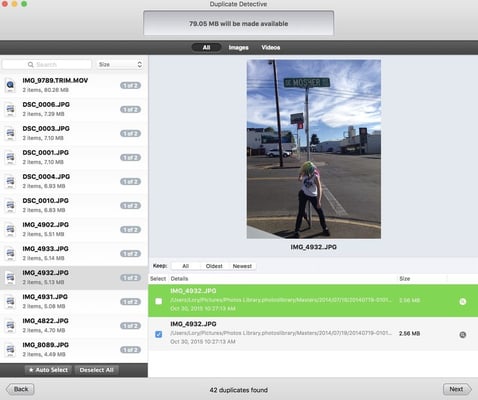 5. DupeGuru
The next on our list of the best duplicate file finder apps for Mac is DupeGuru. This is a cross-platform application. This means that it is also available for the Windows OS. Talking about the features of this app, it provides some incredible options such as detecting duplicates from within an application. However, you must be cautious as if any critical content of the app is accidentally deleted, then it may not work.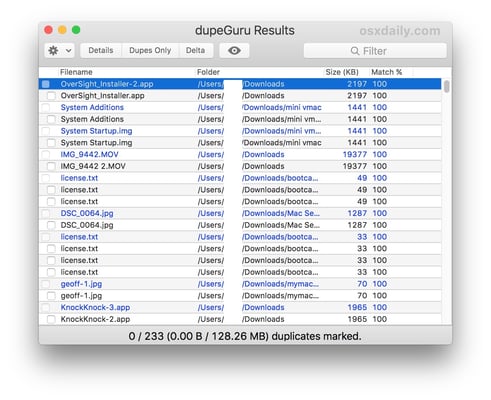 6. Easy Duplicate Finder
As it is evident from the name, this is a tool to easily find and delete duplicate files from Mac. With this utility, you can detect and delete duplicate files such as photos, videos, documents, MP3, and more. It has a simple and easy to use interface so that even amateur users can use it comfortably. Moreover, it employs high-grade search methods and algorithms to snappily detect the dupes.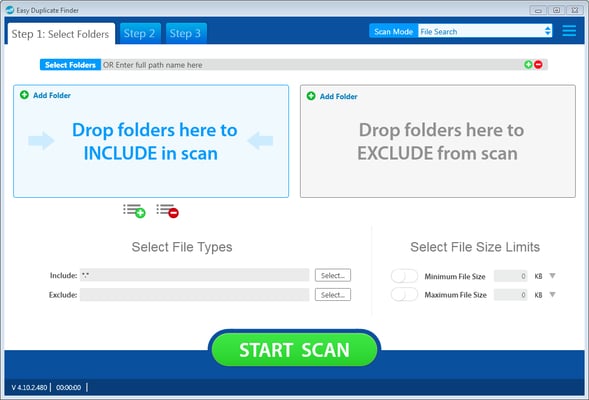 Also Read: Best Uninstaller for Mac to Remove Apps Completely 
7. Duplicate Sweeper
This entrant on our list is also the best duplicate file finder for Mac. It scans and sweeps away every trace of duplicate files such as documents, photos, and more. The user interface is pretty simple and lets you find out the duplicates easily. However, the free version only allows for detecting dupes. To remove duplicate files from Mac using this software, you need to shell out a few bucks and get the paid version.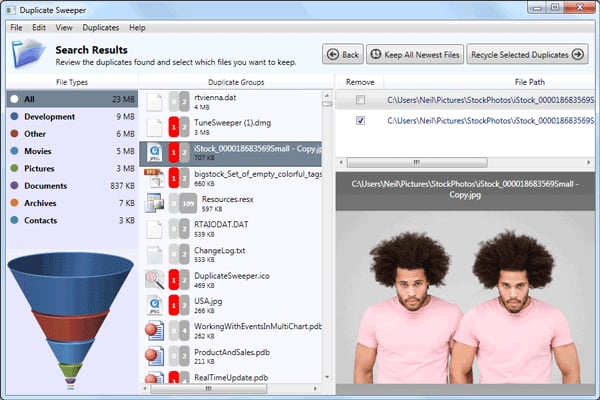 Above we discussed the top duplicate file finder for Mac. You can use any of these applications to find and delete dupes. Remember to regularly clean up your Mac as once the duplicate files accumulate; they adversely impact its performance. Lastly, before leaving, subscribe to our updates and get all such useful tech information delivered straight to your mailbox.
Subscribe to Our Newsletter
Keep yourself updated with the latest technology and trends with Innovana Thinklabs Limited.