Here's New Year Gift Ideas to bring a smile to the face of your loved ones. Make their day memorable by gifting them cool tech gadgets that they'll love to use.
The year 2020 was not less than a roller coaster ride for all of us. We have encountered quite a lot of challenges this year. But now is the time for new beginnings. The year 2021 is only a step closer. With the new year comes hopes for a happy and healthy future. If you are confused about what to gift your near and dear ones that can fill their lives with health and happiness, then this article is for you. We are here with mesmerizing new year gift ideas. In the modern world, the best gift is a cool gadget. It is something that makes everyone joyous. Moreover, since technology is always aimed at making the future bright, we believe that no gift can be better than a tech gadget that enters the giftee's life like a ray of light. Thus, to make this new year happier for your loved ones, have a look at the next section where we will talk about the top gadgets of 2020.
Cool Tech Gadgets to Give as Christmas Gift
If you were stressed about what to gift this new year, then put all your worries aside. Here are some tech gadgets you can buy for your friends and family this year.
1. Apple Watch Series 6
Do you want to gift your loved ones a fashionable gadget that they can flaunt and use to keep track of their fitness? If yes, then Apple Watch Series 6 is among the coolest gadgets that you can buy. It is one of the newest gadgets launched by Apple in 2020 and like all the previous Apple Watches, it has also made the eyes pop with its mesmerizing features. The Apple Watch Series 6 comes with a blood oxygen sensor, heart rhythm checker, calling options, Family Setup, sleep tracking, automatic handwashing detection, new workout types, and the ability to curate and share watch faces, and a lot more. Moreover, it comes in a wide spectrum of colors. You can get it from the link shared below.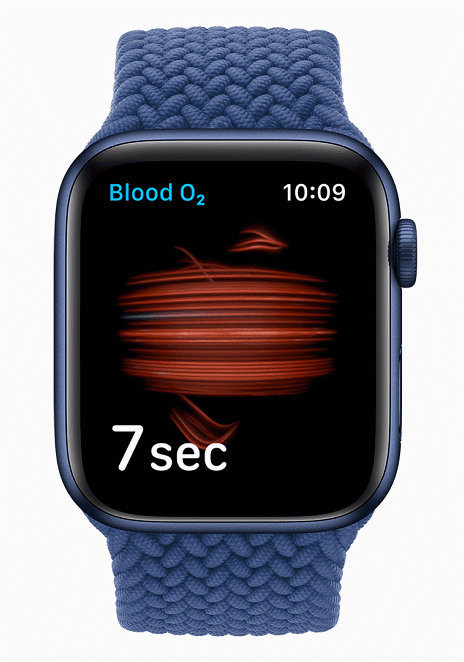 2. Apple AirPods Pro
Here is our other favorite pick from Apple that your musicophile dear one will undoubtedly love. It is one of a kind headphones that makes the user not only hear but feel the music. The USP of these headphones is that they are completely wireless, still, sit comfortably in your ears. Moreover, it comes with active noise cancellation, transparency mode, an adaptive EQ for a pleasing listening experience, water resistance, fast wireless charging, seamless connectivity with iPhone or Apple Watch, and many such amazing features. Click on the below link to get the ultimate musical pleasure for your friends and family.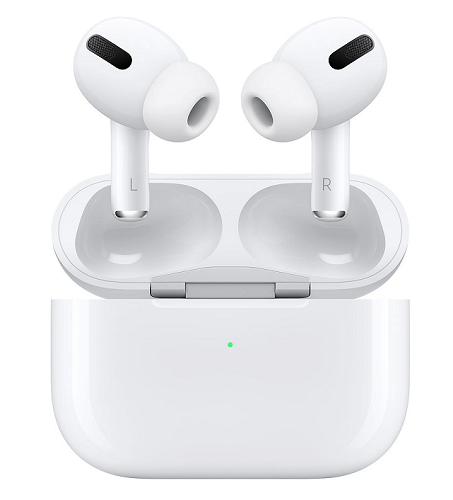 3. PhoneSoap Phone Sanitizer & Charger
The phone is among the most used and touched objects. There are high chances of virus and bacteria transmission through phones. Therefore, it is crucial to keep the mobile phone sanitized at all times. Talking about phone sanitization, the PhoneSoap Phone Sanitizer is a highly useful tech gadget that you can gift this new year. With this device that uses UV light, you can make the phone, credit cards, keys, and other objects free from disease-causing bacteria and viruses. Here is the link from where you can buy it.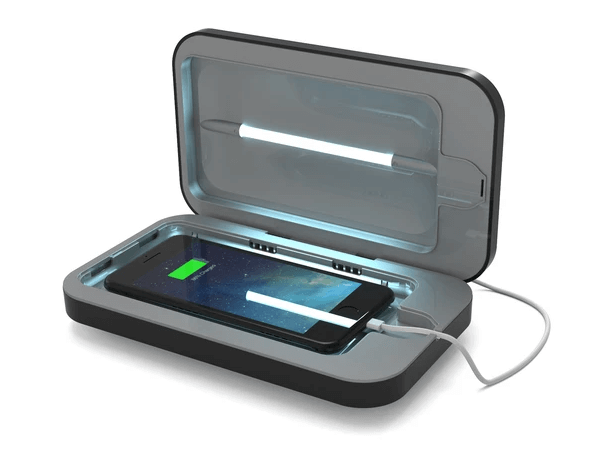 4. MagicHands Body Massager
After a long tiring day, we all want to feel relaxed. A good massage is something that can relax your nerves, give you that pampered feeling, and fill your body with energy again. Therefore, the next tech gift that you can get for the people you care about is the MagicHands body massager. It messages the neck, back, legs, and almost everywhere so that the user gets relieved of all the discomfort and ready for another busy day. Below is the link from where you can buy it.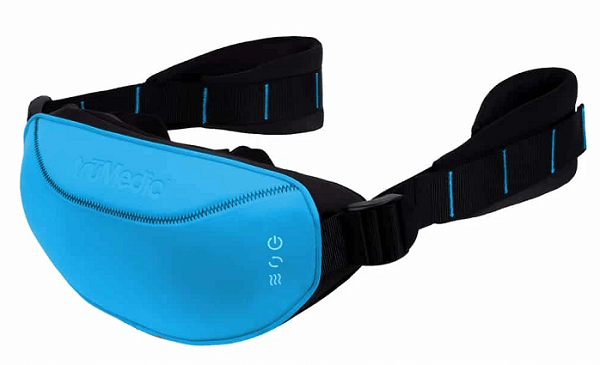 5. Apple AirPods Max
If you are looking for tech gifts for the new year, then you can go for Apple gadgets without a second thought. Another Apple device that we recommend is the newly launched Apple AirPods Max. It is a level ahead of the AirPods and offers quite a lot of features to fulfill the desires of a musicophile. Some of its cool and exciting offerings include active noise canceling, transparency mode, theater-like spatial audio, Siri support, five color options, and more. You can get these ultimate headphones from the below link.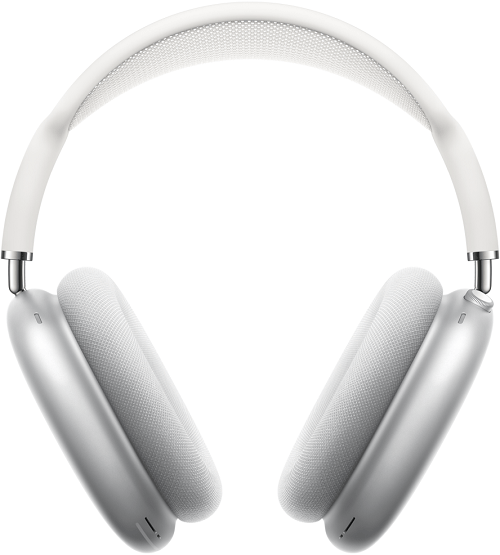 6. iPhone 12 Pro
This year Apple has left everyone stunned with its incredible offerings. One of the new launches from the tech giant includes iPhone 12 Pro. The Apple fans around the world swear by its camera. Along with a truly impressive camera set, it offers spellbinding features, such as Super Retina XDR display, IP68 water resistance, superfast 5G, spatial audio with Dolby Atmos audio, jet fast charging, and many more. Here is the link to get it.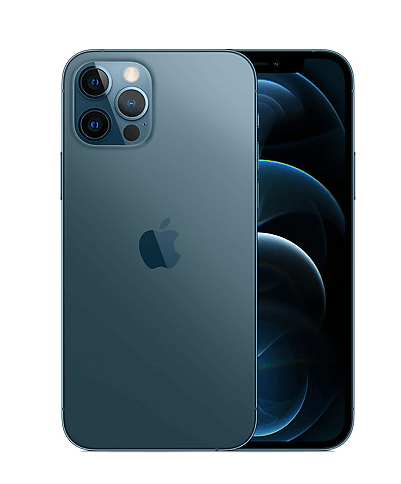 Also Read: 10 Best Free iPhone Recovery Software
7. Bose Bluetooth Audio Sunglasses
A pair of sunglasses is something that almost everyone has. It is not a gift for someone who has everything. But, what if the sunglasses play music? The whole idea of audio glasses is so fascinating. Therefore, next, we have Bose Bluetooth audio sunglasses on our list of cool tech gifts for the new year.  These sunglasses boast Bluetooth connectivity and play crystal clear audio without letting anyone know what the user is listening to. Moreover, the glasses do not scratch easily and block up to 99% of UVB/UVA rays. Below is the link from where you can get these sunglasses perfect for your friend who loves music. 

8. Apple iPad 8
iPads have a fan following of their own. Tech savvies around the world are fascinated by it. Therefore, we have included the latest entrant in the series of iPads in this post. The all-new iPad 8 delights the users with a massive battery that lasts for up to 10 hours, a 10.2-inch liquid retina display, iPadOS 14 that offers a bunch of useful options, an incredible set of cameras, and a lot more. Click on the link shared below to get this dream iPad for your dear one.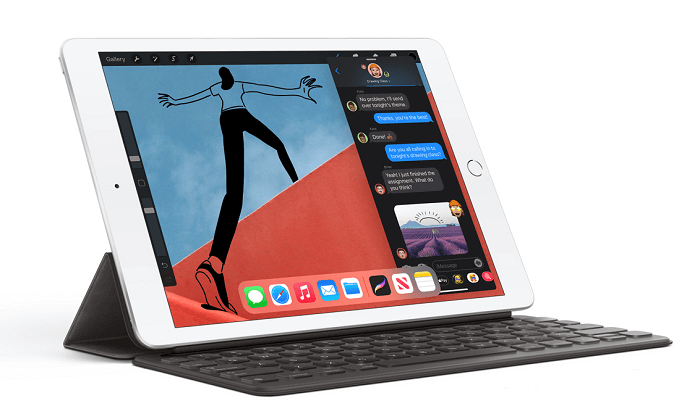 9. Sleep Headphones Bluetooth Eye Mask
In a busy life, so much goes in our minds that we even find it difficult to sleep. If your dear one also faces the same situation, then why not gift him or her a good night's sleep? Yes, you can do it. All that you are required to do is buy the Sleep Headphones Bluetooth Eye Mask. It comes with a 240 mAh battery that lasts for almost 9 hours. With these headphones, your friend can talk over the phone and sleep comfortably at night. Moreover, its speaker and control panel is removable so that it can be cleaned effortlessly. Below is the link to buy it.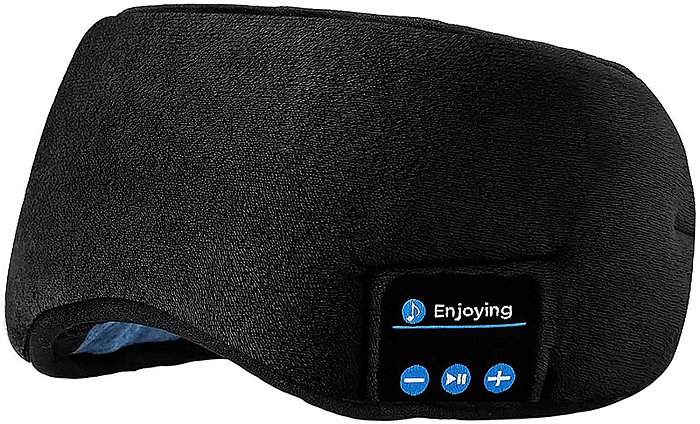 10. LARQ Self-Cleaning Bottle
The year 2020 was mostly about cleanliness. And it is a good habit that we should take with us to 2021. Cleaning the water bottles regularly is also a crucial part of the day- to -day cleaning process. But, do we have enough time to do it? We often end up filling the bottles with water again without thoroughly cleaning them. Therefore, here we have a LARQ self-cleaning bottle. This bottle uses UV-C LED light to keep both the water as well as bottle clean. Its charge lasts for almost 1 month. Moreover, it keeps the water hot for 12 hours and cold for 24 hours.  Buy it from the below link and gift your loved one life free from water diseases. 

Have you liked our tech gift ideas for the new year
Above were our tech gift ideas for this new year. New year's day is a chance to shower your love on the near and dear ones. Do not let it go waste. Get a cool gadget from the ones shared here to make their day special and memorable. Lastly, signing off with the wish that may you have a happy and healthy new year.
Subscribe to Our Newsletter
Keep yourself updated with the latest technology and trends with Innovana Thinklabs Limited.