Google's annual developer conference is a few months away. But, Sundar Pichai's tweet "Cosmos aligned. We'll be back at Shoreline Amphitheatre in Mountain View for this year's #GoogleIO on May 12-14" is creating a lot of buzzes among the enthusiastic techies. The technical conference features around 80 sessions and over 3000 developers demonstrating their technological inventions.
The "collaboration of the cosmos" is scheduled from May 12th to May 14th 2020, at Shoreline Amphitheatre in Mountain View, US. The ticket window for the same opens on February 20 and closes on February 25. You can get the tickets from https://events.google.com/io/
Apart from the developer sessions, what excites people about Google IO is an unveiling of the latest offerings from the tech giant.
We got a sneak peek into what Google has in the store for its ardent users. Here's everything you can expect ranging from Android 11 to smart home devices from Google.
Google IO 2020: Android 11, Google Pixel 4a and everything else to expect
The passionate Google users are in for a pleasant surprise from the tech giant. Google is set to unveil Android 11, Google Pixel 4a, and many other exciting products would have imagined. Here we dive into their details.
Android 11
This is going to be the biggest revelation at Google IO 2020. Although the full-fledged version of the new OS won't be released until the year's fourth quarter, still the partial version of Android 11 has become the talk of the town.
With the features such as Scooped Storage, the way applications access files on the device will get completely changed. Further, Android 11 is sure to give your device's speed and privacy a boost.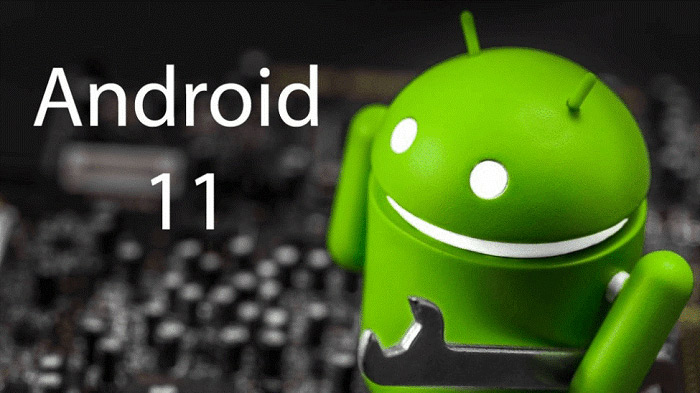 Google Pixel 4a / Pixel 4a XL
Google Pixel 5 range is not coming until around October this year. But, we will see its mid-range counterparts Google Pixel 4a and 4a XL at Google IO 2020.
They are sure to capture all the attention with a punch-hole camera, 3.5mm headphone port, and the much-awaited 5g connectivity that no current Pixel has.
If sources are to be believed, there may not be an XL model as of now, and we might only get the Google Pixel 4a.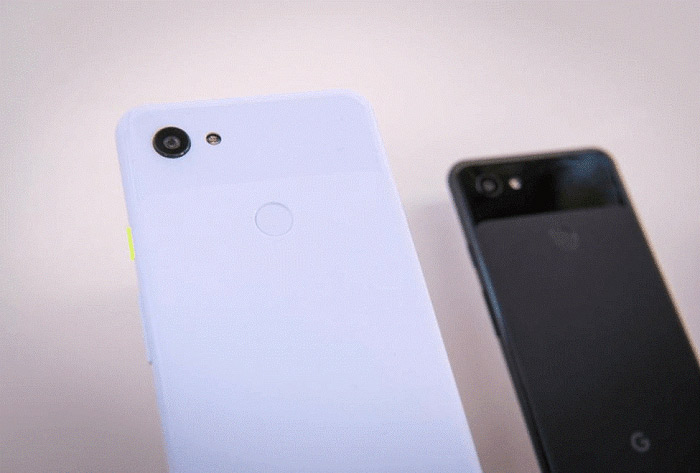 Google Assistant
Google keeps on improving our favorite assistant. At Google IO 2019, it got the drive mode feature.
Now, for Google IO 2020, we are expecting some much-needed tweaks and features such as scheduled scans and speed dial.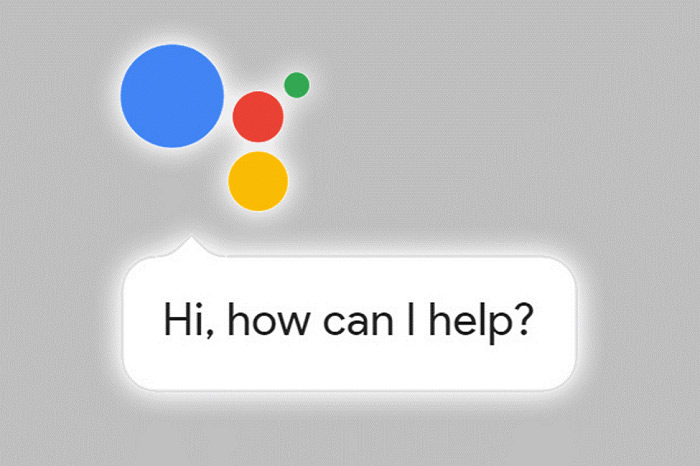 Also Know: Best Google Chrome Security Extensions that You Must Have
Google Search
This is perhaps the most loved and popular product among the masses. No matter what the question is, using Google Search seems the easiest way to get the answer.
At Google 2019, the tech giant added augmented reality (AR) to the Google Search results. We are not certain about what Google has in store this year for its preliminary product. But, a lot of improvements are surely on the way.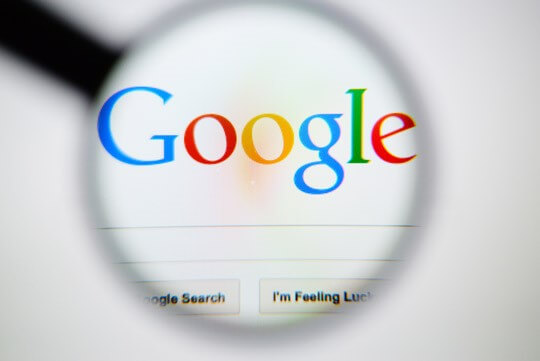 Wear OS
We have not received any significant update for Wear OS 2 since its launch in October 2018. This year also we are not sure whether Google will work on its wearable OS segment or not. But, if rumors are to be believed, you might see Wear OS 3 at Google IO 2020.
At Google IO 2019, Google launched the tiles feature for its wear OS. This year too, a few small updates and improvements are expected from Google.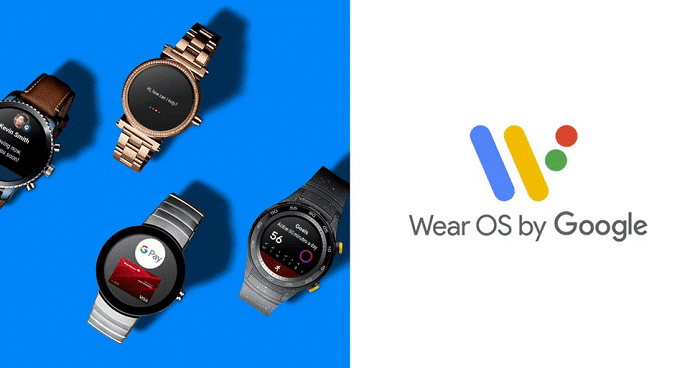 Google Pixel Watch
We are all waiting for Google to launch Pixel Watch. We are not sure about the product's existence or Google's wish to showcase it at Google IO 2020.
Since Google has showcased wearable from other companies in the previous years, there's a slight hope of witnessing Pixel Watch at Google IO 2020. If Google does not reveal it at this event, then we will surely not get it before the next year.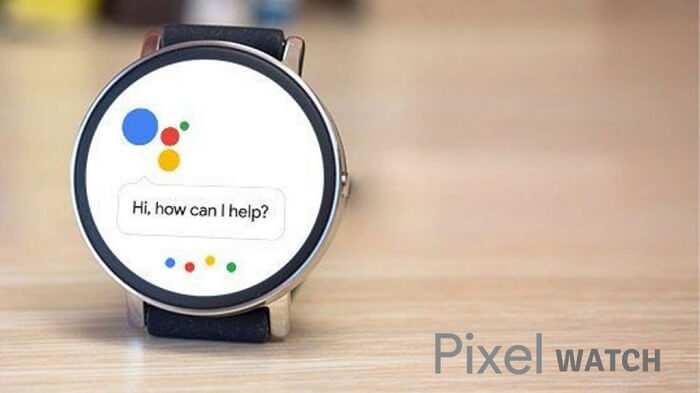 Smart Home Devices
At Google IO 2019, Google launched Nest Hub Max smart display. This year too, the tech giant is all set to grab people's attention with enhancements to products like Nest Hello doorbell, Google Nest Wi-Fi, plus smart thermostats, smoke alarms, and Google Nest Mini speaker.
Let's keep our fingers crossed to see either improvement in the devices or their completely new versions at Google IO 2020.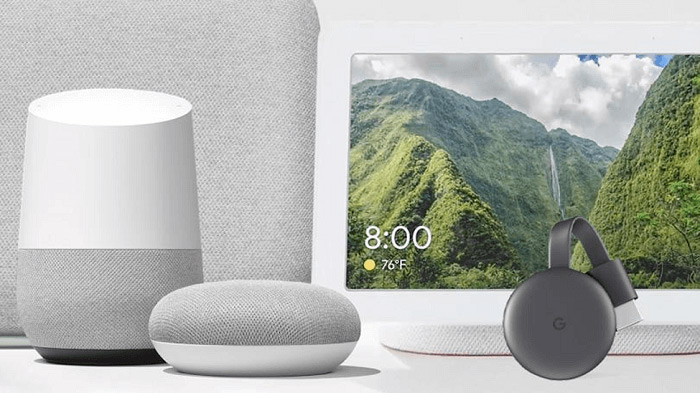 Google Stadia
We already have the pro version of Google Stadia, i.e., Google's game streaming device. But, now all the gamers are in for a gift from Google as we might see the free version of Google Stadia at IO 2020.
With the free version, you can buy games directly without any subscription. Further, the event will also witness the introduction of Stadia to the non-Pixel devices and the addition of the "Crowd Play" feature.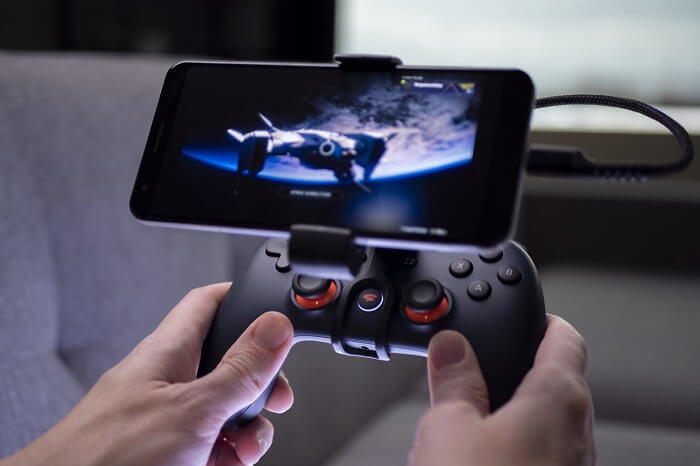 Google Play Pass
We already have Google Play Pass. But, it is only available for the users residing in the US.
Google IO 2020 might be the event where Google might announce Play Pass for regions outside the US and make it accessible to masses.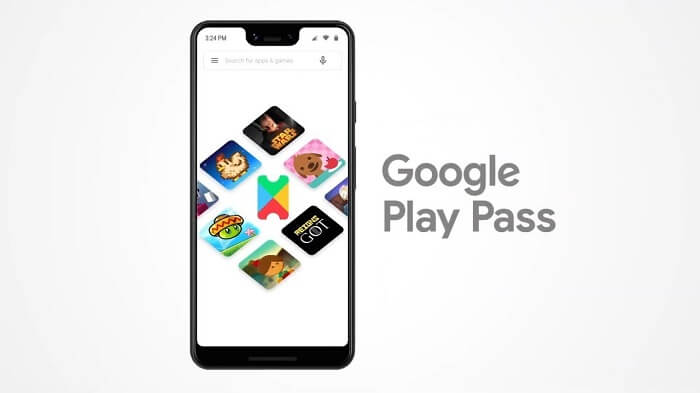 ARCore Developments
We have not seen Google work much in the field of Augmented and Virtual reality. It introduced AR results to Google Search last year. But Google 2020 is likely to witness even more significant developments in AR and VR.
Google has abandoned the VR headsets, but ARCore, i.e., Google's kit to create AR experiences is set to get a lot of performance tweaks.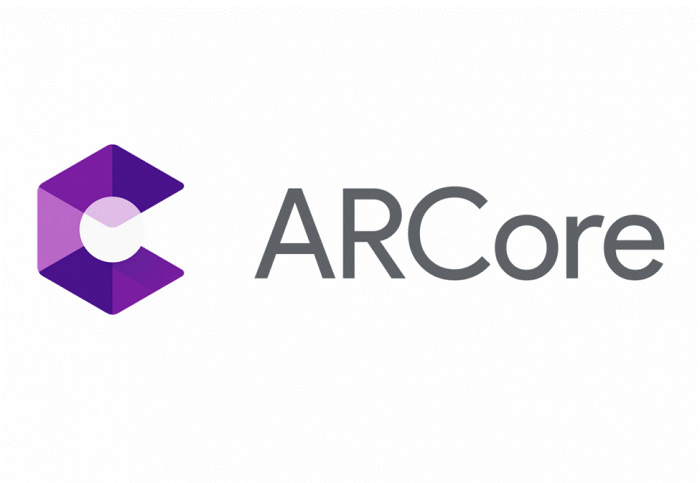 Apart from the products listed above, Google IO 2020 will bring to the fore 5G support and performance improvements to the key Google software such as Maps and Duplex.
This was all about what products one can expect to see at Google IO 2020. It's a tech event after all and many renowned tech developers will also await you at the event. Thus, if tech talks are what excites you, then you may have a look at https://www.tensorflow.org/dev-summit
Lastly, before you go, join us on our newsletter to get all the latest updates about Google IO 2020 delivered straight to your mailbox.
Subscribe to Our Newsletter
Keep yourself updated with the latest technology and trends with Innovana Thinklabs Limited.