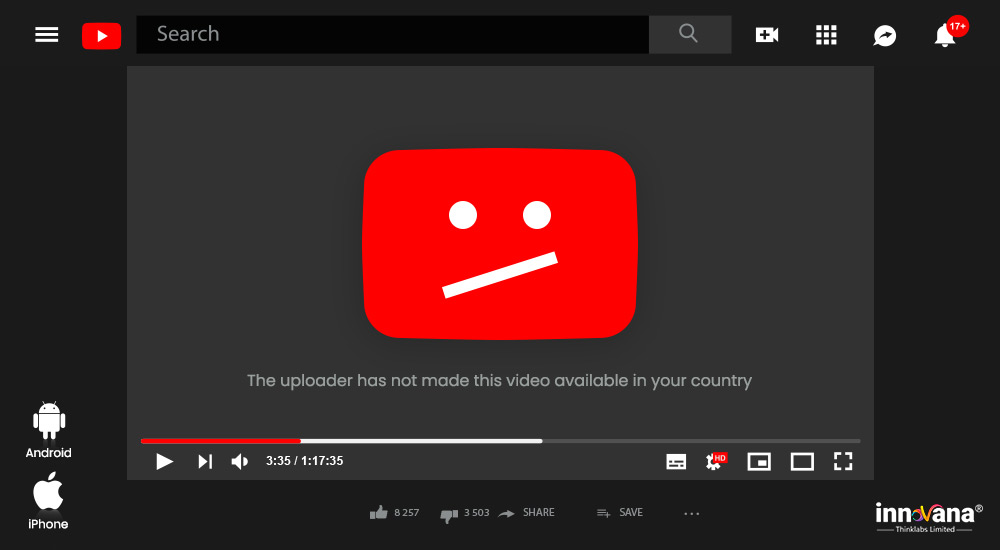 How to Watch YouTube Videos Not Available in Your Country (Bypass the YouTube Filters)
Don't let regional filters stop you from viewing a YouTube video. Bypass them with the ways shared in this post.
YouTube, almost every millennial knows about this subsidiary, of none other than Google. It is the largest video sharing community all over the globe. Nowadays, no matter whether you need to brush up your culinary skills or watch the newly released video of your favorite internet sensation, YouTube is the place to go. But, to your dismay, some content creators restrict the videos to a particular geographic location for the reasons best known to them. Is the video that you want to watch also blocked in your region? If yes, then don't worry as here we talk about how to watch YouTube videos not available in your country.
However, countries like China and Pakistan often direct ISPs to block sites such as YouTube in their nation for some legitimate reasons. This post has nothing to do with such internet censorship. We talk about only those regions and cases where the government has not forbidden the citizens from accessing YouTube.
Now, without wasting even a single second, let's walk you through how to watch YouTube videos that are blocked in your country.
How to watch YouTube Videos not Available in Your Country and Bypass the Filtering
Below is how to duck the region based filters and watch YouTube videos not available in your country.
Way 1: Use a proxy
When the question is how to watch YouTube videos not available in your country, perhaps the easiest answer is to use a proxy. It is a computer that receives your request and roots it through its server. This makes YouTube think that the request came from a location other than yours.
In other words, a proxy masks your IP address so that you can effortlessly bypass the region based filters. Now, coming to which proxy you should use, we suggest ProxFree since it lets you choose the server location and watch the YouTube videos that are blocked in your country without any hassles.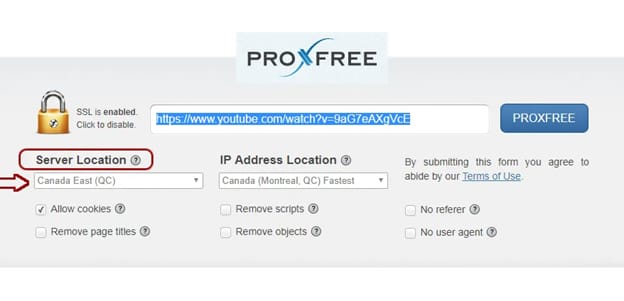 Way 2: Use a VPN
VPNs are also an answer to your question, i.e., how to watch YouTube if the uploader has not made this video available in your country. VPN is an acronym for Virtual Private Network and it spoofs your IP address. In addition to IP address spoofing, VPNs also protect your identity on the web, prevent trackers from tracking your browsing habits, and keep the data safe by encrypting it.
Talking about the best VPN that you can use, we recommend ITL Secure VPN for the features that it provides such as smooth streaming, unlimited bandwidth, and more.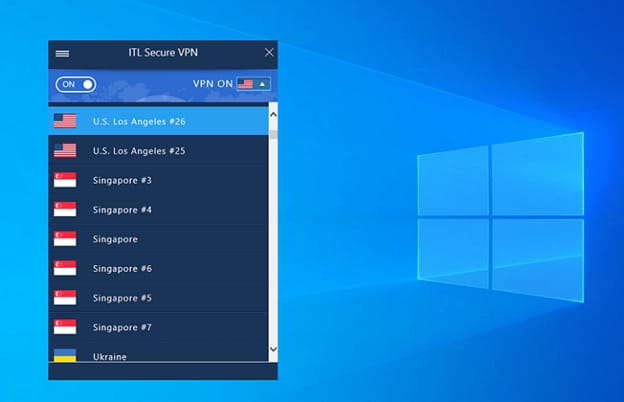 Way 3: Try downloading the video
Since you want to know how to watch YouTube videos that are blocked in your country, we've got a simple solution for you. All that you are needed to do is, download the video that is restricted in your region. This way you will be able to watch it.
As you may know that YouTube does not support offline video downloading as of now, you require third-party assistance to do it. One such free website that lets you download YouTube videos without any cumbersome efforts is Savefrom.net. You can try using it to download videos.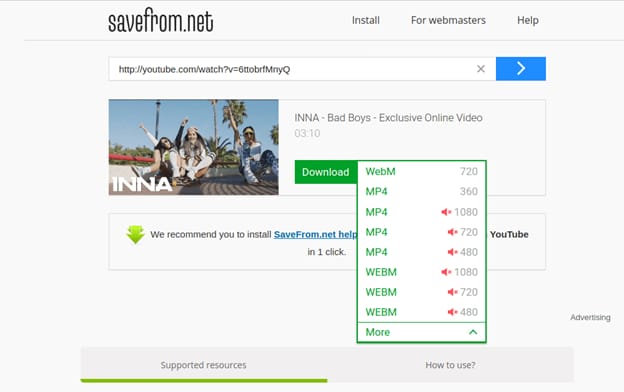 Also Read: 5 Best Bootable USB Software for Windows 10
Above was the answer to how to watch YouTube videos not available in your country. Hopefully, now your queries are resolved and your search for "how to watch a YouTube video blocked in my country?" has come to an end. Do let us know your views about this post through the comment box below and stay tuned for more such information and updates.
Subscribe to Our Newsletter
Keep yourself updated with the latest technology and trends with Innovana Thinklabs Limited.