Rumors are getting stronger as iOS 14 Code Leak seen by tech experts contains a lot of details regarding iPhone 9, New iPad Pro, and Apple TV. As per the reports about iOS 14 code, we can expect many things from Apple's upcoming hardware updates.
We don't have any firm update but as stated by tech experts, "Leaked iOS 14 code corroborates many details about what to expect from Apple's upcoming hardware refreshes, including the new iPad Pro, iPhone 9, and AirTags. Apple is also developing a new Apple TV remote, the code indicates."
Here is what all we can expect from iOS14 code leak:
New iPad Pro
According to the reports of the experts, the coming iPad Pro will be having a new triple-lens camera array including time-of-flight 3D sensors, wide-angle lenses, ultra-wide lenses, and telephoto lenses. There has been a rumor for a long time regarding the time-of-flight 3D sensor and triple-lens camera. But now as many technology experts have reported this, it seems like the rumors are getting confirmed.
iPhone 9
As per the reports, iPhone 9 will be compatible with Touch ID as well as Express Transit capabilities and the device will be supported by iOS 14. That's the reason why it is included in the iOS 14 code.
Apple TV
iOS 14 code also included the details about the new Apple TV remote, for which experts have stated that "More specific information here is unclear (we're still digging), but the Siri Remote has been a point of contention for many Apple TV users. It's also relatively pricey, which doesn't help the Apple TV compete against lower-cost streaming boxes."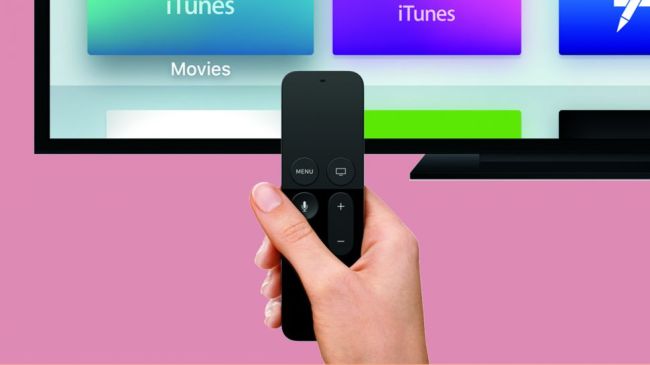 Along with that Apple is also developing fitness and exercise apps for its Apple TV. These applications will be providing video coaching to the users and allow them to sync their data and track record with Apple Watch. Additionally, integrated Apple Music will allow the users to enjoy their favorite tracks while workout.
Also Read: How to Enable WhatsApp Dark Mode – Step by Step Guide
AirTag
iOS 14 code also contains some information related to AirTags. As mentioned in the report, AirTags can be set up in bulk through iOS 14 and just like Tile item trackers there will be user-replaceable batteries.
We are still not sure about the updates that have been mentioned above, all of these are the expectations that we have, based on iOS 14 code leak reports.
Now, all we can do is to wait till the official announcement of the tech giant regarding its iOS 14 as all of us are expecting something new, innovative, and great from the coming operating system. Till then, stay tuned with us for more such updates.
Subscribe to Our Newsletter
Keep yourself updated with the latest technology and trends with Innovana Thinklabs Limited.