With the emergence of cameras in smartphones, people have started taking more pictures. It's not a bad thing to click more photos. After all, everyone wants to store good memories and photographs are one of the best methods to capture memories. As the smartphones don't have much storage, you transfer your data, including photos to your Mac. However, at a point in time, it becomes difficult to manage photos on Mac also. That's when the necessity of some best photo management software for Mac arises.
It can be an exhausting task to organize a collection of thousands of photos. Deleting any of them is also not an option, as they all resemble some precious memories. In that scenario, photo organizer for mac seems to be an only effective solution. This write-up talks about some of the best photo organizer apps and their features. So, without wasting any further time, let's have a look at the list of such apps.
Best Photo Organizing Software For Mac in 2020
Below, we have listed some of the best photo organizers for Mac. These utilities can help you a lot in managing your vast photo collections on Mac.
1. Google Photos
The list starts with one of the best photo management app, i.e., Google Photos. The app is quite famous as everyone knows about Google (the fun fact is that Google also knows about everyone). This photo management software for Mac is free, just like many other services and apps of Google. It can transfer photos and videos as well to cloud storage. Hence, this photo organizer for mac can also be used to free up your device storage. Google Photos is quite an advanced app that uses AI technology to organize photos and also make recommendations. This can be considered as the best photo management software for mac because of its ability to edit meta tags of photos. You can even share the photos to your social media handles with Google Photos.
The photo organizer app is even compatible with iPhone as well along with mac. It even works well on Windows and Android operating systems also. However, the app doesn't provide any features to edit photos.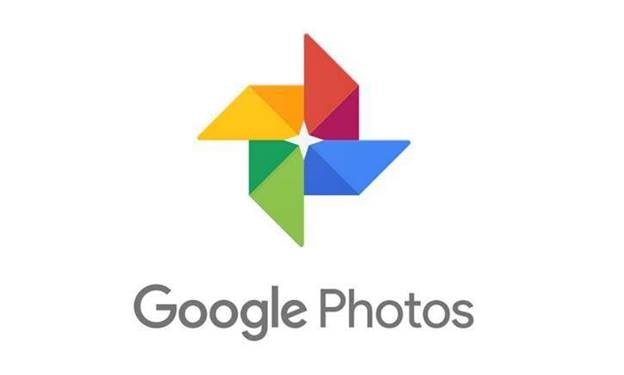 Also Read: Duplicate Photo Finder and Remover for Mac
2. Apple Photos
This is the official and default photo organizer app for iPhone, Mac, and other Apple devices. Apple Photos can be the best photo organizing software for Mac, if you are looking for a simple solution to sort and manage your photos on Mac. With its recent updates, Apple Photos is now capable of making personalized albums. It uses a smart curation which provides you with better organization of your photos. Apple Photos also comes with some advanced features such as facial recognition and GPS. These features can help you to organize and search for photos of a specific person or place.
Along with all these features, Apple Photos also provides you with some basic photo editing features. Hence, it can be considered as one of the best photo organizer for Mac.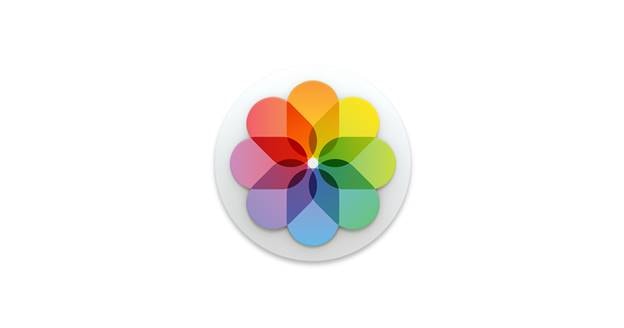 3. Adobe Bridge
Here comes a software from one of the leading manufacturers in designing software industry. Adobe is a famous name when it comes to designing and editing. The company also offers a photo organizer software named as Adobe Bridge. It is a free Adobe utility which solely focuses on organizing and managing of albums. It can identify the photos already present on your Mac and presents them more clearly, so that you can organize them better. You can try it if you are a beginner in using such software.
This photo management software for Mac offers quite a simple user interface and doesn't offer many advanced features. However, it can transfer your photos to Adobe stock. It can also make some minor alterations to your photos.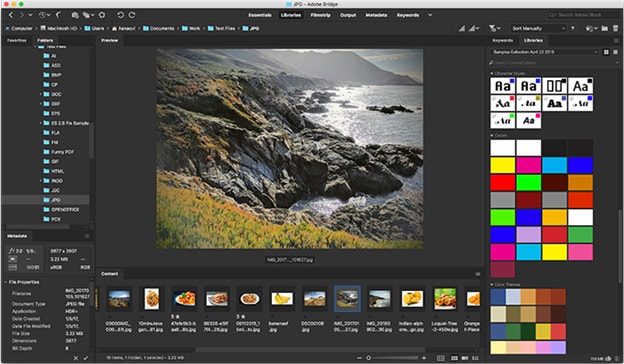 4. Luminar
Luminar is a paid software to manage photo albums on Mac. However, the features that it offers are worth the price. Luminar is one of the pro photo manager that offers a neat and clean user interface. This best photo organizer for Mac also allows you to have a look at numerous photo thumbnails at the same time. You can even create your albums via this photo management software. Along with all these features, Luminar offers a toolbar to access many advanced features quickly and easily.
You can also give it a try if you are looking for a photo organizer app along with some advanced photo editing features. This can be one of the best combinations of photo editor and organizer software for Mac.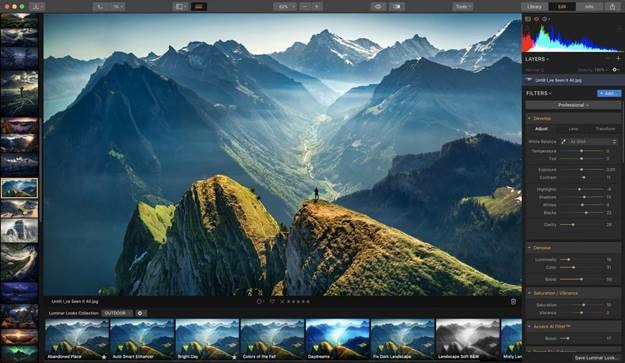 Also Read: How to Transfer Photos from iPhone to PC (Windows/Mac)
5. Adobe Lightroom
At last, we have another Adobe software. Adobe Lightroom is mostly considered as one of the best photo editing software. But, it is also an amazing photo management software for Mac. The application offers you features to import your photos and organize them as you want. The software also allows you to add keywords to your photos so that you can easily search them. Along with that, the software also works on an AI system that provides you with photo edit suggestions.
Due to so many features, the user interface of the application becomes a little complex. However, like most other Adobe applications, this one of the best photo organizer for Mac is also preferred to be used by professionals.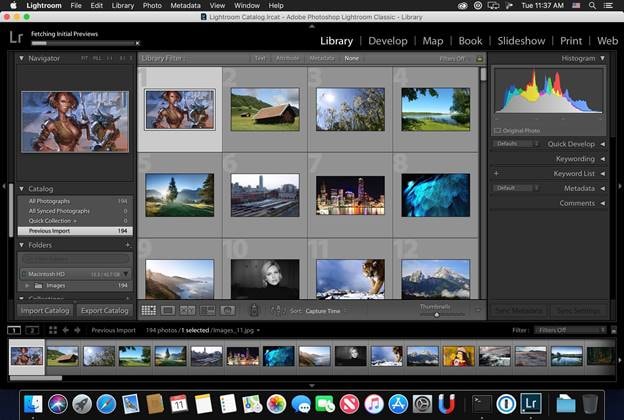 Top 5 Photo Management Software For Mac
So, these are some of the applications that we find as the best photo organizer for Mac. You can give them a try if you have a messy photo library on your Mac. Although there are various other options as well, but we have listed only those applications that are reliable. You can also provide your suggestions in the comment box.
For more such information, subscribe to Innovana blogs, and also bookmark the page.
Subscribe to Our Newsletter
Keep yourself updated with the latest technology and trends with Innovana Thinklabs Limited.