How to Update Graphics Drivers on Windows 10 Easily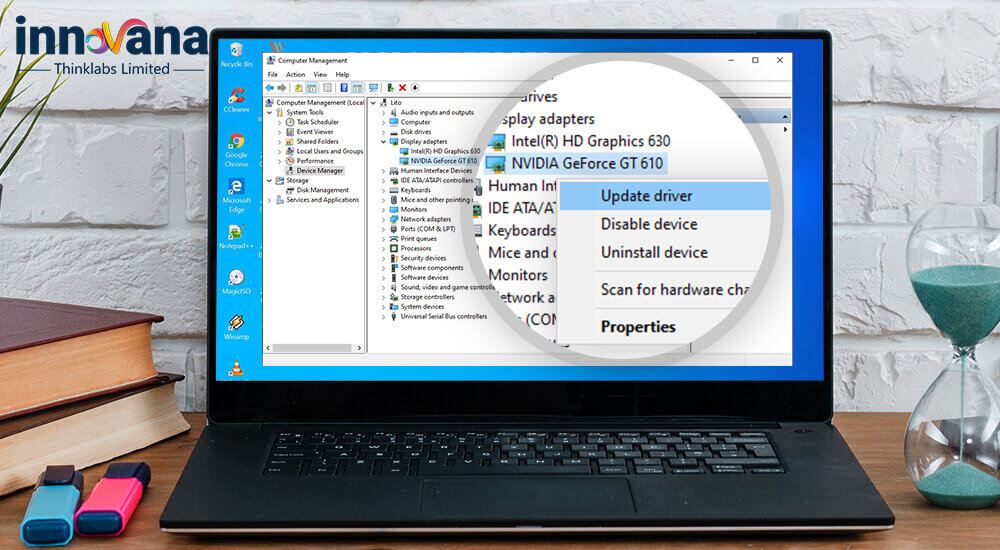 Have you got a huge craze towards graphic and 3D games? If so, then it is a must for you to know how to update graphics drivers on windows 10? Generally, most computers have a pre-installed graphics card which is directly integrated into the CPU. Manufacturing companies mostly prefer keeping the brand of the integrated GPU same to that of the CPU to ensure better compatibility and to also facilitate cost reduction. Therefore, they often have difficulty in supporting high-end graphic games for a longer duration of time.
If at all users forcefully play 3D games on such systems, then it leads to system crash downs. System breakdowns can also happen if you are using outdated drivers. Basically, a dedicated graphics card from NVIDIA or AMD can support gaming requirements in the best possible way. Before knowing how to update graphics card in your system, you need to be aware of what exactly are graphic drivers and what role do they play?
To give a brief idea about display drivers, it can be said that they are responsible for supporting regular tasks performed on a computer like maintaining the display of the system, seamlessly streaming HD videos, web browsing, and of course running games smoothly on the system. They consume the memory of the system according to the task that needs to be performed. Thus, it is highly recommended that your video card drivers are often up to date.
Why Should the Graphics Driver be Updated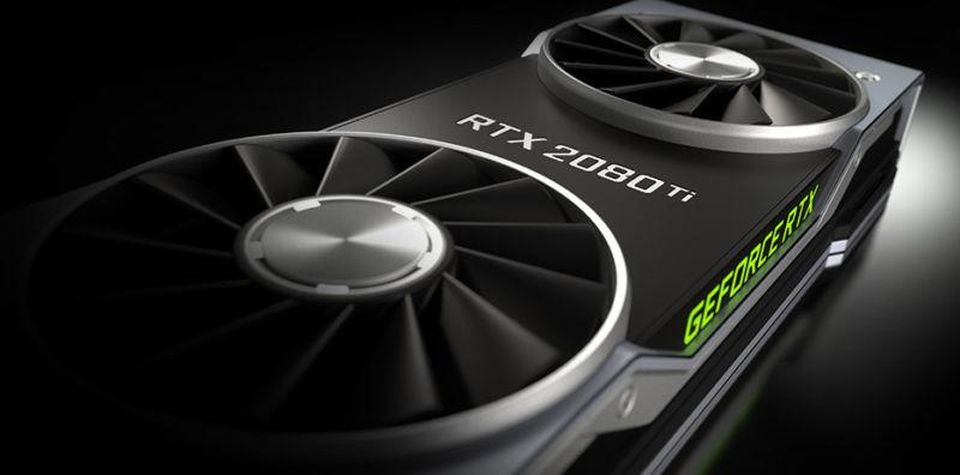 Your graphics drivers should be updated for the following reasons:
To ensure that your system doesn't slow down.
To ensure that your system doesn't crash down.
To ensure that HD videos can be streamed smoothly.
NVIDIA, AMD and Intel keep releasing newer updates of video card drivers for Windows 10 to support newer game requirements. Thus, to play the latest online game, you need to have updated drivers.
Know More : Best Free Driver Updater Software For Windows
How to Find the Graphics Card that You Have
If you are not much into technology, then you first have to be aware of how to find your graphics driver and only then you can choose to update your display driver for Windows 10. You can do this either with the help of system information or device manager.
1. Use Device Manager
The below steps can guide you to identify your graphics driver with the help of Device Manager:
Go to the Control Panel and search for Device Manager in the search bar located at the top right corner of the Control Panel window.
Then, click to open the Device Manager window, where you can choose to expand the 'Display Adapters' subsection.
Once you right-click on the 'Graphics driver,' you can choose the option called 'Properties.
The driver tab shows which version of graphics driver is running on your computer currently and when was it last updated. There is also a lot of other relevant information under this tab which can be significantly useful when you wish to update your graphics card
Also Know : How To Reinstall Graphics Driver On Windows 10
2. Use System Information
The below steps can guide you to identify your graphics driver using System Information:
Open the Run dialogue box by pressing the Win key+R key.
In the text box, type "misinfo32" and press "OK" to execute the given command.
When the System Information window pops open, go to the 'Display' subsection underneath 'Components' in the System Summary panel on the left side view.
Once you click on 'Display,' the detailed information about the graphics card driver can be seen on the right side of the System Information window, including the last updated version of your display drivers.

Image Source: Howtogeek
Once you know how to locate your display drivers, you can then further look at the methods of updating them.
Also Know : How To Reinstall Graphics Driver On Windows 10
How to Update Graphics Driver on Windows 10
Once you know how to locate your display drivers, you can then further look at the methods of updating them as per the below mentioned methods.
From the Manufacturer's Website
Alternatively, if you have the technical skill and expertise, then you can choose to visit the manufacturer's website and locate the correct version of your driver from the downloads section of the website. There, you can check to see if an updated version is available and then, proceed to install it on your computer.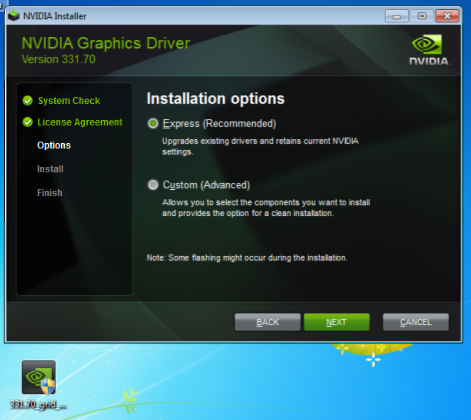 Using Windows Update
You can use the following steps to update your graphics card as this is the most recommended and approved method by Microsoft to install the latest version of the drivers on your Windows system.
Go to the System Settings.
Then, go to 'Windows Update' section under 'Update & Security.
You can click on the "Check for updates" radio button to indicate to your system that it can look for updates online and install them on the system.
The Windows Update can download and install the latest updates for the drivers including your video card driver for Windows 10 that are available online and can also detect as well as replace the missing drivers.
Also Know : Graphics Card Problems And Solutions | Here's Everything You Need To Know
With Device Manager
To update your video card driver using Device Manager, you need to follow the below-given steps:
You need to first go to Control Panel and then open the Device Manager window.
When you click to expand the 'Display Adapter' section, you can right-click on the 'Graphics driver name' to select the 'Update driver' option.
Your system will now prompt you with the below-shown options and you will have to select the "Search automatically for updated driver software.

Windows will now look for the latest version of your system's video card driver online and update it by downloading and installing it on your system.
Using the Best Software – ITL Driver Updater
If you wish to save your time, effort and also avoid reckless mistakes by trying to update the graphics driver on your Windows 10 system manually from the manufacturer's website, then you can always feel free to install a decent driver updater program and let it take care of your system's needs in regards to the latest driver installations. We recommend you to use ITL Driver Updater tool which is a very efficient tool to install the latest drivers for your Windows PC in just one click. This tool also offers the benefit of backing up your system's drivers that can also be restored later. The developers also provide round the clock technical assistance. The below steps can guide you to use this driver updater tool easily:
Download the ITL Driver Updater software from the below-given link
You can select the 'Scan' option or even let it run automatic scans for your system in real-time.
This driver updater application is capable of detecting and displaying all missing, corrupted and outdated drivers including your graphics card driver on Windows 10 and update them for you by installing them on your Windows system.
The premium version, which is available at INR 875.00 does everything in one click. However, if you are using the trial version, then you can click on the 'Update Now' option beside your display driver and choose to update the drivers selectively.

Conclusion
In this article, you saw that it is not a challenging process to identify and update the graphics driver of your Windows system. A video card driver can improve your gaming experience immensely. You need to also bear in mind that the graphics hardware of your Windows PC is not too old as the duration of support from the manufacturer's end varies but is usually not long enough. A display driver is responsible for creating an interface function between the processor and the display device. Thus, generally using their updated version is highly recommended.
Sign up for our Newsletter and stay informed