Google has come up with two new updates for its Chromebook users. The updates are regarding Ambient EQ and Netflix's "picture-in-picture" feature.
The following are the details that have been shared by the Google for Ambient EQ and Netflix "picture-in-picture" feature for its Chromebook.
Ambient EQ (Eyes on your eyes):
Ambient EQ enables your Chromebook screens to adapt to any light, as it makes your screen adjust as per the surrounding light. Whether you are working in a dark room, under your blanket or in broad daylight, the screen automatically adjusts its brightness and color temperature. It makes your screen look more natural and prevent it from being a flashlight in the room or too dull to see while working outdoors. It also helps your eyes to not get affected while working on your Chromebook.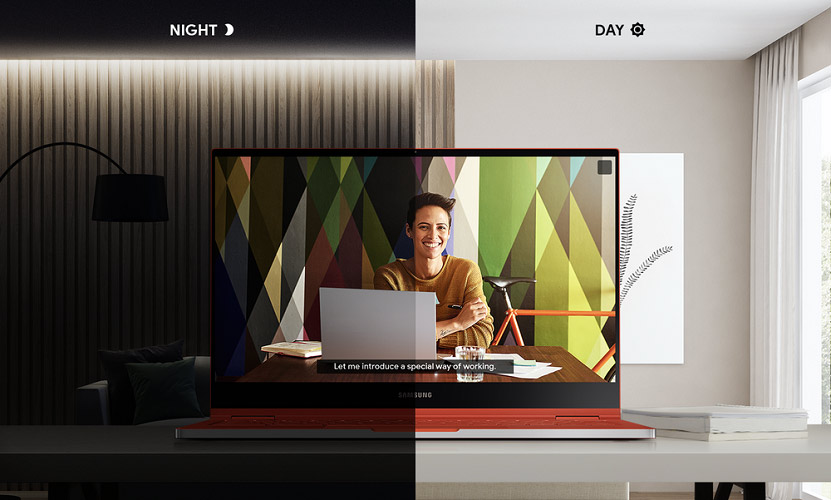 It will be first available on the Samsung Galaxy Chromebook, which will be out for sale in the US by the beginning of April 2020. Google has asked its users to look out for other Chromebooks that will get Ambient EQ in the future.
Read More: 18 Best Google Chrome Security Extensions that You Must Have
Netflix "picture-in-picture"
Here is good news for Chromebook Netflix bingers. Now, you can watch Netflix picture-in-picture while performing some other tasks on your Chromebook. You can enjoy this feature simply with the Netflix app available on the Google Play Store.
Now you can enjoy your favorite Netflix shows playing at the corner of your screen while shopping online or browsing the web on the Chromebook. Netflix's picture-in-picture feature allows you to multitask while watching your favorite movies and shows. No additional setup is required, just switch to another window to enjoy Netflix picture-in-picture.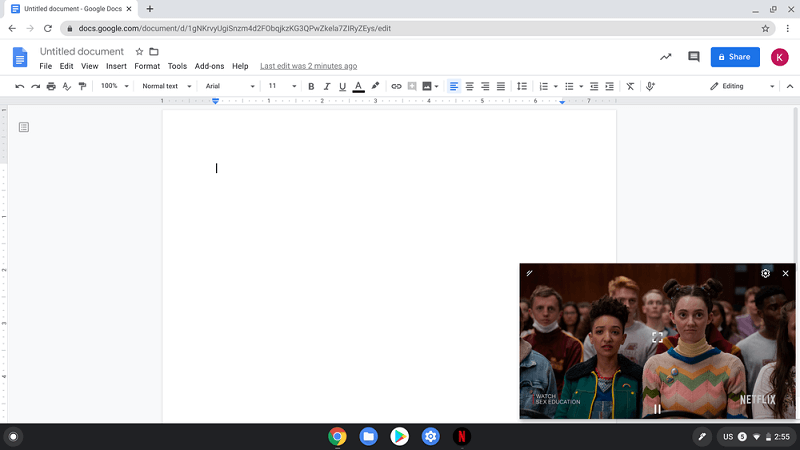 That's all from Google for its Chromebook users. We'll get back to you soon with some other exciting Chromebook updates, just stay tuned with us.
Subscribe to Our Newsletter
Keep yourself updated with the latest technology and trends with Innovana Thinklabs Limited.