Microsoft released Windows 10, its groundbreaking OS, to the public on July 29th, 2015. Since then, it's been more than four years without any new release(s). It is the longest the company has ever gone without releasing a new OS since Windows XP.
So what's new on the list? Windows 12, maybe?
What is the Windows 12 release date?
Even though the rumors swirling around Windows 12 2019 release and download have been persistent for quite some time, the hard and cold truth is that there might never be a Windows 12 update.
Can we ever expect a new Windows version?
No. Probably not. I hate to break your hopes and wishes, but there might never be a new Windows version (at least numerical) anytime soon. If we go by the buzz floating around, Windows 10 is supposed to be the last launch in the Windows series. 
But that doesn't mean that Windows is ceasing their software from ever being updated. Windows will continue as a service. Their primary focus and agenda are to refine Windows 10 with the latest features and updates continually. Because upgrades are now incremental, the changes will be slowly over time. They want to build on a "modern operating system" that will power all the computer devices in the most efficient way.
Some of these updates are the current version 1903 with build number 18362, and version 1909 with build number 18363 (2021).
If there ever comes a Windows 12 version, what do people expect?
Going into this hypothetical situation, a lot of users have many demands and expectations from this latest version.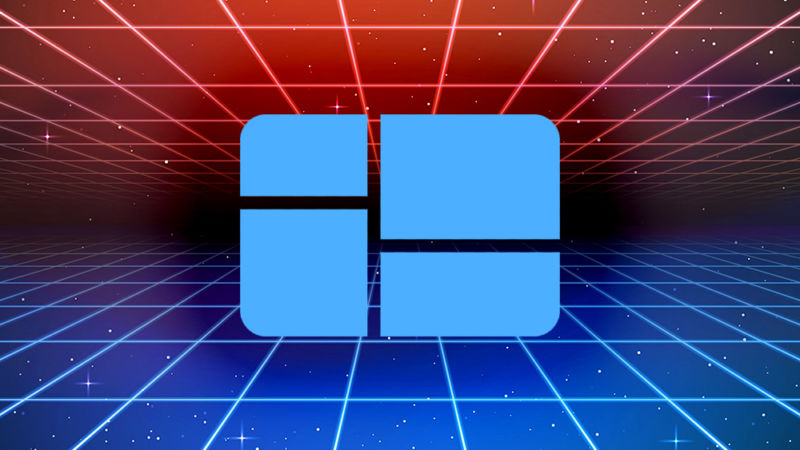 Various users term Windows 12 to become the bridge between the classic and the newly innovative Windows OS. It will mark the beginning of the 'VR' era. These are some other items in the wishlist:
Inbuilt screen recorder
Reduced RAM consumption
Aero glass transparency
Switch screen ON/OFF
Option to choose between startup menu or homepage
Easy to modify settings and apps
These features could also be seen as being added onto the larger updates for multi-active Windows 10 codebase. This means you might get your hands on them without the tag of 'Windows 11 or 12.'
What is the future of Windows 10?
According to reliable sources and experts, the company aims to turn Windows into a single entity without any visible series number. That means no Windows 11 or 12; it would just be 'Windows.' This step is completely per their marketing plan. They want the 'Windows' to become more secure and stable.
End of support!
The 'End of Support' on Windows 10 points towards the date when the current version of Windows 10 in your system goes out of service. For example, Windows 10 version 1903 with build number 18362 is in service till December 8th, 2020. Also, the end of support varies in all the Windows 10 versions.
After taking all of this at face value, we can conclude that Microsoft is not planning to come up with and launch Windows 12 version. But, at the same time, we can be hopeful about the new updates and features in the Windows 10 version. 
Subscribe to Our Newsletter
Keep yourself updated with the latest technology and trends with Innovana Thinklabs Limited.