Most Popular IPTV Player For Windows PC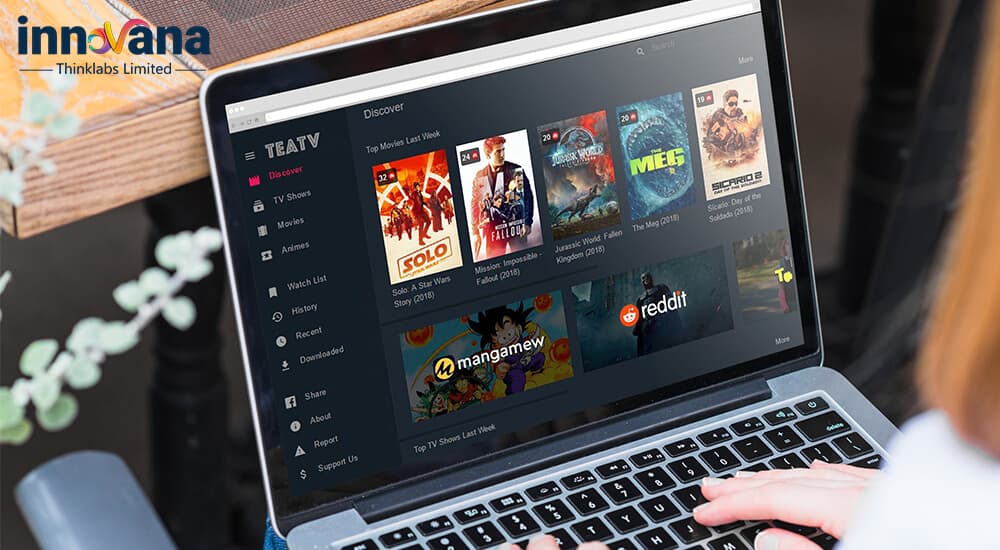 Internet Protocol Television, commonly abbreviated as IPTV, is among the most recent trends of this era. Television entertainment has been an integral part of our regular life for ages now. Earlier, it was often difficult to reach for our favorite show on time or to stay back for a day to watch our favorite cricket match or football match. But now IPTV players are available to provide digital television service to users with IPTV subscriptions. IPTV players for Windows desktop can be used to watch live IPTV, Videos-On-Demand (VoD), and a lot more media content that is available over the internet protocol network.
Some of The Best IPTV Players for Windows :
VLC Media Player
You can stream IPTV into your VLC media player, which is one of the most common offline media players. The IPTV contents are streamed with the help of M3U files in VLC Media Player. It has a simple user interface. You can follow the below steps to stream IPTV in VLC media player:
Start the VLC media player application.
Navigate to the media section, followed by going to open network streams.
Then paste the URL of the video or live TV show and click on the play button to play the video content.
IPTV
Using the IPTV app, you can stream all IPTV channels and content on your PC. You can download this IPTV player from the Windows Store, and there is a payment of $4.99 to watch all the videos in full-screen mode without ads. You can follow the below-given steps to play IPTV contents:
First, you need to go to the settings of the app.
Paste the M3U URL and load the playlist.
Then select and play your channel.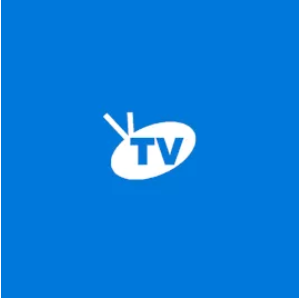 My IPTV
You can watch IPTV by downloading this app from the Microsoft Windows Store. You can watch live IPTV using this app by entering the link of the video to stream your most preferred channels, but there is no direct IPTV service available on this application. The app can be protected with the help of a pin. Once you have installed the application, you can follow the below steps to stream IPTV on your Windows PC:
Go to the settings of the app.
Upon the addition of a new playlist and choosing EPG Source, input the remote channel list name and also the remote source.
Then select your favorite channel and play it.
Free TV Player
This is another free IPTV player for PC, which can be used to stream live TV channels, TV shows, Movies, and Internet Radio. This app can be downloaded from the Windows Store, which can be used to upload the M3U playlist of your choice to watch live TV channels. Following are the steps to watch IPTV:
Input the M3U playlist URL that is given by the IPTV service provider.
You can then choose to play your preferred live TV Channel, once all the channels are loaded.
IPTV Smarters Pro
Although this is available in the app version on Android and iOS devices, yet it can be used on the Windows PC with the help of Android emulator apps. You can use the below-mentioned steps to stream IPTV using the IPTV Smarters Pro app:
After installing Android emulator apps like Bluestack, you can use your Gmail account credentials to login to the Android emulator app.
Post this, go to Play Store and download the IPTV Smarters Pro app.
Once the app is installed on your PC, then launch the app.
Choose the "Add Playlist" option, followed by adding the URL.
Once you have entered the Playlist URL and clicked on "OK," select your live TV channel to watch it.
GSE Smart IPTV
This IPTV player is similar to IPTV Smarters Pro app, which can be used on the smartphone but not on Windows desktop directly. Therefore, this app can be used with the help of Android emulator app like Bluestack. The steps described above for streaming IPTV Smarters Pro on the PC can also be used in a similar way for GSE Smart IPTV player. All you need to do is download the emulator app on your desktop, and then with the help of that, you can download the GSE Smart IPTV on your PC.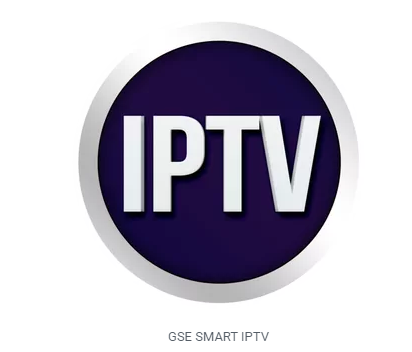 ProgDVB/ProgTV
This IPTV player for Windows can be considered another good option for streaming IPTV service on PC due to some of its great features. You can download this app for free from the official website of the company. With Prog TV, you can easily record live radio programs as there is a unique picture-in-picture feature that can enable this function. You can follow the below steps to watch HD TV channels:
Input your URL and select the channel.
Once you see the list of videos, you can go ahead and select the favorite video that you wish to watch.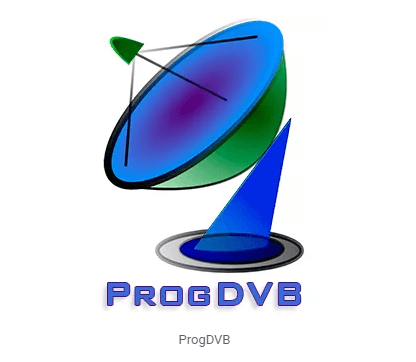 Kodi
Kodi is another IPTV player for Windows desktop, although it is known for its popularity as a media player application. You can install different kinds of officially approved add-ons that can help you play video-on-demand (VoD) as well as stream live TV. This software is compatible with all kinds of devices and operating platforms. You can use the below guide to use Kodi as an IPTV player:
Upon launching the software application on your PC, you can either choose to play TV or Radio.
You can enter the URL and then tap "OK" to stream the video.
Plex
This can also be considered to be among the best IPTV players for Windows, but this does not provide a free IPTV service on PC. However, there is no doubt that the experience offered is excellent and hence it may seem worth to pay for it.
It comes with a fancy user interface, and this player can transcode any media file. Hence, this player can provide buffer-free continuous streaming, which at the end of the day, can be considered to be an end-user experience enhancing feature.
Thus, we learned from the above article not only about IPTV players for Windows but also about IPTV players that you can use on your smartphones. You can use any of the free IPTV players for PC, but if you want enhanced user experience, then you can try your hands on the paid IPTV players too. Gone are the days when we depended on satellites and cable operators for catching our favorite pre-recorded shows and live broadcasts. Nowadays, our lives have indeed become better with such digitalization as we have the freedom to watch whatever we want to and that too in our preferred time on our Windows computers and laptops.